Eye makeup hacks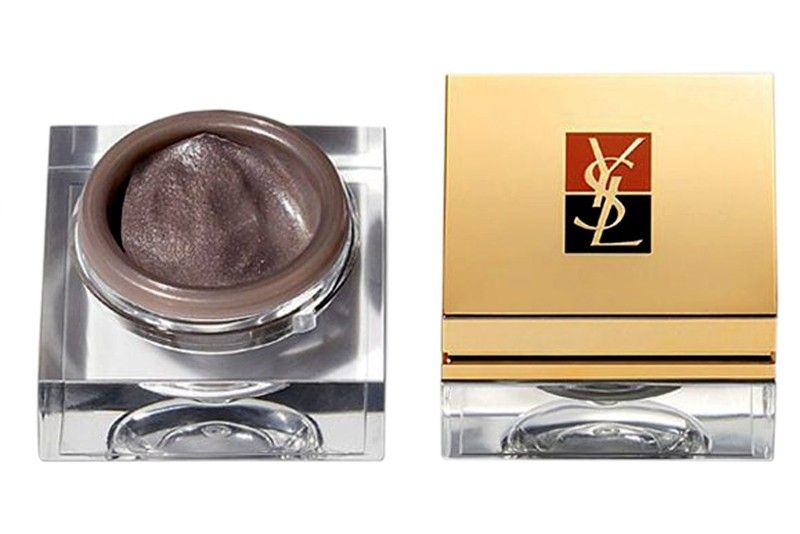 Dear Lucy,
How do I make my eyes look bigger? I find that wearing heavy eyeliner during the day seems too harsh, and takes up too much time especially because I can get obsessive about precision. Do you know of any eye makeup hacks?—Aida
I also do not like wearing eyeliner during the day, maybe because I also never quite know how to apply it in an effortless swipe and it just takes foo much time.
I do have my own version of a five-minute face and part of it involves using eyeshadow as eyeliner. I take a defining brush with a soft, rounded tip and I dip it in brown and brick-orange eyeshadow. I use it as a shadow all around my eyes. I use a darker shade at the outer corners of each eye and use a light brown shade for the crease.
I find that playing with eyeshadow in lieu of liquid eyeliner softly defines my eyes, making them look like there is just a bit left after I had wiped off a whole lot from the night before. It is subtle and pretty and does not make you look like you tried too hard.
I also like cream to powder eyeshadow. You just swipe them on the lids and you'll look like you spent some time blending some eye makeup when in fact it is easily effortless. My favorites are from YSL, Tom Ford, RMS.
Curl your lashes. That is one fast step to instant pretty!— Lucy
* * *
Send e-mail to Lucy Torres-Gomez at [email protected]. E-mail Rissa Trillo at [email protected]. or follow her on Twitter @RissaMananquil.