Jewelmer celebrates 40 years of luster @ Shangri-La at the Fort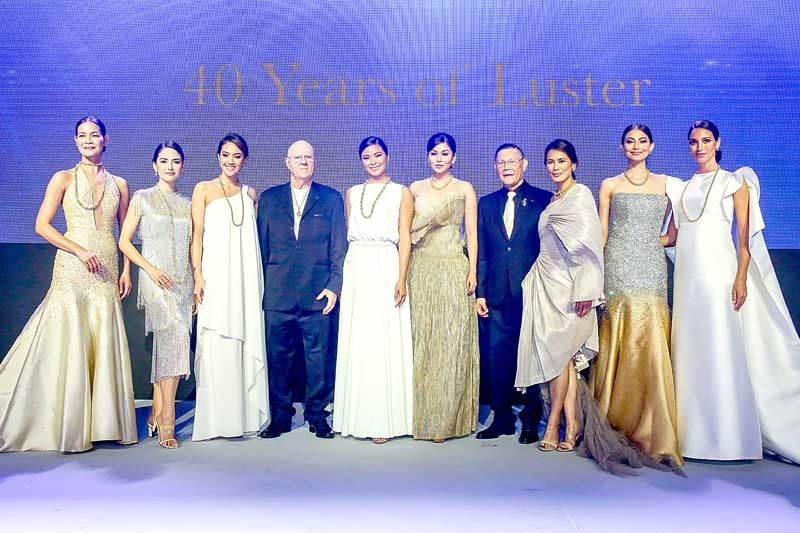 MANILA, Philippines — Smiles and surprises filled the room on the night Jewelmer celebrated its 40 years of bringing the beauty of the golden South Sea pearl to the world last March 12 at the grand ballroom of Shangri-La at The Fort, with patrons and long-time partners of the brand gathering to recognize the momentous milestone.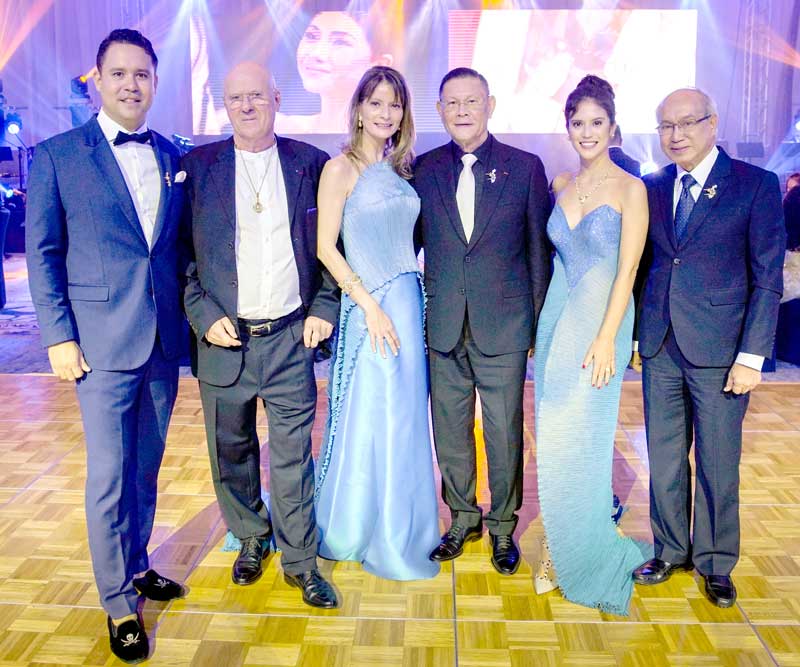 Jacques Christophe Branellec, Jacques Branellec, Gaelle Branellec, Manuel Cojuangco, Marion Branellec De Guzman and Abelardo Mondonedo.
As the night progressed, the curtains opened and the Jewelmer jazz band welcomed guests to a much bigger venue all decked in blue. The lovely dinner began with a warm welcome given by Jewelmer founders, Manuel Cojuangco and Jacques Branellec.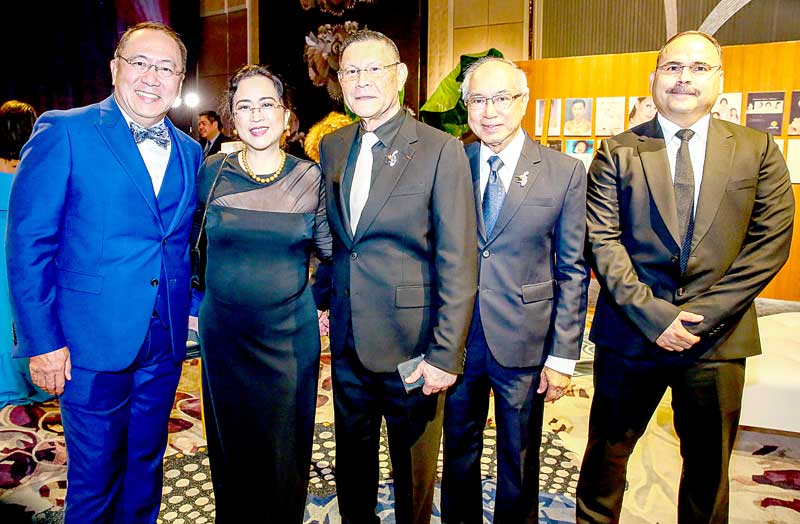 Benny Aw, Olivia Limpe Aw, Manuel Cojuangco, Abelardo Mondonedo and Lorenzo Calderon.
The two looked back on their humble beginnings and shared a few words on their Jewelmer journey: "We certainly are very grateful for the adventure that we've had. There are so many people that have been with us on this journey for which we are very grateful. For 40 years, a lot of people would say we've been very lucky, but more than lucky, we have been very blessed. We have been recipients of a lot of grace and it is by this grace that we got to this point," shared Cojuangco, Jewelmer group chairman.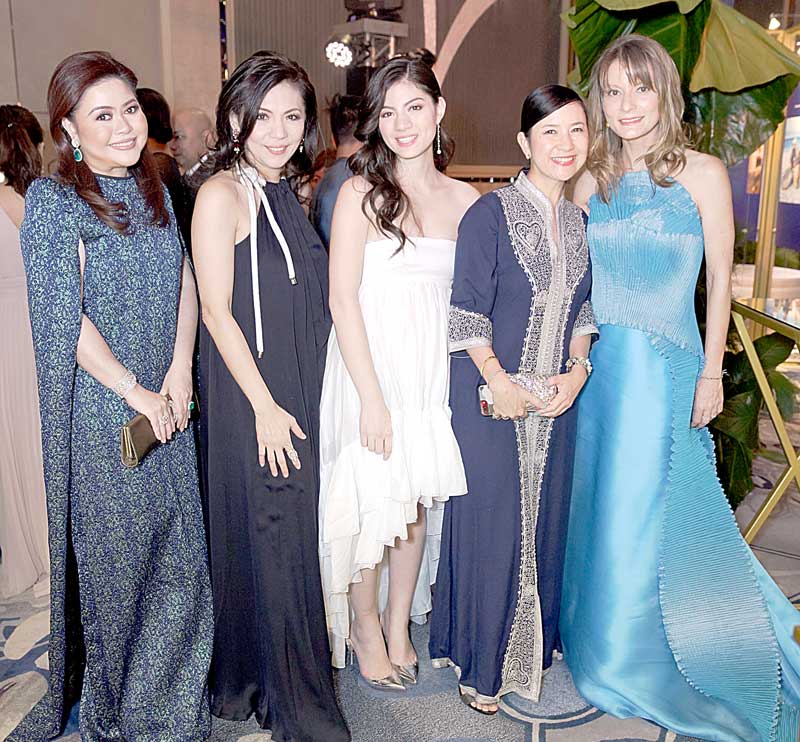 Carla Del Prado, Kaye and Kerry Tinga, Mia Borromeo and Gaelle Branellec.
Jacques Branellec, Jewelmer group president and CEO added: "We are a Filipino brand. Our core is Filipino even if we have some French influence. We are proud to promote the best of the Philippines."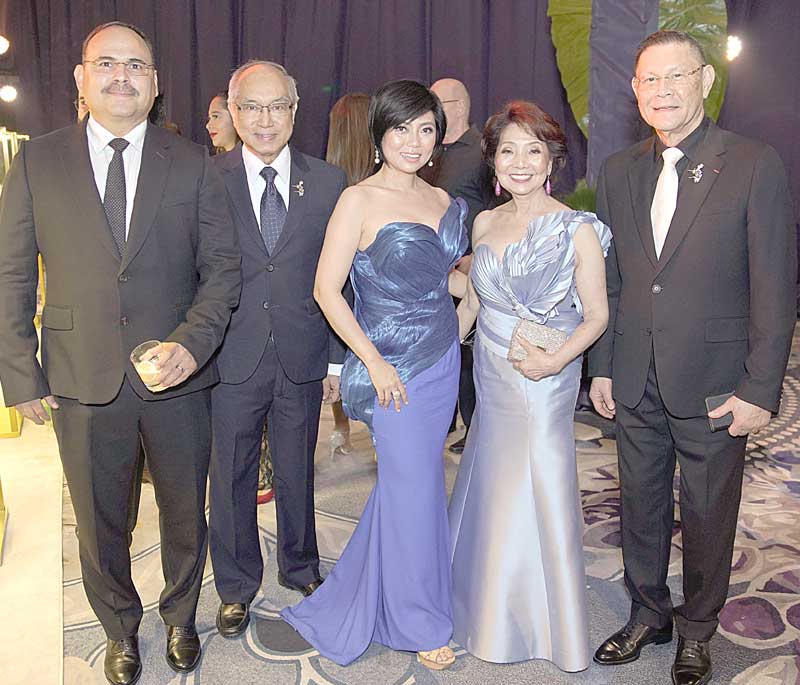 Lorenzo Calderon, Abelardo Mondonedo, Beth and Helen Lee and Manuel Cojuangco.
As the two concluded their speeches, Jacques Branellec invited a surprise guest on stage, Rogelio Bas, who was one of the company's first farm managers. Rogelio has been with Jewelmer for 40 long years. It was an emotional and enlightening moment for everyone as they listened to the welcome remarks.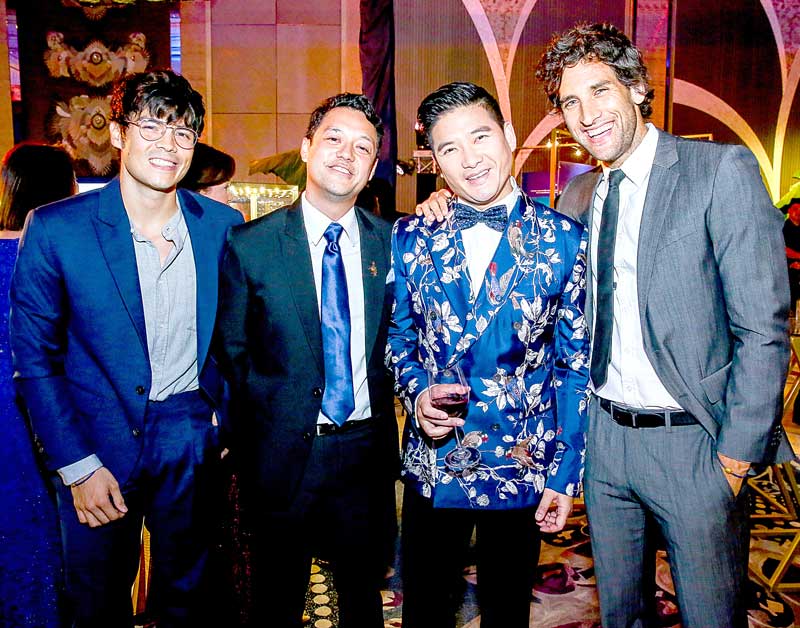 Erwan Heussaff, Martin De Guzman, Tim Yap and Nico Bolzico.