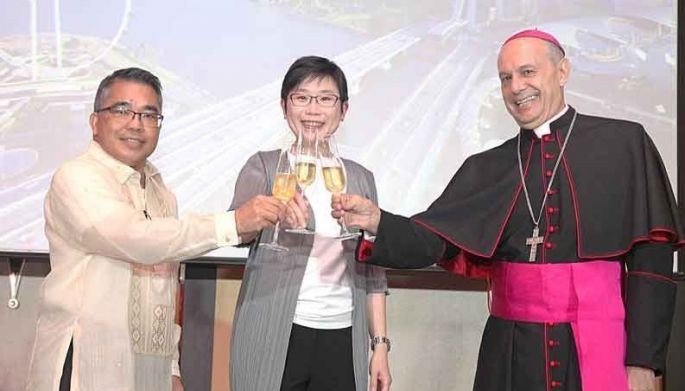 Sep 09 (2 weeks ago)
The Singapore Embassy in Manila celebrated its 53rd National Day Reception at the Fairmont Makati on August 8.
Cassandra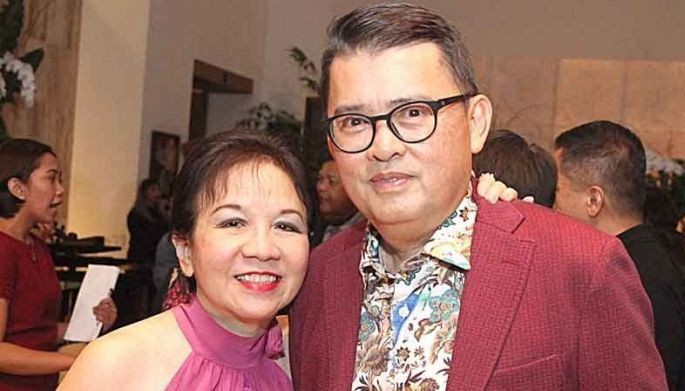 Sep 02 (3 weeks ago)
Last July 20, Presidential Adviser for Entrepreneurship and Go Negosyo founder Joey Concepcion celebrated his milestone 60th birthday with family, friends and partners in the advocacy.
Cassandra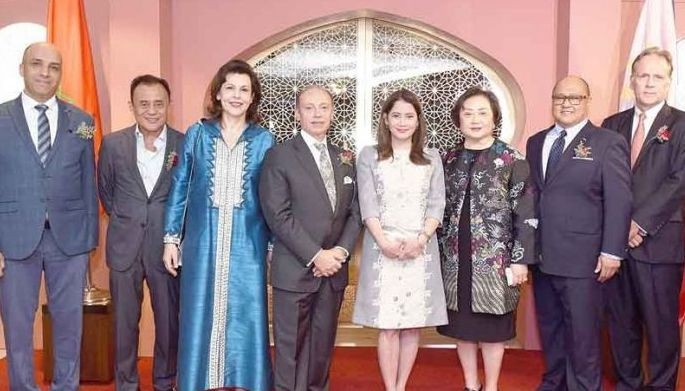 Aug 26 (1 month ago)
Morocco is more than just an ancient city; it's a rich cultural capital, where one can find colorful diversity in fashion, food and wares.
Cassandra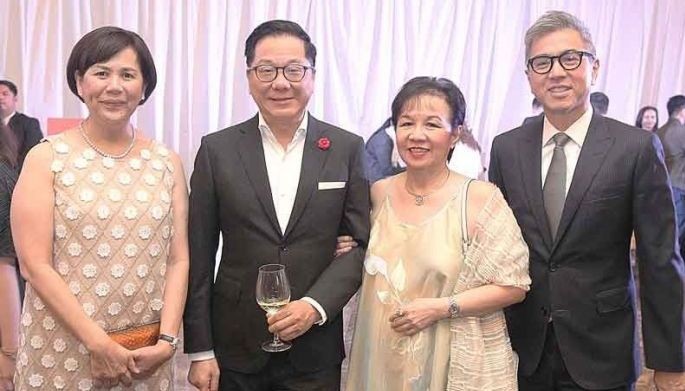 Aug 19 (1 month ago)
On its sixth year, Marriott proved once again its commitment to making grand weddings come to life.
Cassandra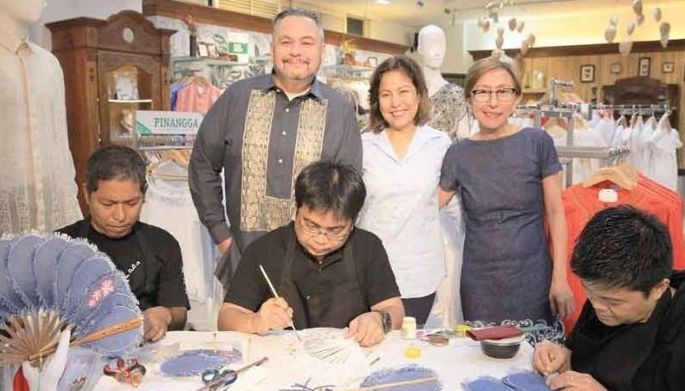 Aug 19 (1 month ago)
TESOROS recently hosted another "Disenyo at Talento" talk. Last July 18, its customers experienced a talk by Monchet Olives, The Fan Man, on his denim-fan collection and Casa Mercedes' long years of collaboration with them.
Cassandra