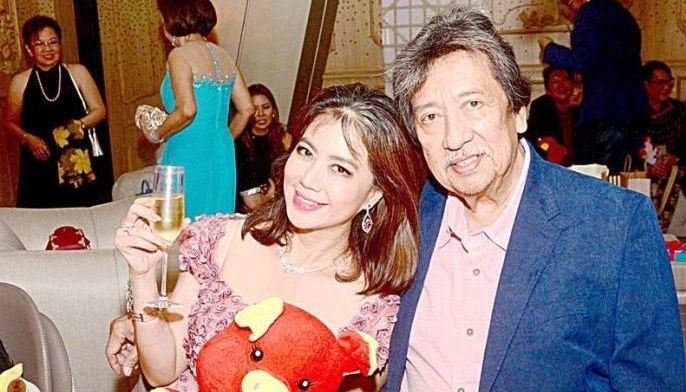 Apr 21 (4 weeks ago)
Party Queen Agile Zamora celebrated an exclusive birthday party only for this Year of the Pig at The Whisky room of The Peak in Grand Hyatt Manila. How she wished she could invite more friends but the venue could only accommodate 40.
Cassandra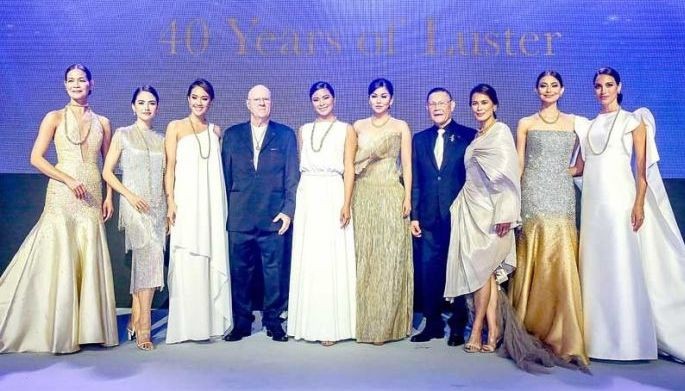 Apr 14 (1 month ago)
Smiles and surprises filled the room on the night Jewelmer celebrated its 40 years of bringing the beauty of the golden South Sea pearl to the world last March 12 at the grand ballroom of Shangri-La at The Fort, with patrons and long-time partners of the brand gathering to recognize the momentous milestone.
Cassandra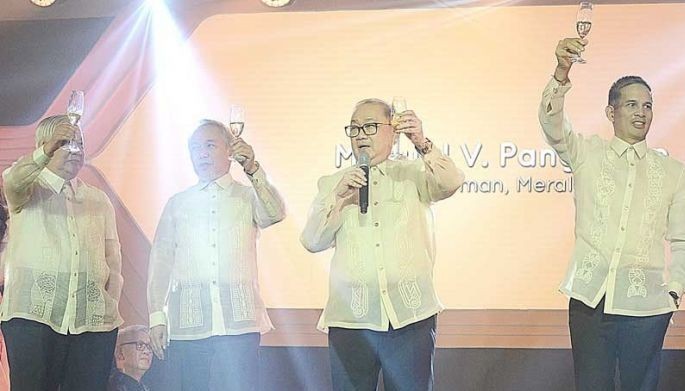 Apr 07 (1 month ago)
It was a night that glittered at the Makati Shangri-La Rizal Ballroom last March 6 as Meralco celebrated its customers who shared its vision for a brighter future.
Cassandra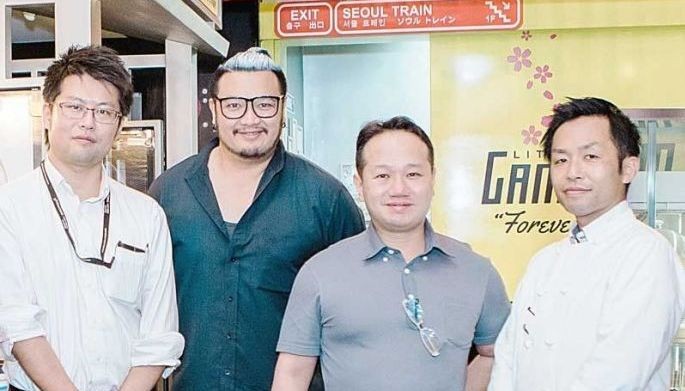 Mar 31 (1 month ago)
Every now and then, as you typically hear, and in fact this makes perfect sense, you have to spoil yourself. A
Cassandra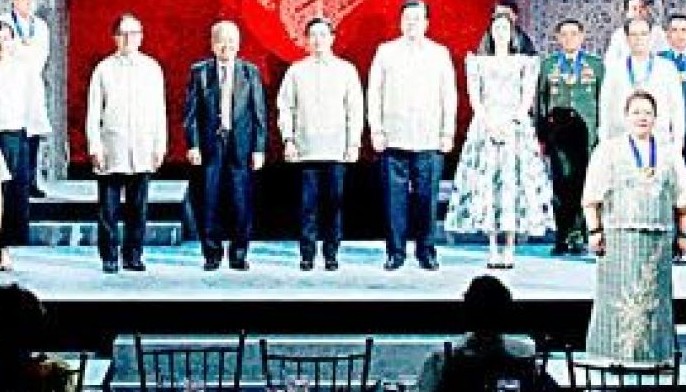 Mar 24 (1 month ago)
The Metrobank Foundation celebrated its 40th anniversary last Feb. 21 at the Le Pavilion, Metropolitan Park in Pasay City.
Cassandra