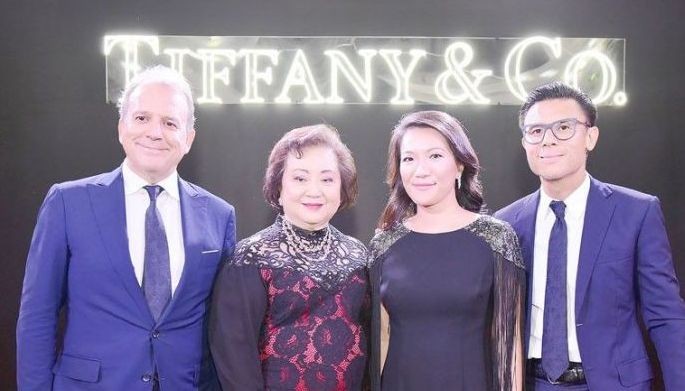 Aug 11 (1 month ago)
Last July 12, Tiffany & Co. opened a spectacular new store in the heart of the Makati CBD.
Cassandra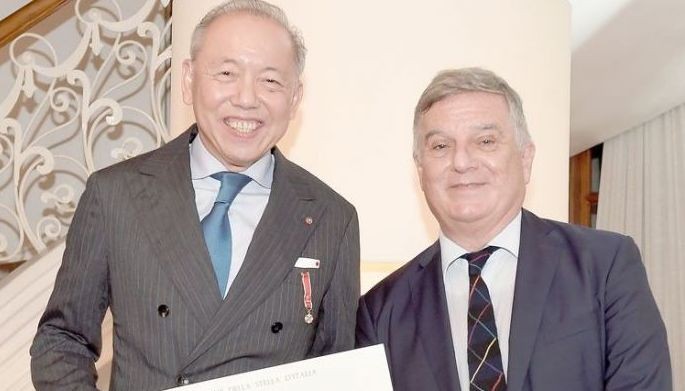 Aug 04 (1 month ago)
Last July 3, Italy's Undersecretary of State for Foreign Affairs, Manlio di Stefano, visited the Philippines to further strengthen the relationship between Italy and the Philippines.
Cassandra
Aug 04 (1 month ago)
On July 3, US community and Filipino friends in the Philippines joined Ambassador Sung Kim and his wife, Madame Jae Eun Chung, in celebrating the 243rd anniversary of US Independence and Philippine-American Friendship Day at the Rizal Ballroom of Makati Shangri-La.
Cassandra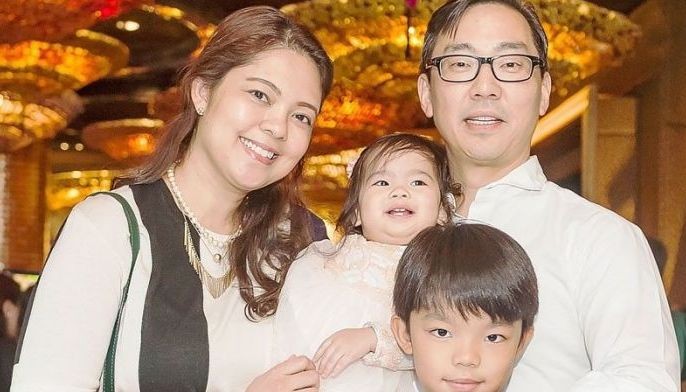 Jul 21 (1 month ago)
On Father's Day, The Peninsula Manila celebrated, indulged and spoiled exceptional fathers, whose day-to-day schedules leave them with limited time for relaxation and reward and deserve a lot more than the usual traditional tie or latest golf gadget.
Cassandra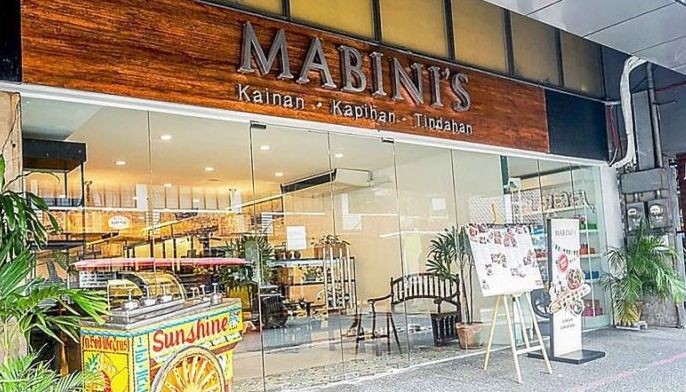 Jul 21 (1 month ago)
For those in the know and for everyone else who should know, historic Manila has a new feature on its map: The next time you plan to visit the sites of Manila – its many museums, monuments and historic sites – drop by Mabini's: Kainan-Kapihan-Tindahan at 1325 A. Mabini Street, Ermita, right before Padre Faura.
Cassandra