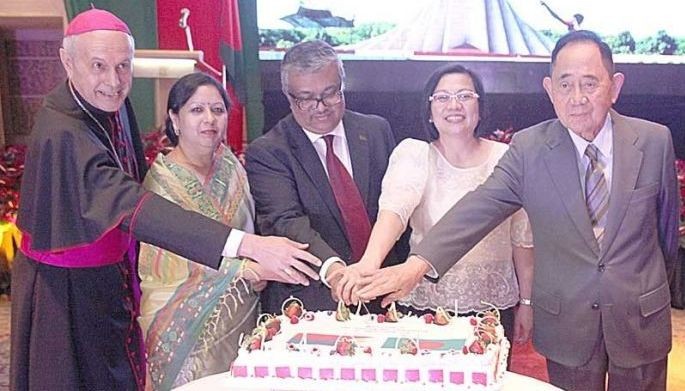 May 20 (1 week ago)
Last Mar. 26, ambassadors, members of the diplomatic and consular corps and other friends of the Embassy of Bangladesh gathered to commemorate the 47th Anniversary of Independence and National Day of Bangladesh at the Rizal Ballroom of Makati Shangri-la.
Cassandra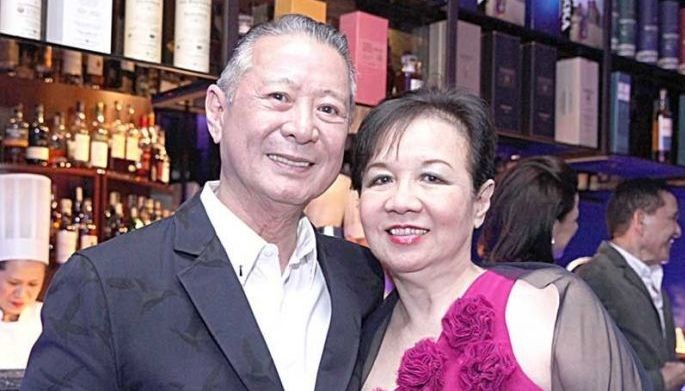 May 13 (2 weeks ago)
Bvlgari B.Zero1 is the treasure of unending possibilities at the end of the indulgent labyrinth that is Sage in Makati Shangri-la Hotel.
Cassandra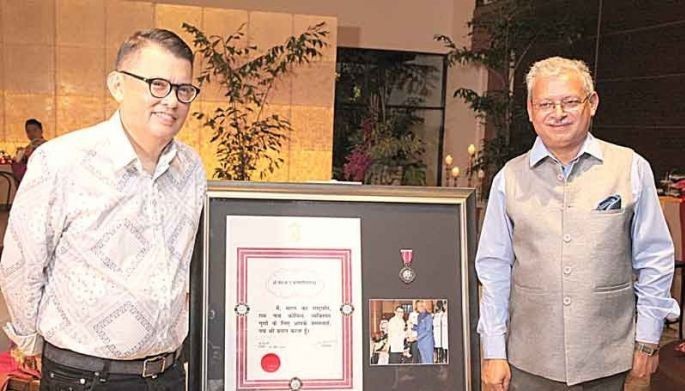 May 06 (3 weeks ago)
Last April 19, Presidential Adviser for Entrepreneurship and Go Negosyo founder Joey Concepcion was joined by government officials, ambassadors, entrepreneurs, friends and guests from the business community in celebrating his recent achievement, the Padma Shri Award.
Cassandra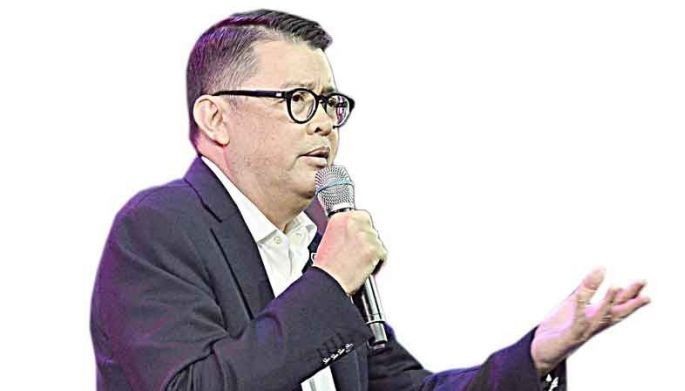 Apr 29 (4 weeks ago)
President Rodrigo Duterte led the recognition of the latest batch of Inspiring Filipina Entrepreneurs during the 10th Filipina Entrepreneurship Summit last March 6.
Cassandra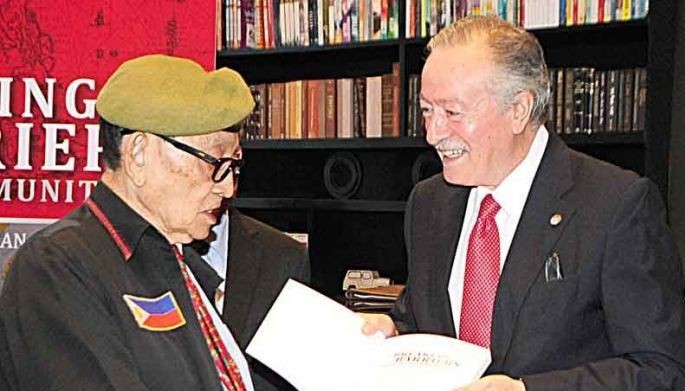 Apr 29 (4 weeks ago)
Veteran Spanish journalist and writer Jose "Pepe" Rodriguez launched his sixth book entitled "Breaking Barriers: Creating Communities (Southeast Asia and ASEAN: An Introduction)" last March 12 at the Writers Bar, Raffles Hotel in Makati City.
Cassandra