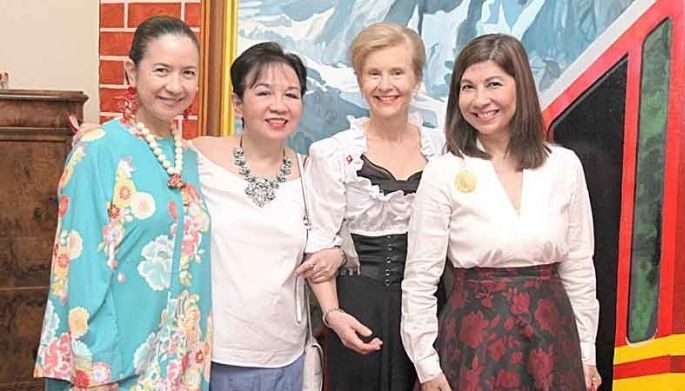 Jul 01 (2 weeks ago)
Last May 31, a VIP reception was organized by Switzerland Tourism and the Swiss Embassy at the residence of Swiss Ambassador Andrea Reichlin to celebrate the 67-per cent growth of Filipino tourism to Switzerland in the last three years.
Cassandra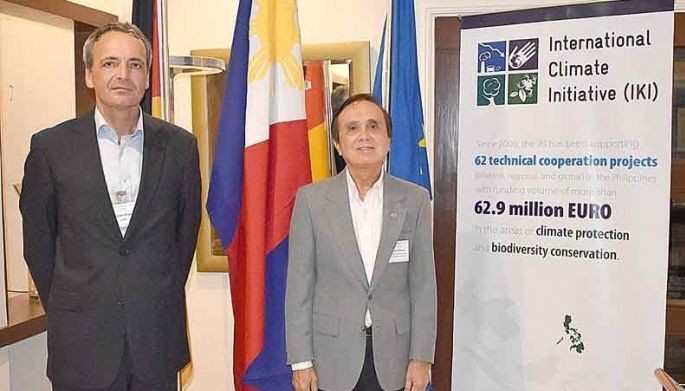 Jul 01 (2 weeks ago)
Last May 30, German Ambassador Dr. Gordon Kricke welcomed numerous "friends of IKI" at his residence to celebrate Philippine-German cooperation in the fight against climate change and for the conservation of biodiversity.
Cassandra
Jun 24 (3 weeks ago)
The constellation-themed debut of Karrel May Sinfuego, the youngest daughter of Pinky Tobiano, happened last May 19 at the Palawan Ballroom of EDSA Shangri-La Hotel.
Cassandra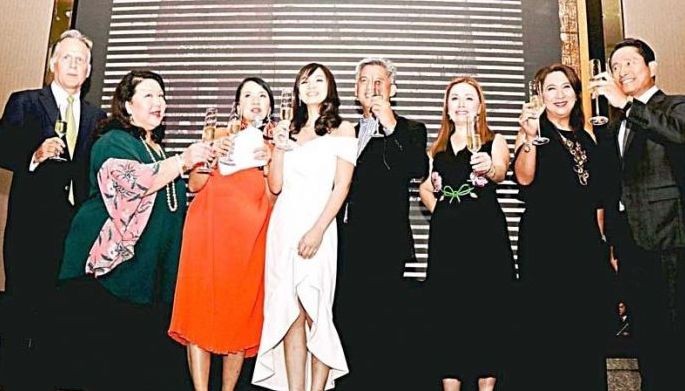 Jun 24 (3 weeks ago)
The country's esteemed jetsetters and industry frequent flyers gathered at the Raffles and Fairmont Makati Ballroom during Philippine Tatler Traveller's annual Art of Luxury Travel event for the launch of the title's awaited London issue.
Cassandra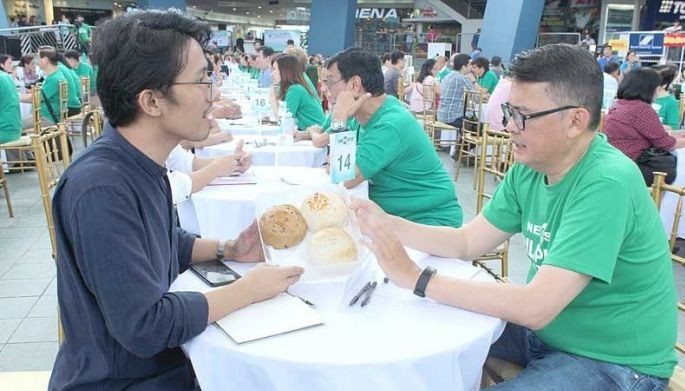 Jun 17 (1 month ago)
More than 500 aspiring and existing micro and small entrepreneurs registered for the first and biggest one-on-one negosyo mentoring session – Negosyo's Mentor Me on Wheels (MMOW).
Cassandra