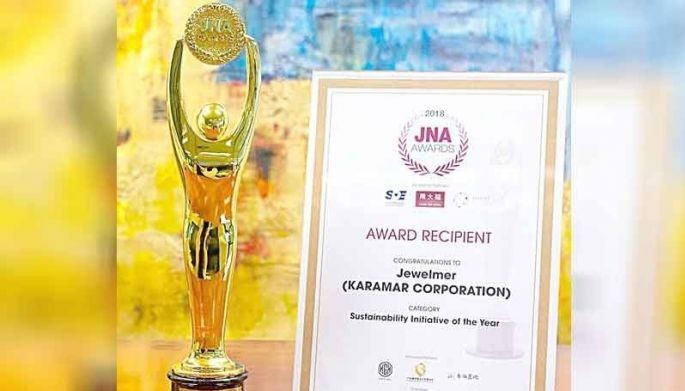 Nov 04 (2 weeks ago)
Jewelmer is the recipient of the Sustainability Initiative of the Year award at the 2018 Jewellery News Asia Awards held at InterContinental Hong Kong last Sept. 17.
Cassandra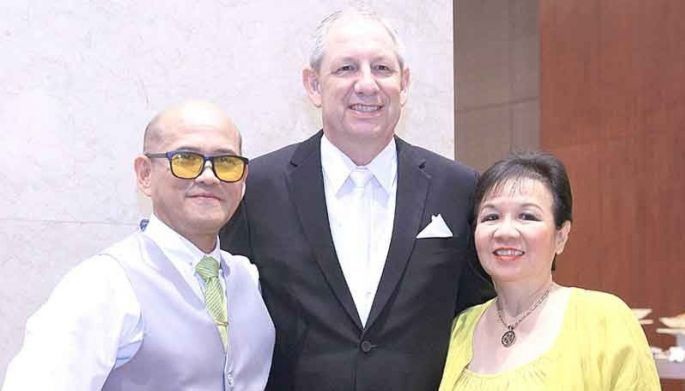 Nov 04 (2 weeks ago)
The evening of Oct. 9th was a night of thanksgiving as Hyatt City of Dreams Manila showed its appreciation for its partners in the travel and hospitality industry.
Cassandra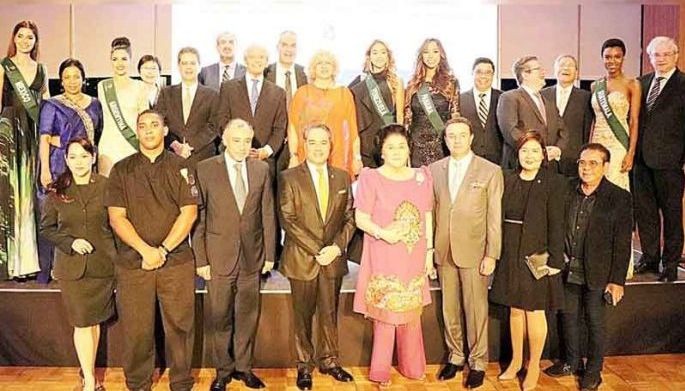 Nov 04 (2 weeks ago)
In celebration of the 20th Anniversary of Pan Pacific Manila, the Embassy and Consulate General of the Republic of Panama was invited to showcase their rich culture and heritage through a Panamanian dinner and cultural show on Oct. 12 at the Pacific Lounge with an outstanding view of the city of Manila.
Cassandra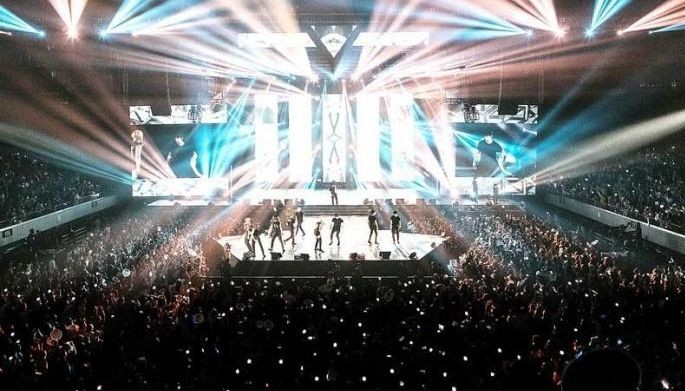 Oct 28 (3 weeks ago)
It was indeed one of the brightest nights for Filipino Carats as SEVENTEEN came to Manila for the second to the last leg of their 2018 'IDEAL CUT' Tour last Sept. 29.
Cassandra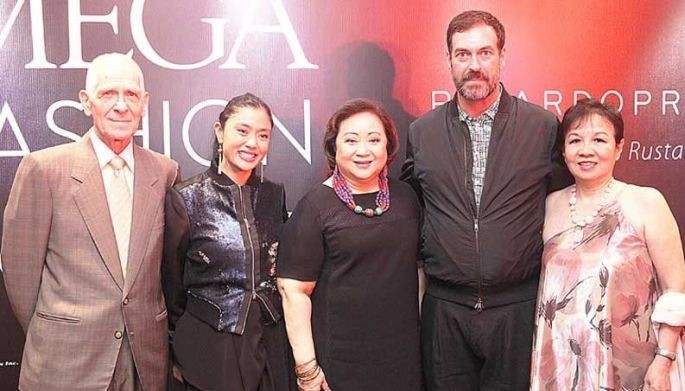 Oct 21 (4 weeks ago)
When Ricardo Preto and Rustan's, the country's luxury retailer, began a partnership back in 2016, the Portuguese designer had been designing exclusive collections that are easy, stylish and comfortable – perfect for the modern and sophisticated individual who lives a fast-paced lifestyle.
Cassandra