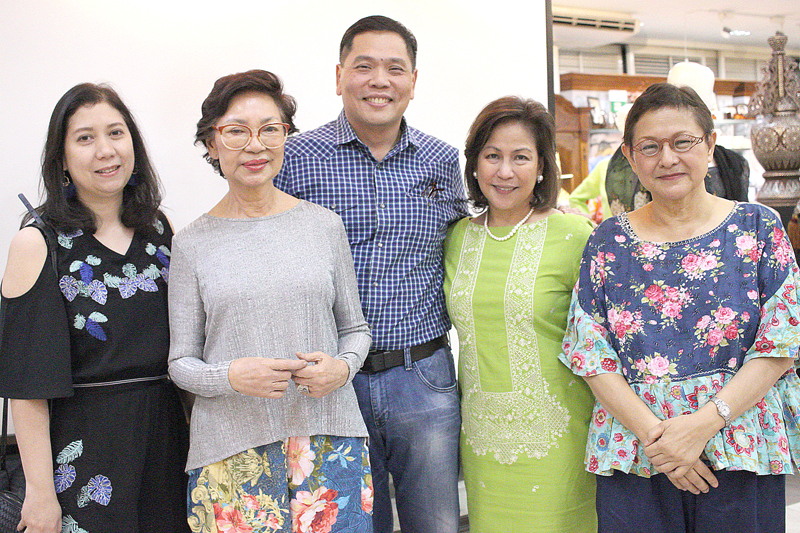 Mar 04 (2 weeks ago)
Tesoros' Disenyo at Talento talk presents Patis Pamintuan-Tesoros and their collaboration on how to wear the Modern Filipiniana.
Cassandra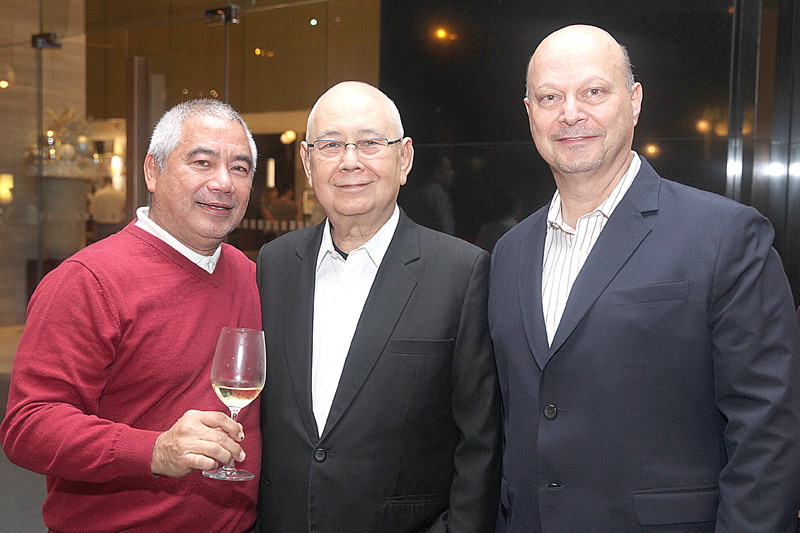 Mar 04 (2 weeks ago)
Last Dec. 12, Philippine Wine Merchants' Robert 'Bobby' Lim Joseph celebrated his 68th birthday at the Grand Ballroom of New World Makati Hotel together with his families and closest friends.
Cassandra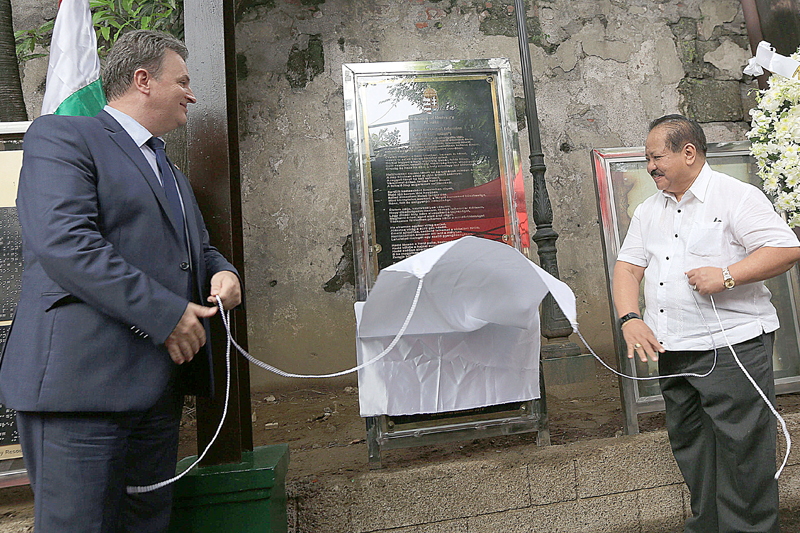 Mar 04 (2 weeks ago)
MANILA, Philippines — The Embassy of Hungary, in cooperation with the National Historical Commission of the Philippines, was proud to take part in the commemorations of the 121st anniversary of the execution of Jose Rizal, the country's national hero.
Cassandra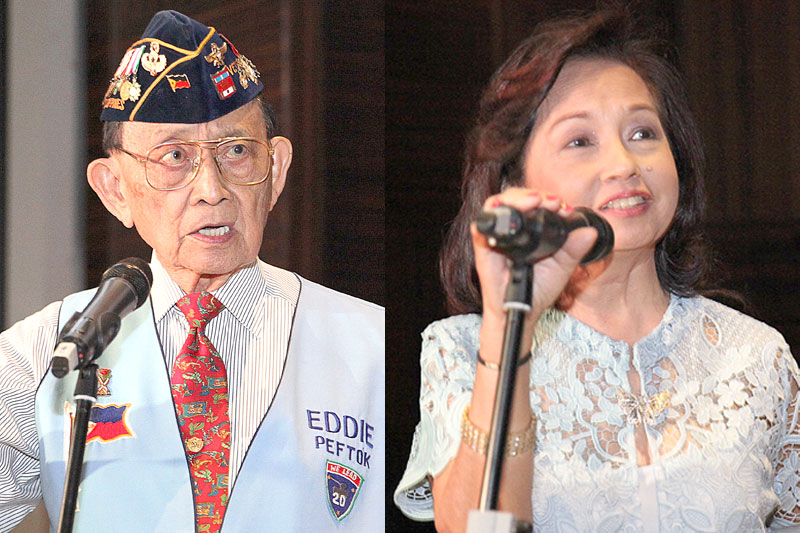 Feb 25 (3 weeks ago)
The arrival of the star-studded guests at the 2018 Philippines YEARBOOK launch, which started with Sen. Cynthia Villar and former Presidents Gloria Macapagal-Arroyo and Fidel V. Ramos, was completed with the arrival of PLDT Group chairman Manny V. Pangilinan with top honchos of PLDT-Smart at the "C" Lounge of Conrad.
Cassandra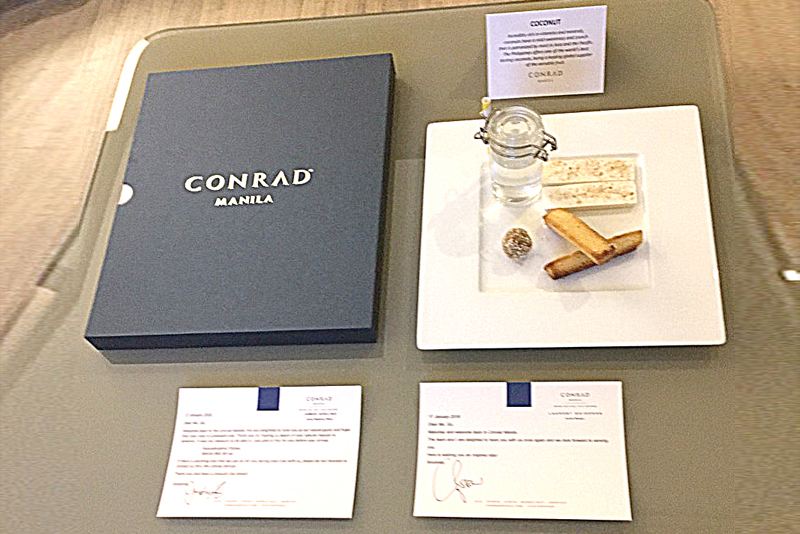 Feb 18 (4 weeks ago)
Cassandra