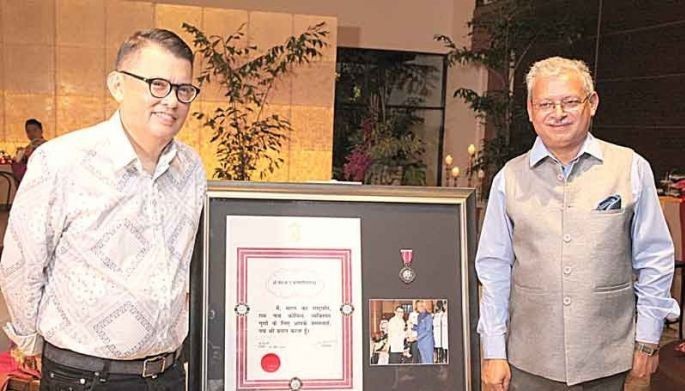 May 06 (2 weeks ago)
Last April 19, Presidential Adviser for Entrepreneurship and Go Negosyo founder Joey Concepcion was joined by government officials, ambassadors, entrepreneurs, friends and guests from the business community in celebrating his recent achievement, the Padma Shri Award.
Cassandra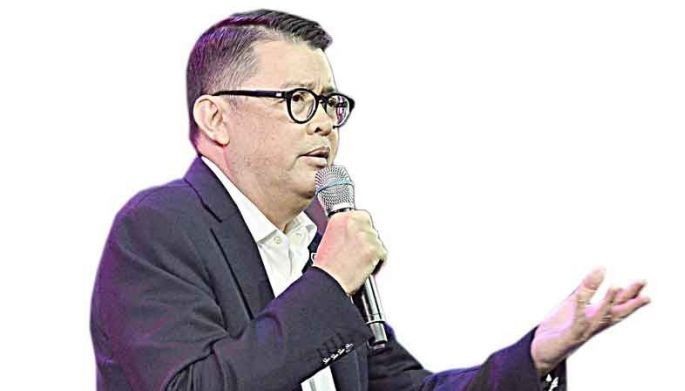 Apr 29 (3 weeks ago)
President Rodrigo Duterte led the recognition of the latest batch of Inspiring Filipina Entrepreneurs during the 10th Filipina Entrepreneurship Summit last March 6.
Cassandra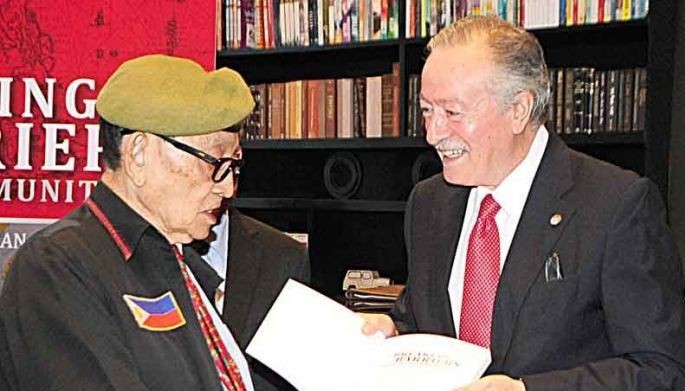 Apr 29 (3 weeks ago)
Veteran Spanish journalist and writer Jose "Pepe" Rodriguez launched his sixth book entitled "Breaking Barriers: Creating Communities (Southeast Asia and ASEAN: An Introduction)" last March 12 at the Writers Bar, Raffles Hotel in Makati City.
Cassandra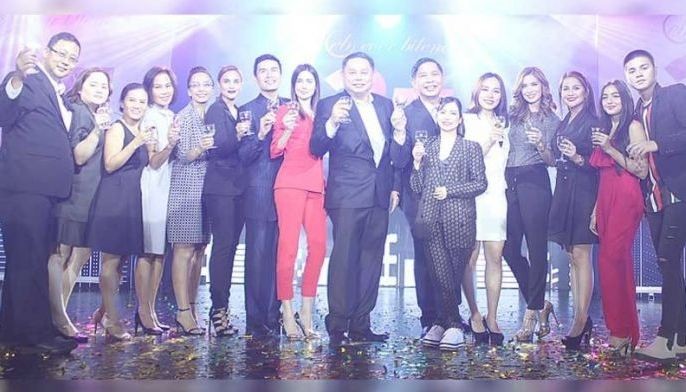 Apr 22 (1 month ago)
Ever Bilena reached another milestone as it marked its 35th year as the country's leading cosmetics brand.
Cassandra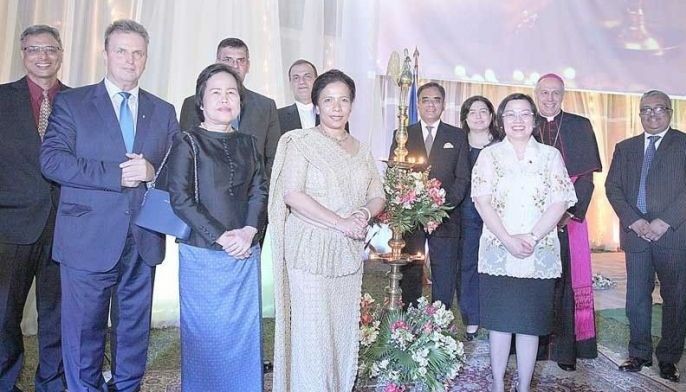 Apr 22 (1 month ago)
To mark the momentous occasion of Sri Lanka's 70th Independence Day last Feb. 7, the Embassy of Sri Lanka in Manila held an evening reception under the theme "Strengthening Relations through Cultural Diplomacy" at the Sri Lanka residence.
Cassandra