20 artworks to watch out for at 'Art in the Park'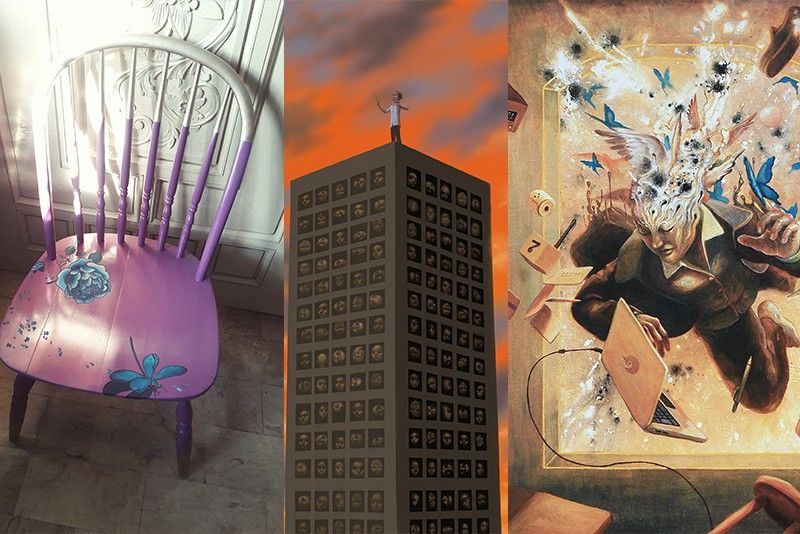 MANILA, Philippines — As an art gallery owner, Albert Avellana never thought that in his lifetime, he could achieve what seemed to be just a fantasy a decade ago—to see Filipinos line up for art.
On April 2, Avellana will again look forward to see 14,000 to 15,000 Filipinos and foreign visitors at the 11th year of Art in the Park, which runs from 10 a.m. to 10 p.m. at the Jaime Velasquez Park, Salcedo Village, Makati City. Art in the Park is an annual fundraising fair for the benefit of private organization, Museum Foundation, which helps fund local museums' activities and renovations, including those by the National Museum.
Avellana, the eponymous founder of Avellana Art Gallery, can still recall how about 10 years ago, museums and galleries used to be empty as art then was viewed as elitist and expensive. But ever since public art events like Art in the Park were founded, "Now, even the young line up. Now, we've got the audience that we wish," he said. "Now, art has become more accessible and relatable."
Trickie Lopa, one of the event's organizers, relayed that in 2006, while they were thinking of a fundraising activity for the second anniversary event of the local community fair, the Salcedo Market in Makati City, she thought of a way to deviate from the usual way of raising funds through concerts.
"I know the Museum Foundation always needed money, so Art in the Park became one of the major fundraisers of the foundation," she told Philstar.com.
Co-organizer Lisa Periquet, for her part, shared: "We began as a Brgy. Bel-Air community fair for the benefit of Museum Foundation, which also has the purpose to offer affordable and accessible art."
Since then, the fair has helped the foundation fund anything from acquiring new equipment to sending museum staff into residencies and providing transportation for children to visit museums, "little things that bring people to art," Avellana said.
According to Lopa, if funding will come from the government, it has to go through bidding, but if via a foundation like Museum Foundation, museums can immediately address their needs. The Php12 million raised by Art in the Park, for example, helped create the room that now houses the murals of Angono artist Botong Francisco in National Museum.
More than just a fundraising fair, Art in the Park is a venue to discover up and coming artists, Lopa said.
Since the fair was established, there are now more millennial artists who experiment on different materials, while art buyers have ranged from serious connoisseurs to students, Avellana observed.
Some galleries, too, that began as booths in the fair, are now big ones and among the most established in the country, Lopa noted.
"There is music and food, a festive vibe…A coming together of creatives. You don't have to be a big-time collector to appreciate art," she said.
For Avellana, Art in the Park is also "a sharing event" as artists sell their opuses for special prices in their willingness to help the industry grow.
Sharing an artwork in social media and calling it "Instagrammable" should not be offending artists as it is a step to catch the youth's attention, he said.
From 11 booths, the fair this year will include 57 booths. From curios to paintings, the fair offers everything for everyone—nothing over P50,000, including taxes, said Avellana.
He assured that any purchase at the fair—whether big or small; painting, print, photograph, pottery, or sculpture—ultimately goes toward sustaining and promoting culture and the arts.
Here are some artworks to watch out for in the fair
This year, in a collaboration between Art in the Park and Secret Fresh gallery, the latter has been tasked to mold resin versions of the bird in Art in the Park's distinctive logo, which various artists will then customize with their own individual stamp and style, rendering each piece original and unique. These limited-edition birds will be up for sale at the booth of Museum Foundation of the Philippines.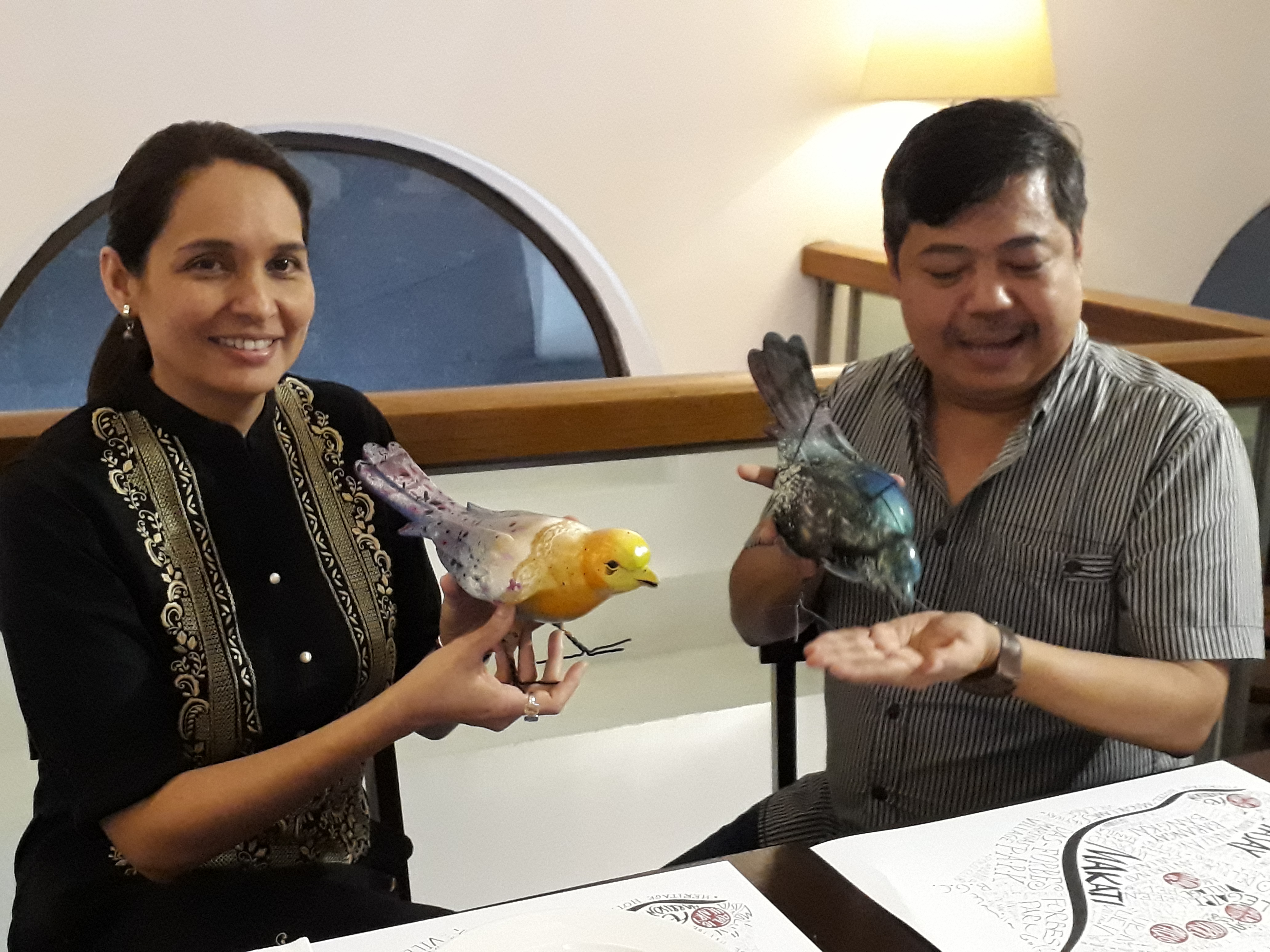 Art in the Park's Lisa Periquet and Museum Foundation President Albert Avellana holding resin bird sculptures hand-painted by Secret Fresh gallery. Philstar.com/Deni Rose M. Afinidad-Bernardo
Also for sale at the Museum Foundation booth are prints by Mark Justiniani of the intriguing artwork, "Kupas," that will grace the Art in the Park postcards and other collaterals.
Mark Justiniani, "Kupas"
Not to be missed is the installation titled, "Bag in a Boat" by Carzen Esprela, a graduate of the UP College of Fine Arts. Fourteen feet long, with arms slotted onto the sides where oars should be, and a headless figure at the stern, this thesis piece composed of found objects and Epoxy will surely pique interest and provoke questions as well.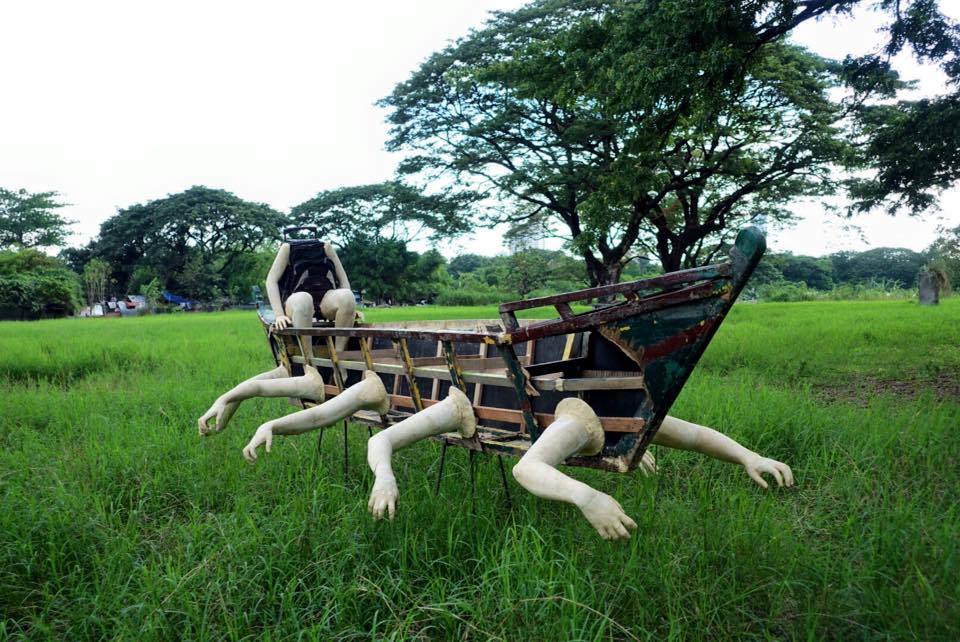 "Bag in a Boat" by Carzen Esprela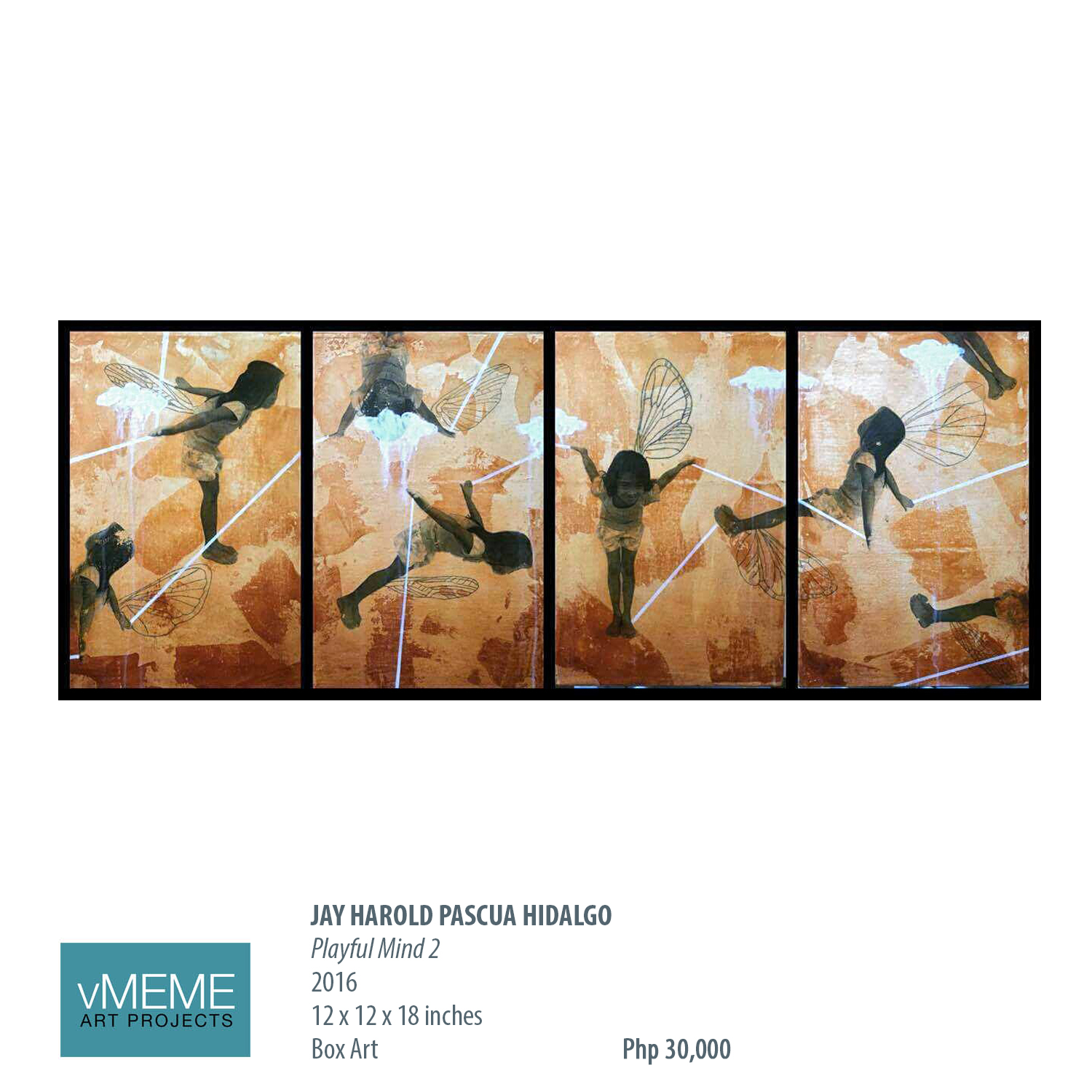 Jay Hidalgo, "Playful Mind 2"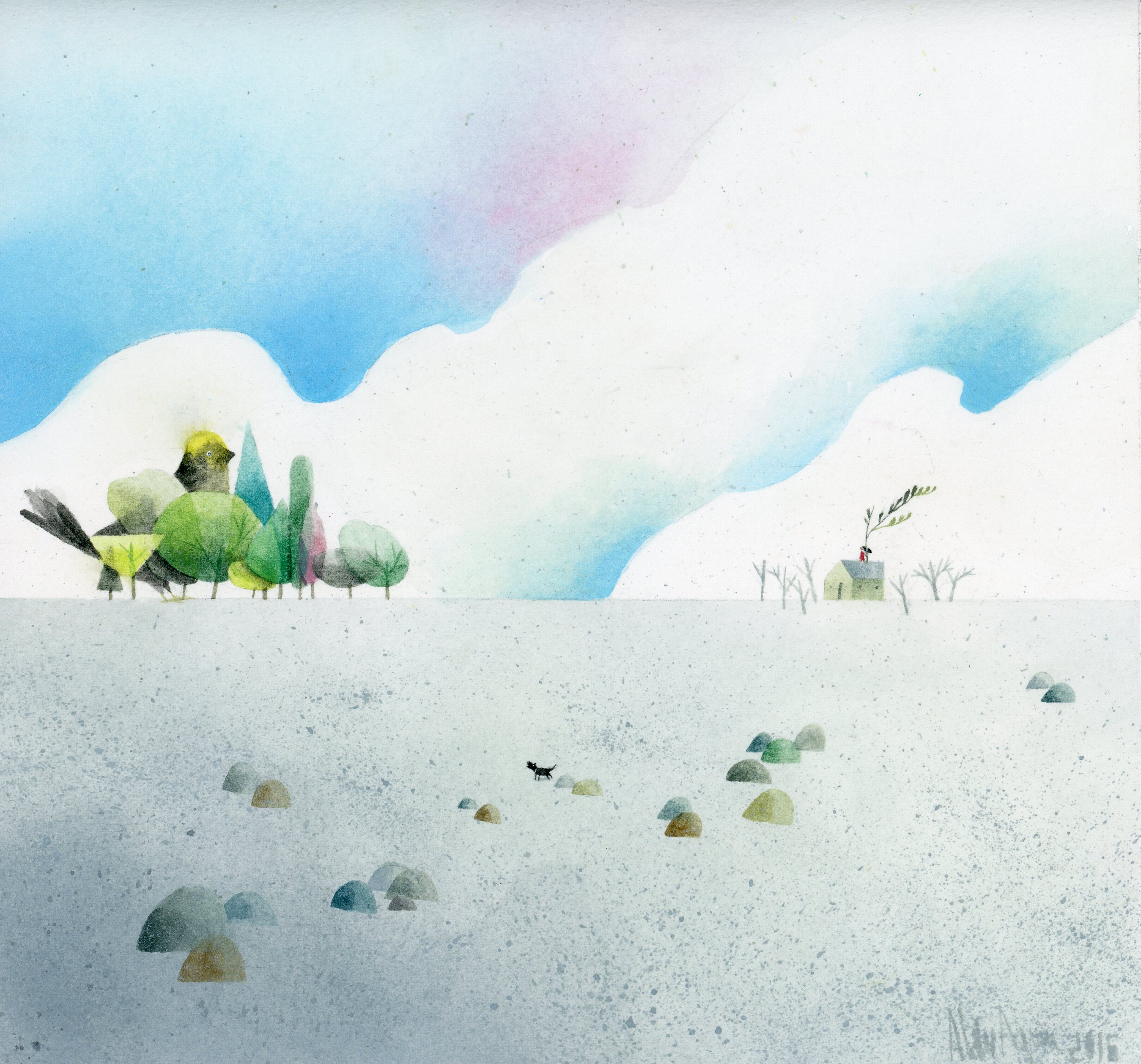 Aldy Aguirre, "Standing Tall"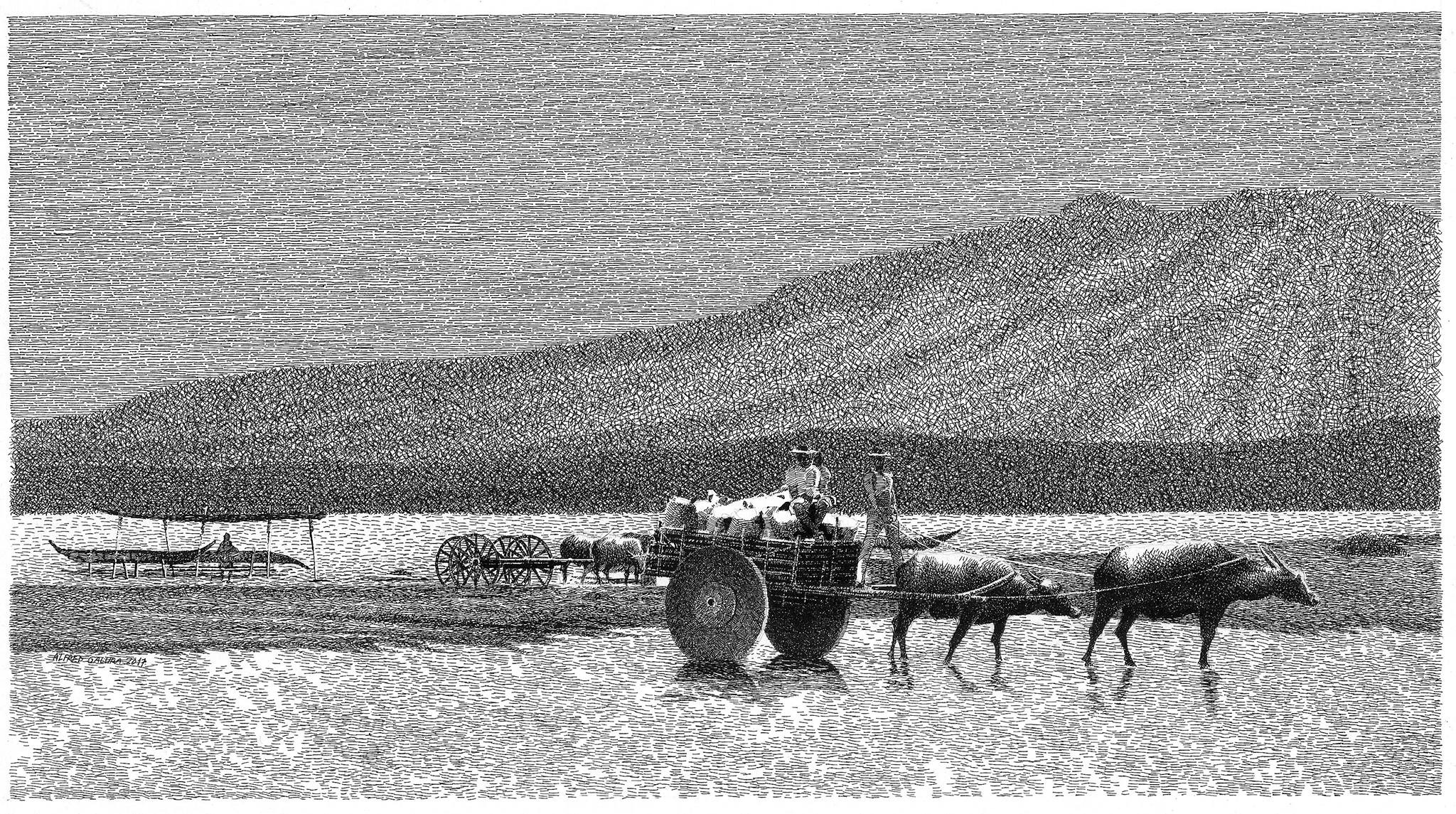 Pen and ink art by Alfred Galura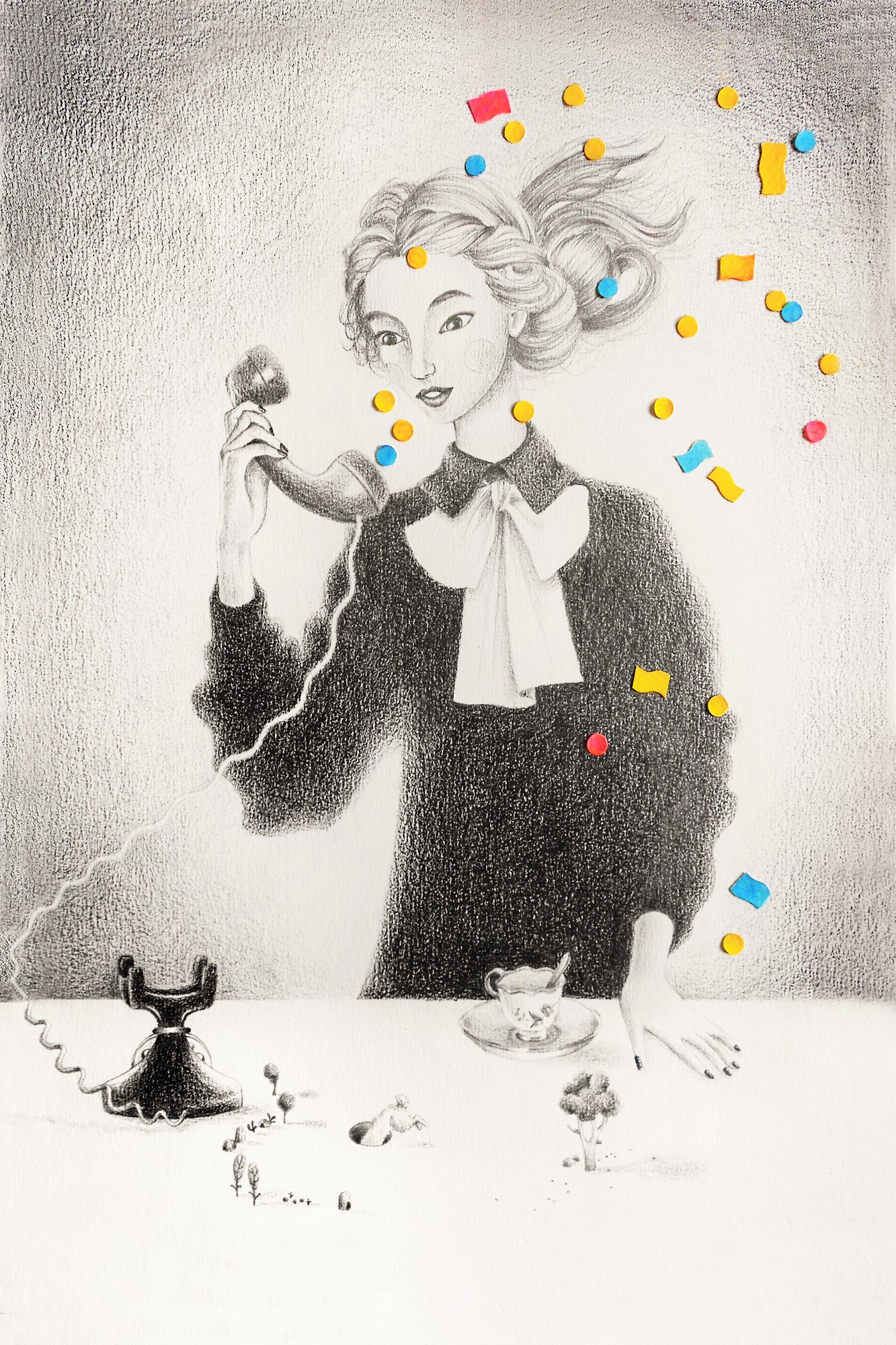 Angela Taguiang, "Good News"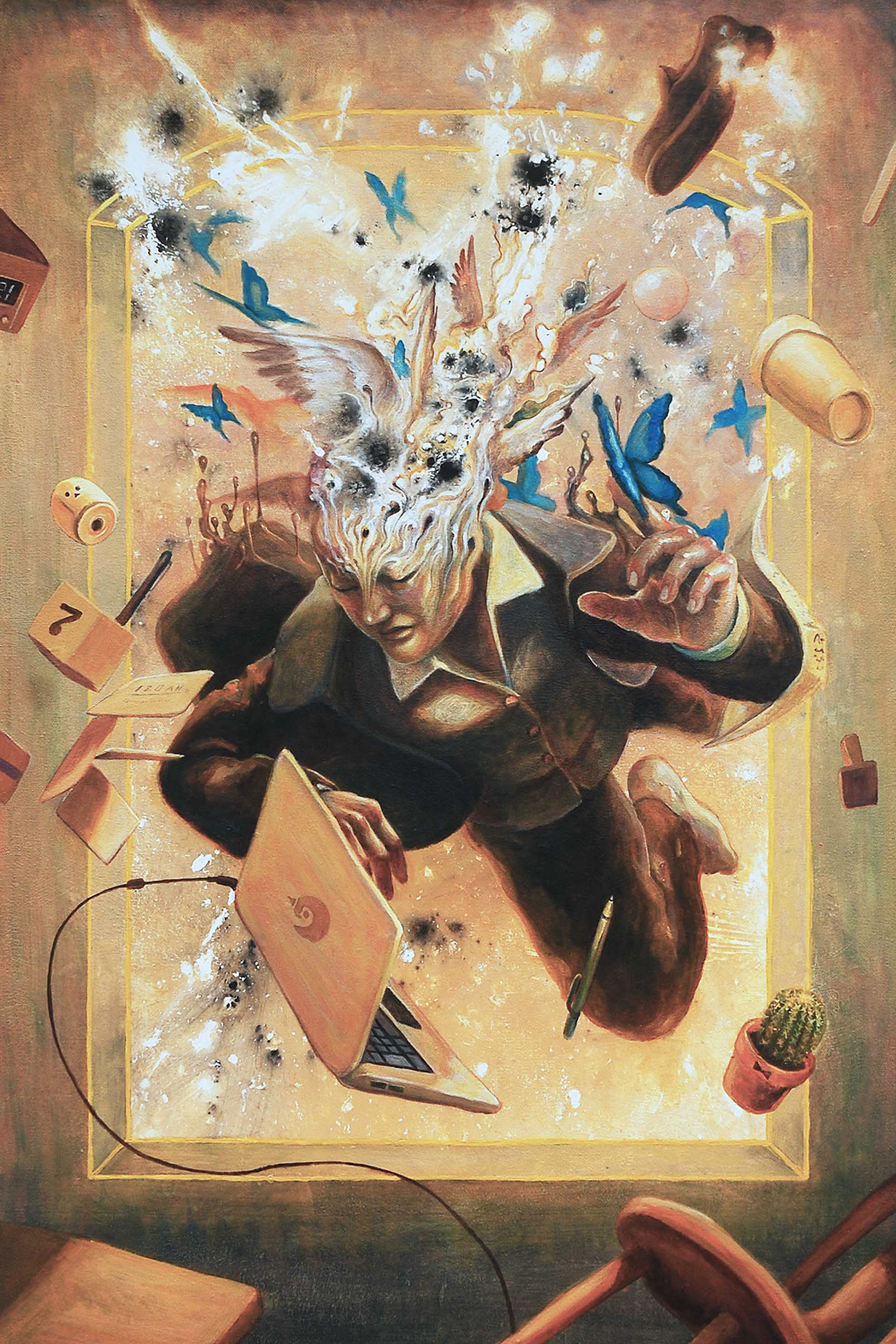 "Bright Ideas" by Benedict Reyna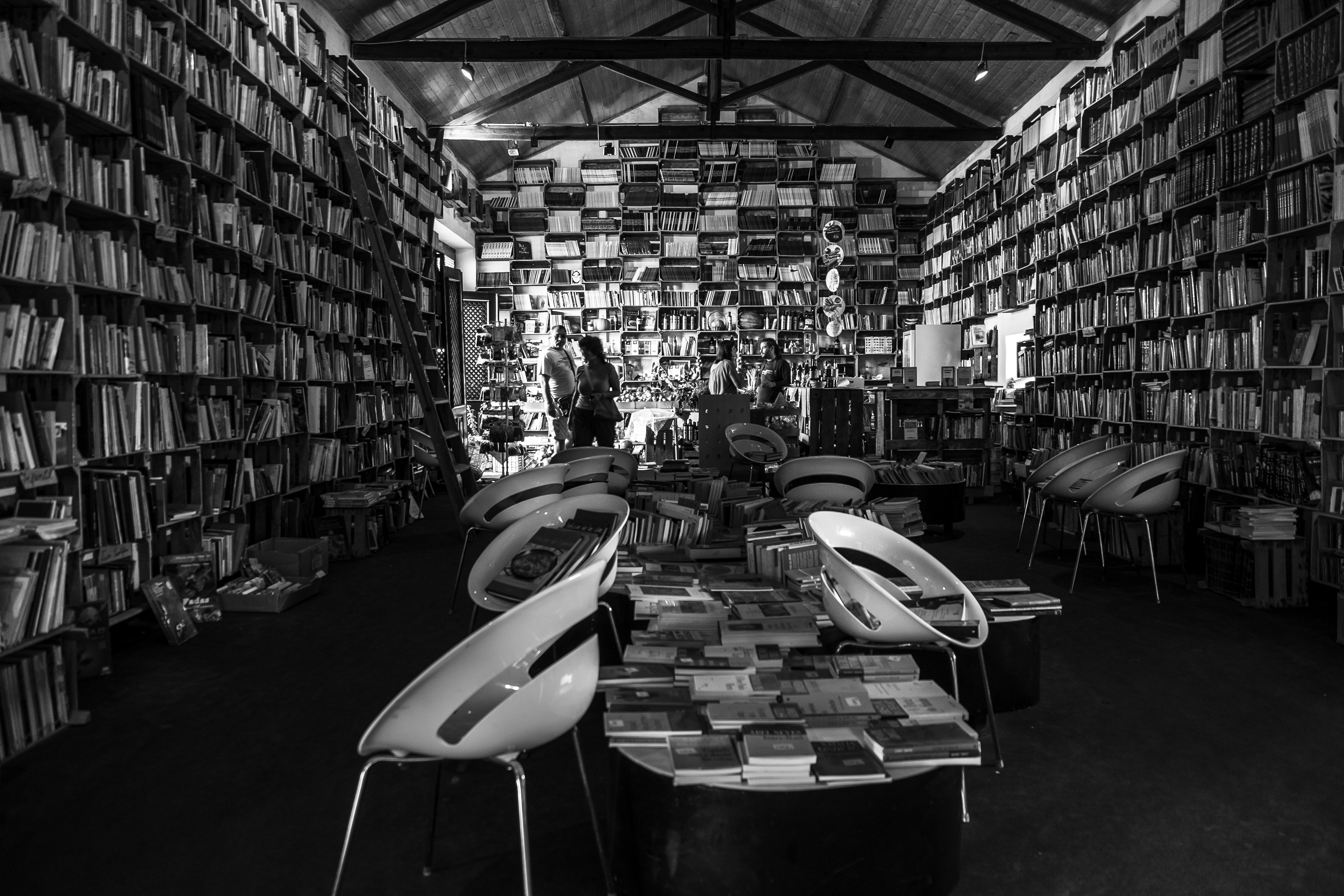 Camera Club of the Philippines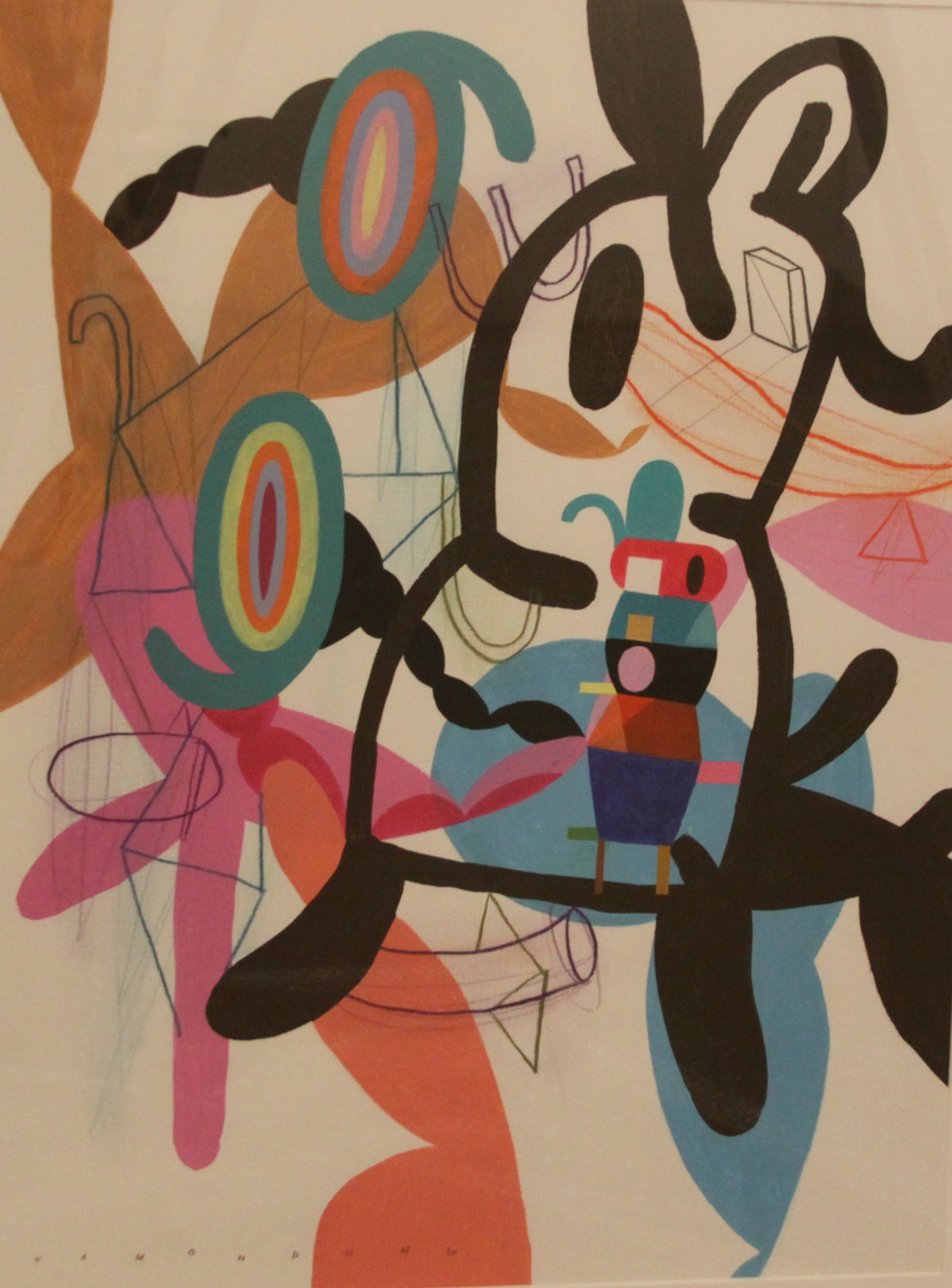 Mixed media on paper by Christian Tamondong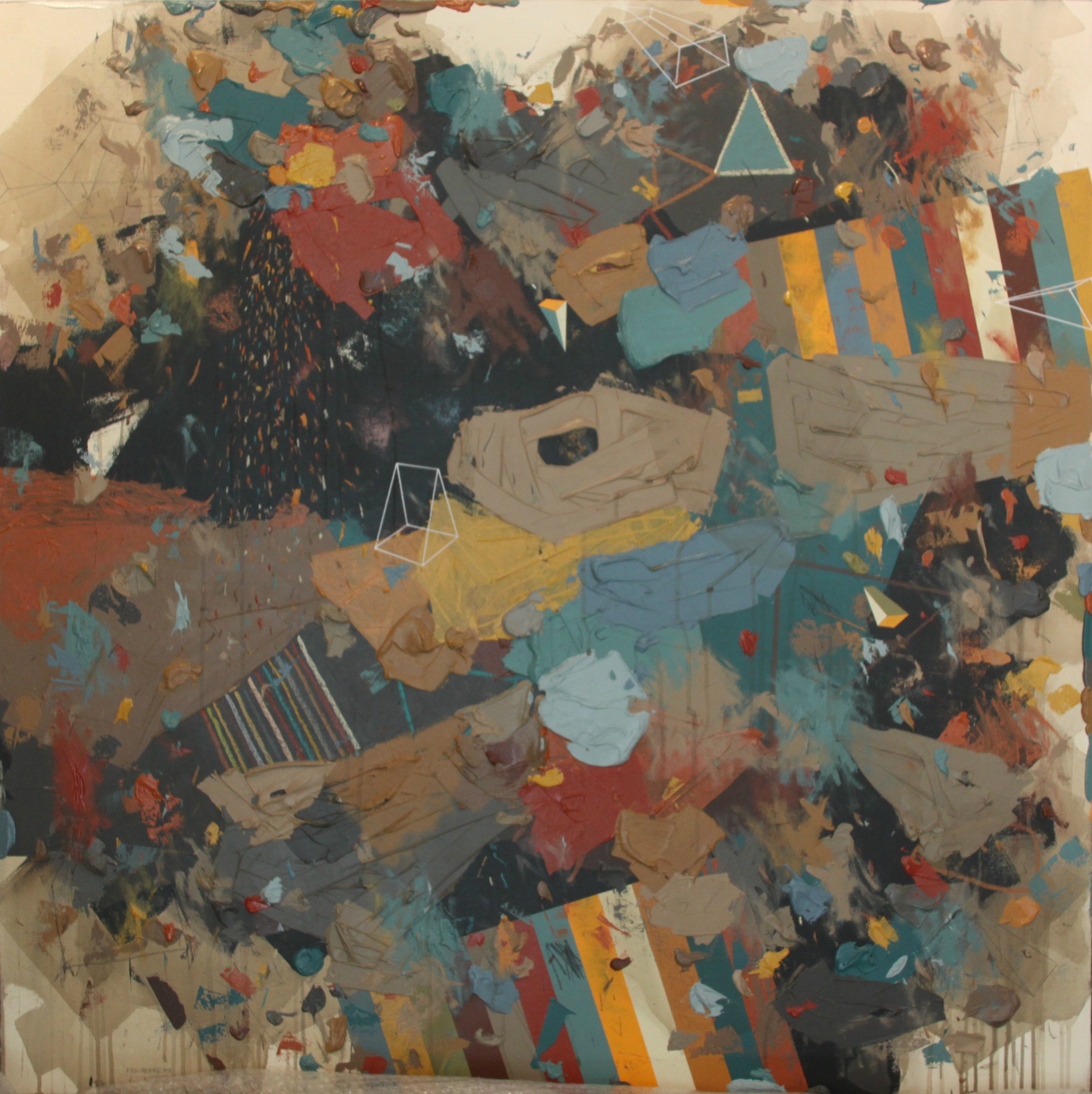 Fitz Herrera, "Rainbow Traveler"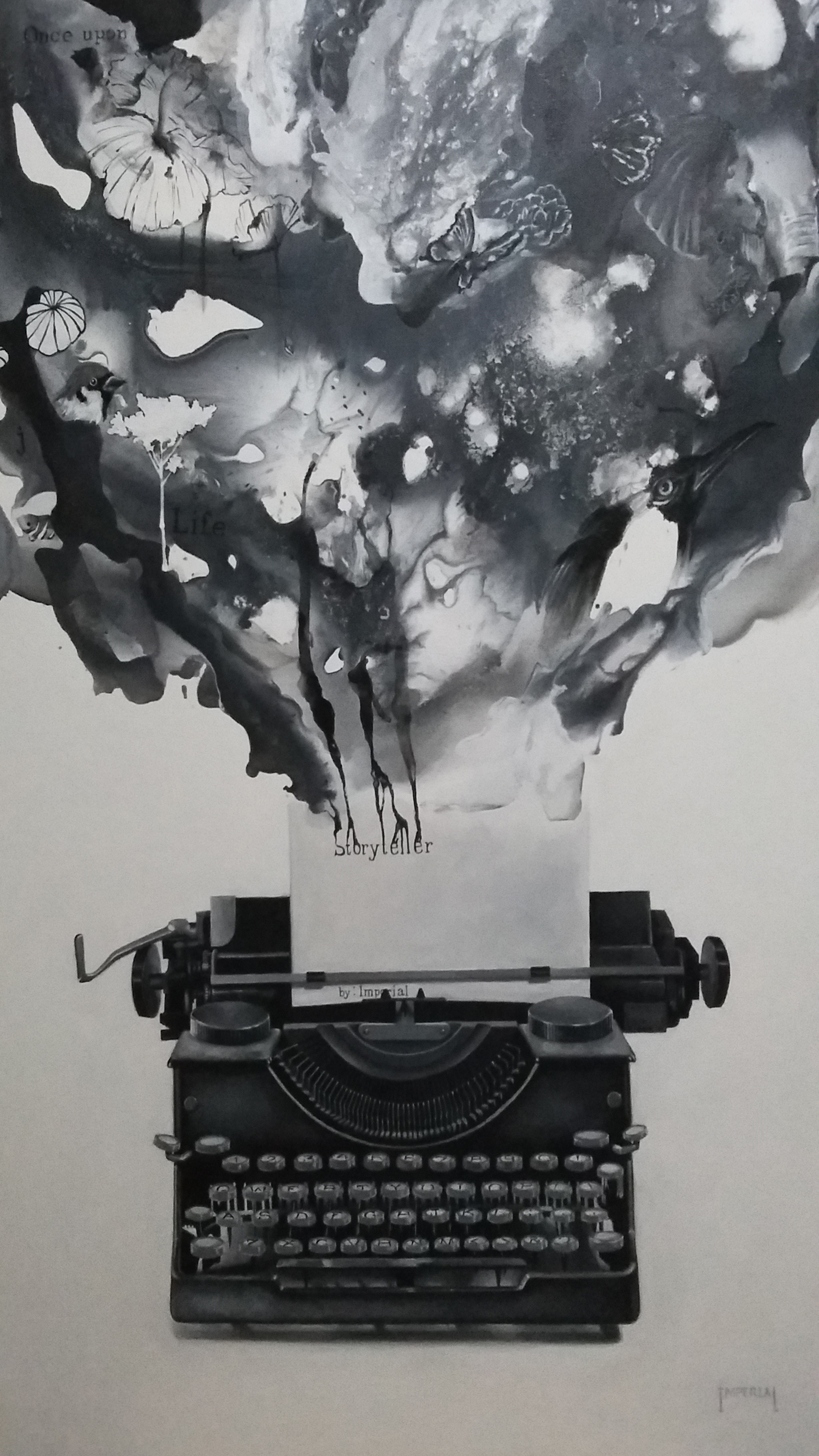 Artwork by James Imperial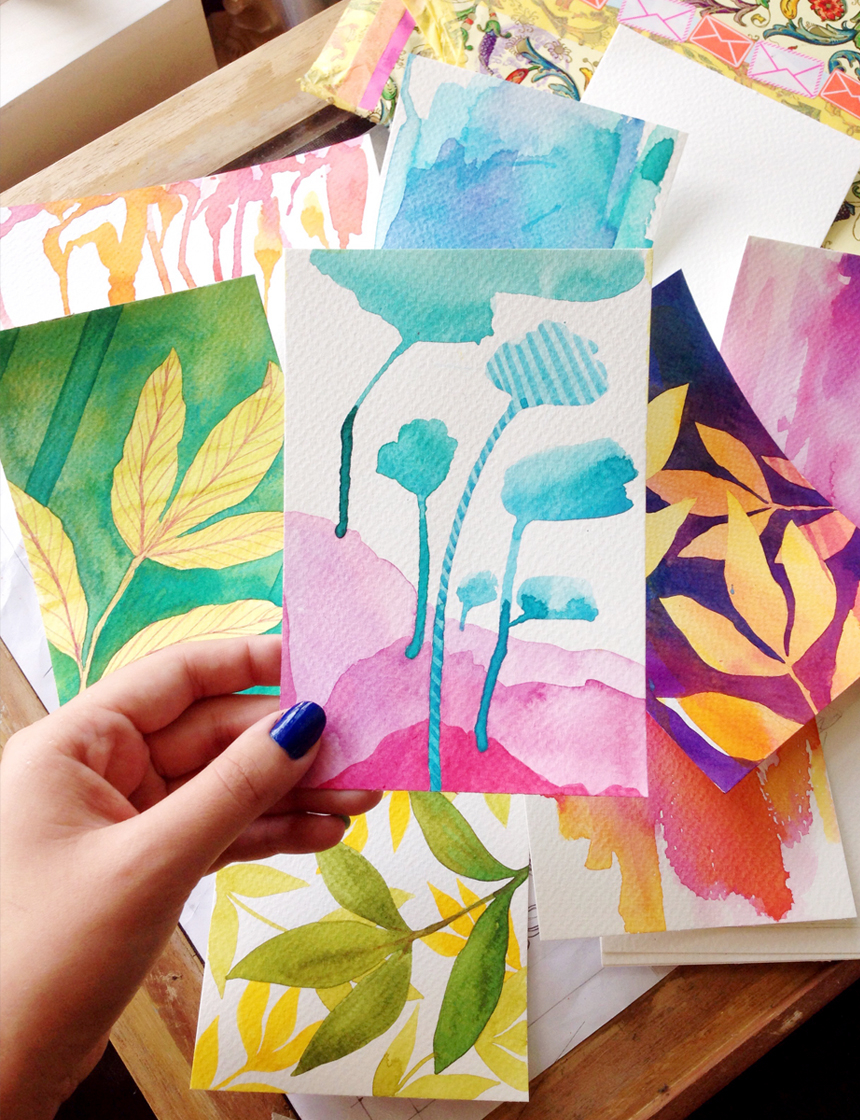 Artworks by Jamie Bauza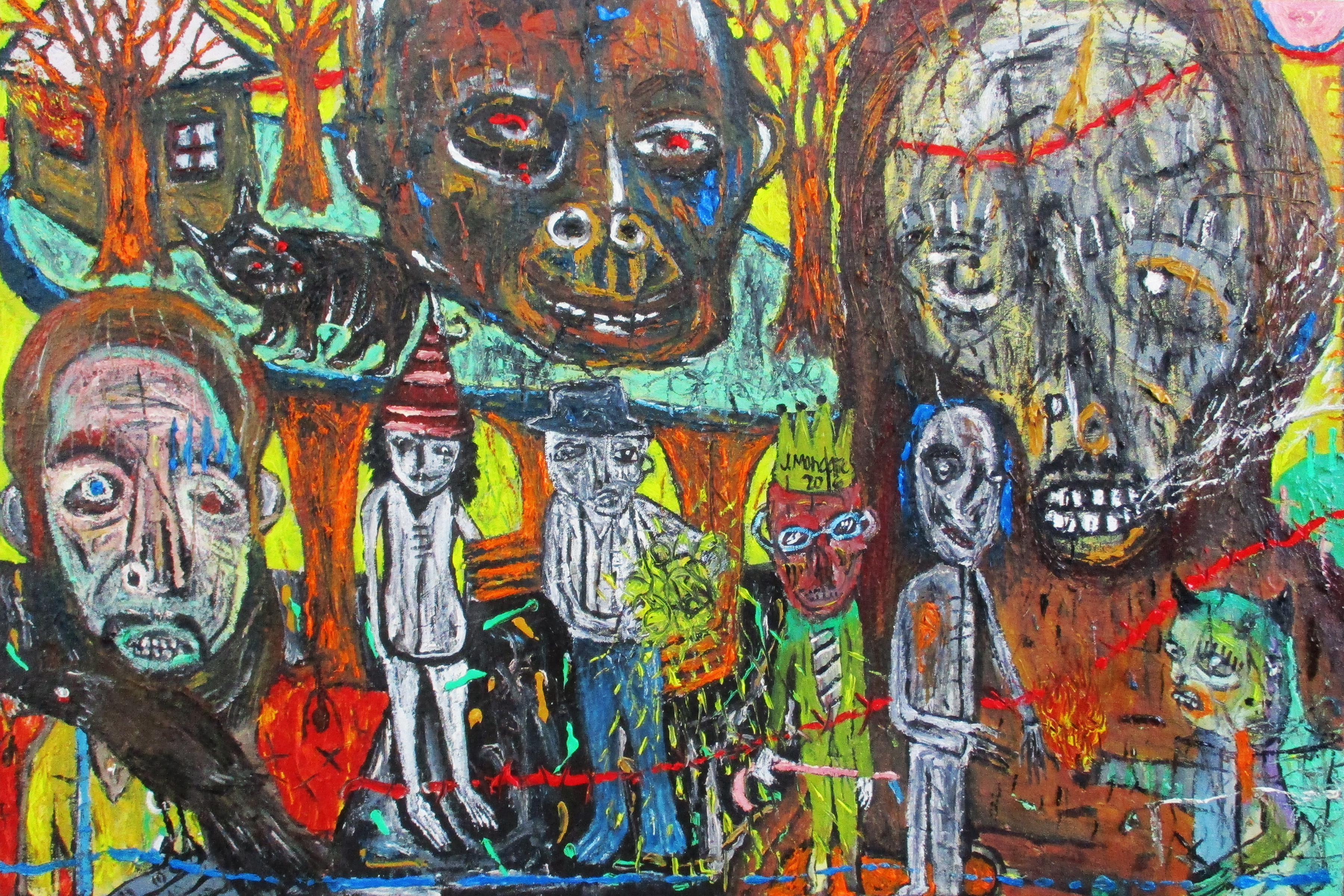 Jessie Mondares, "This Can't Be the End"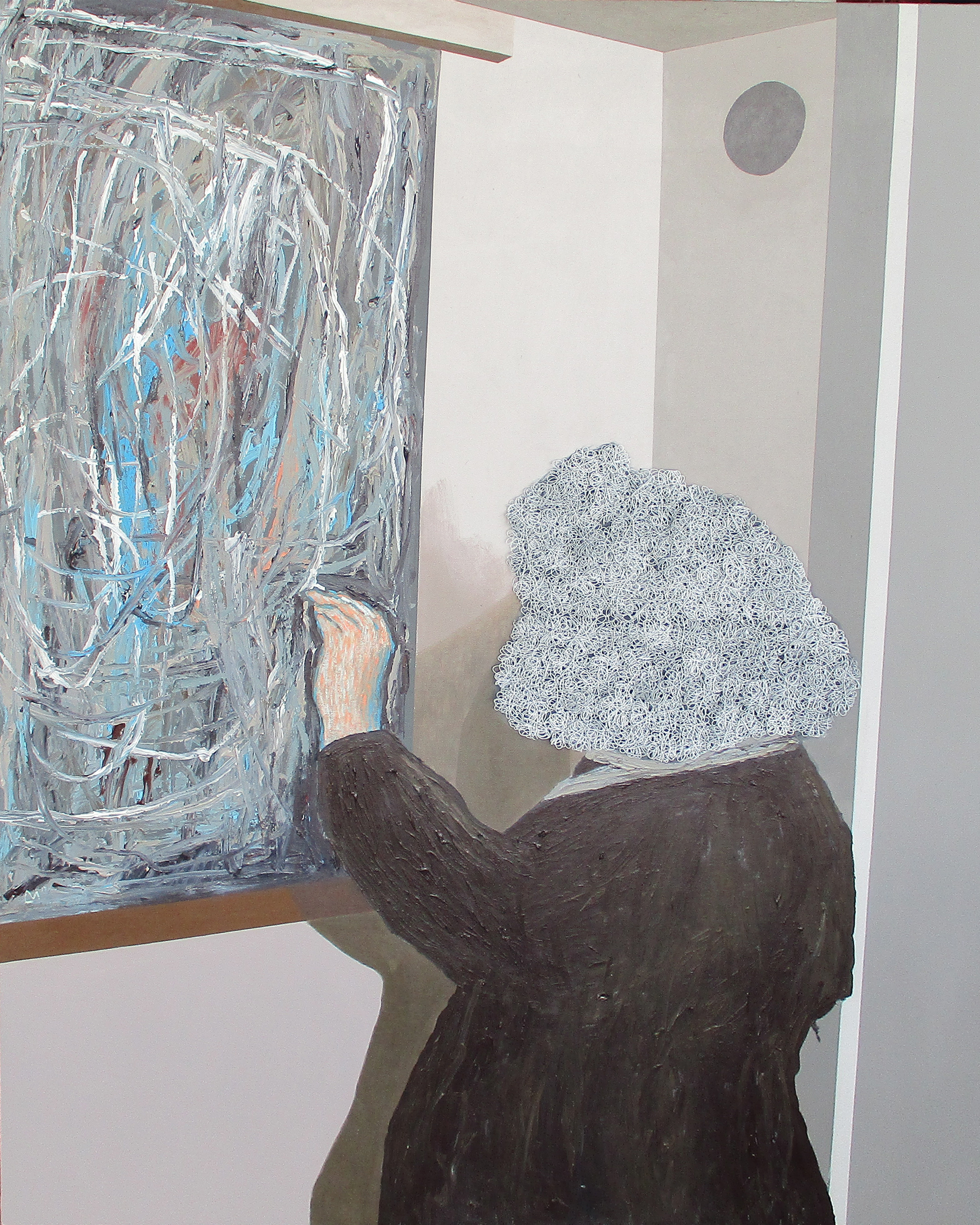 Artwork by Lyndon Maglalang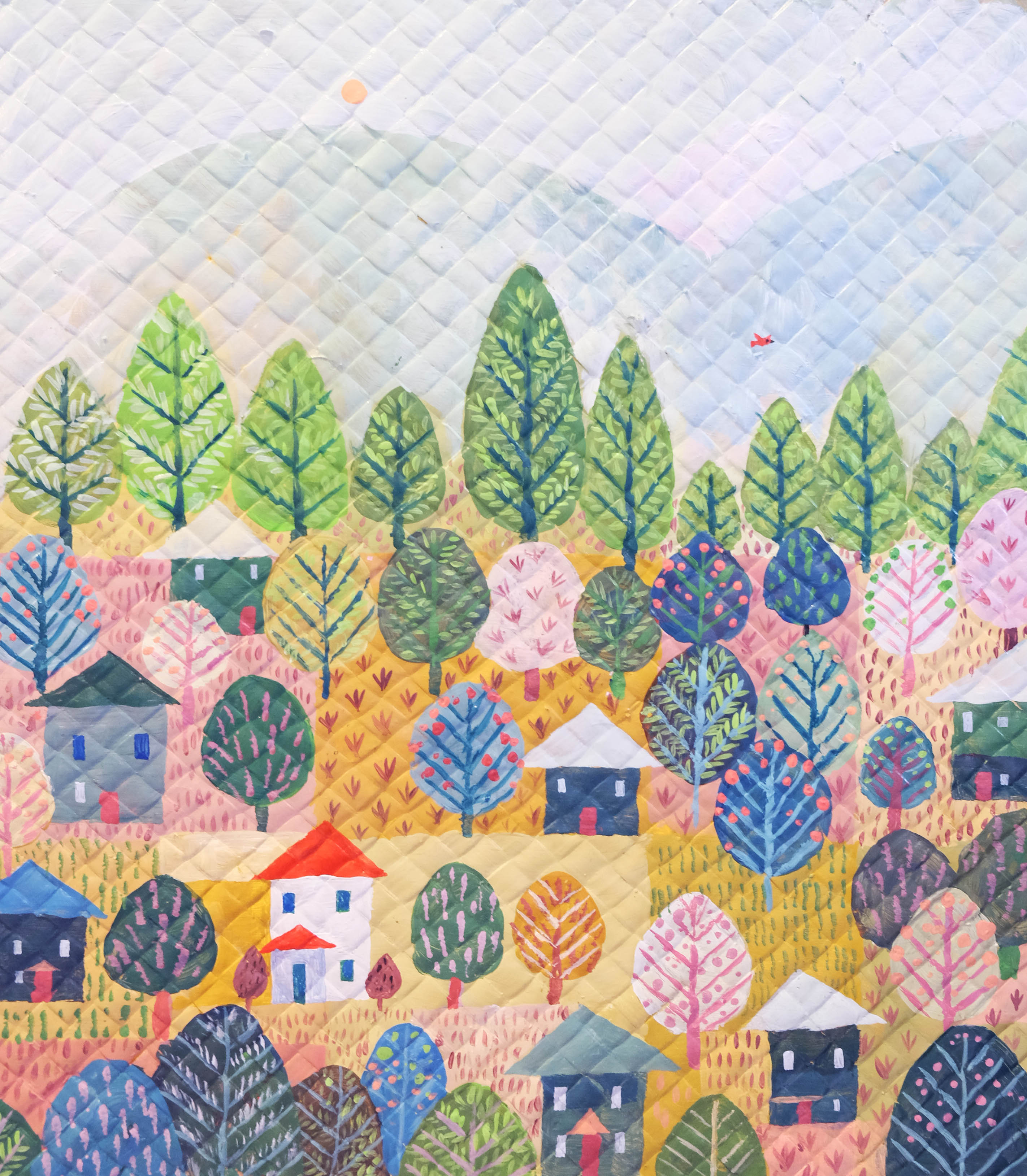 "Pamayanan" by Jomike Tejido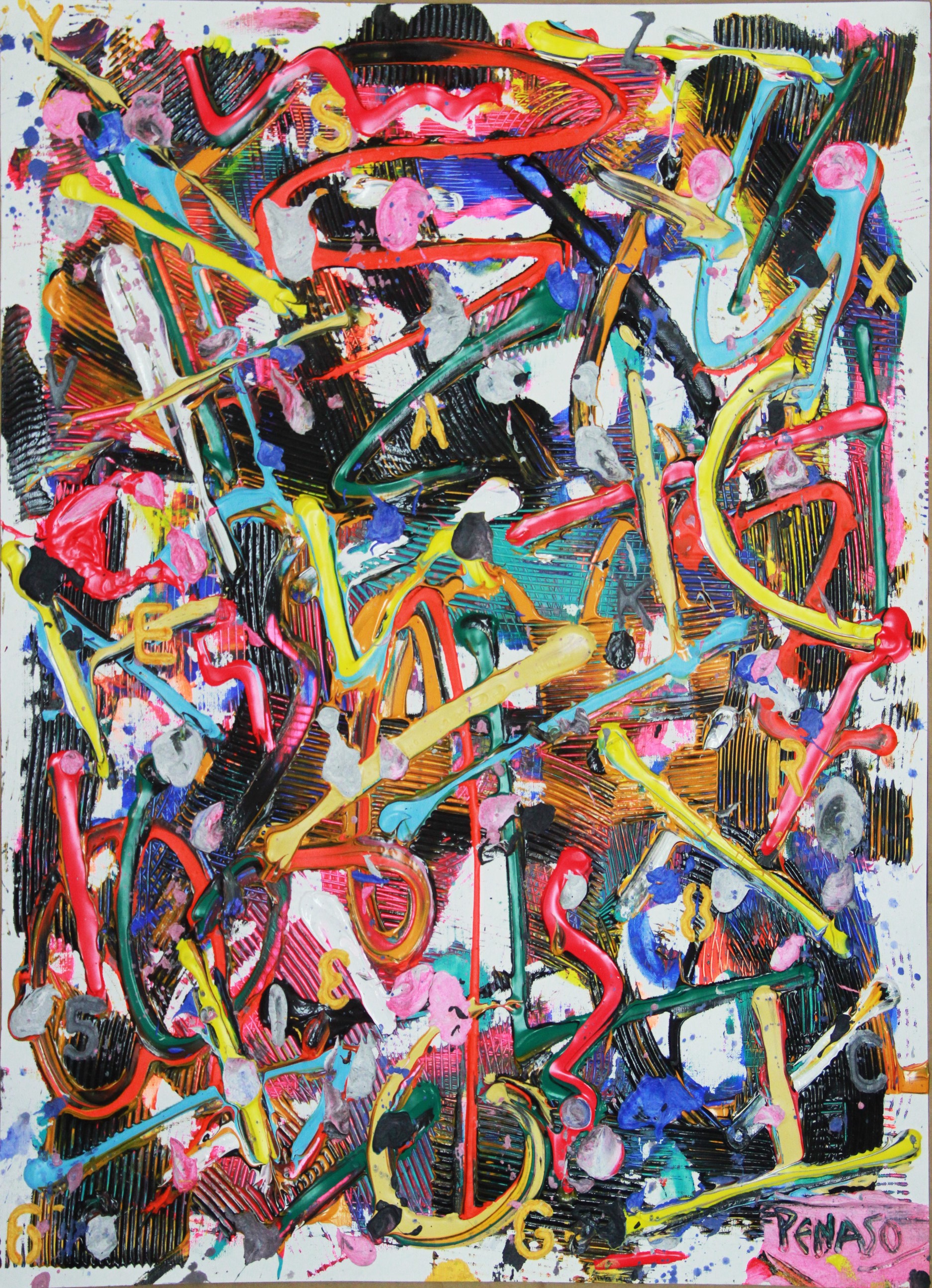 Sam Penaso, "Bohol Fiesta"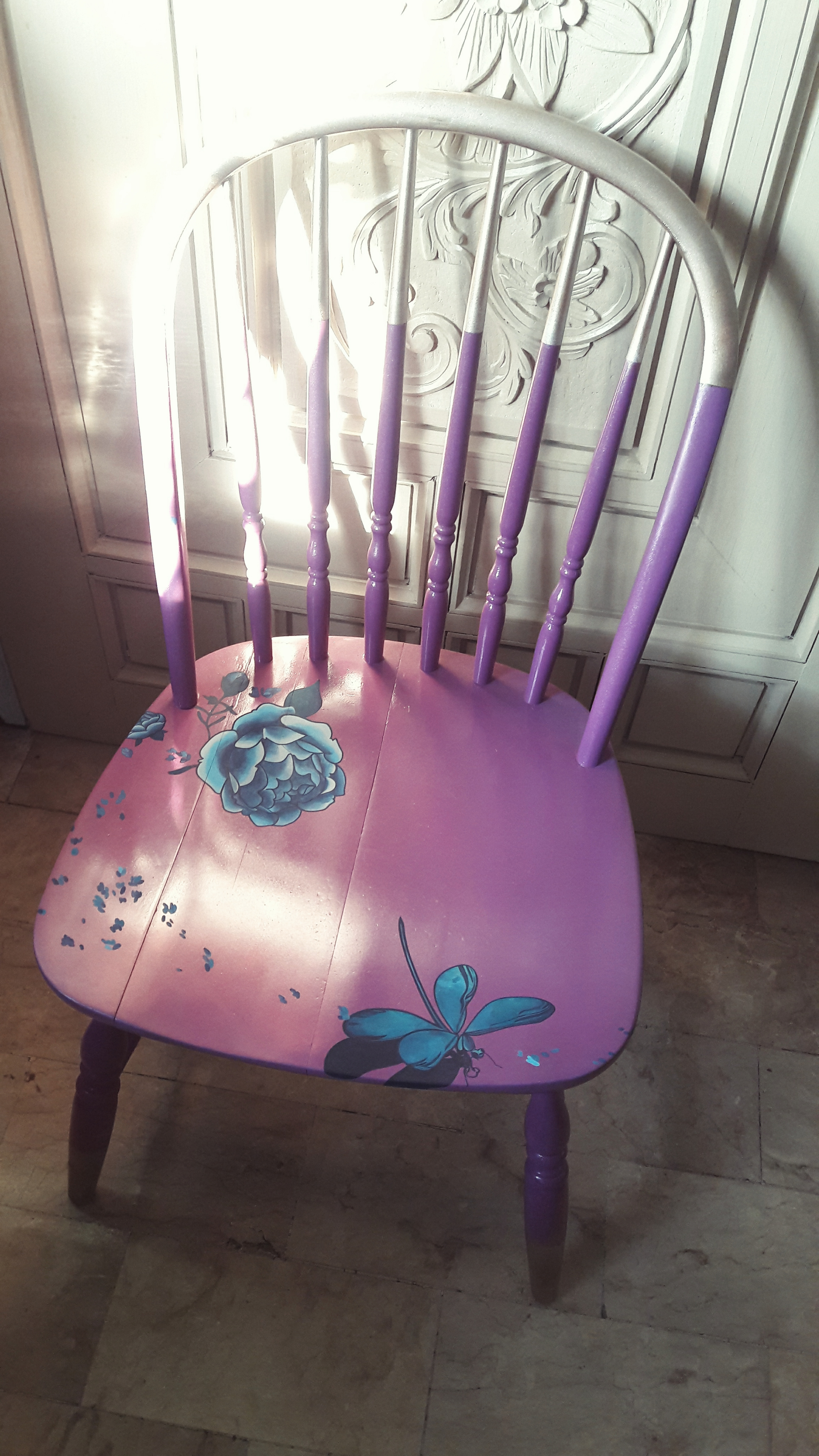 Timber Design Lab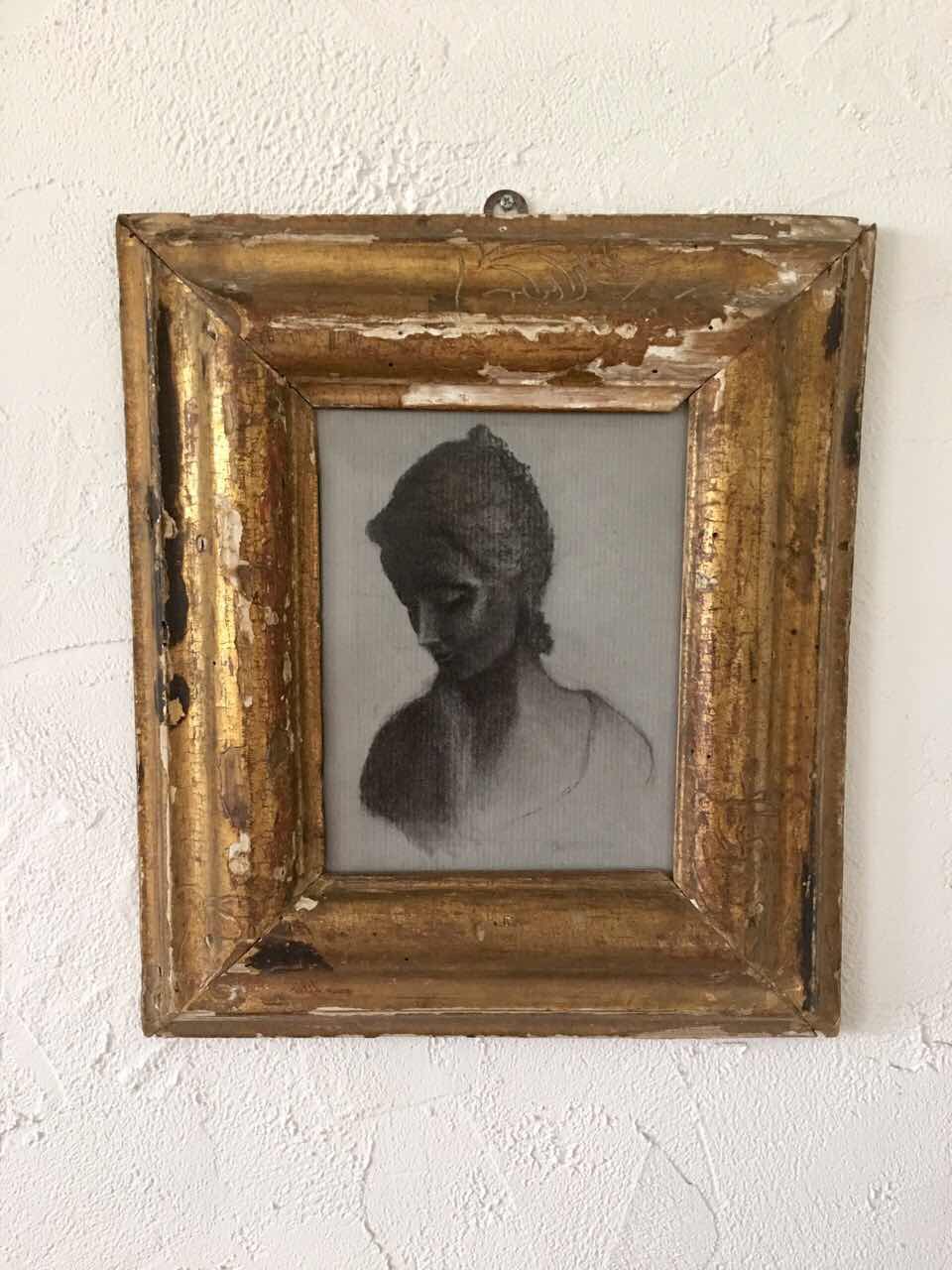 Charcoal art piece by Stephanie Honrado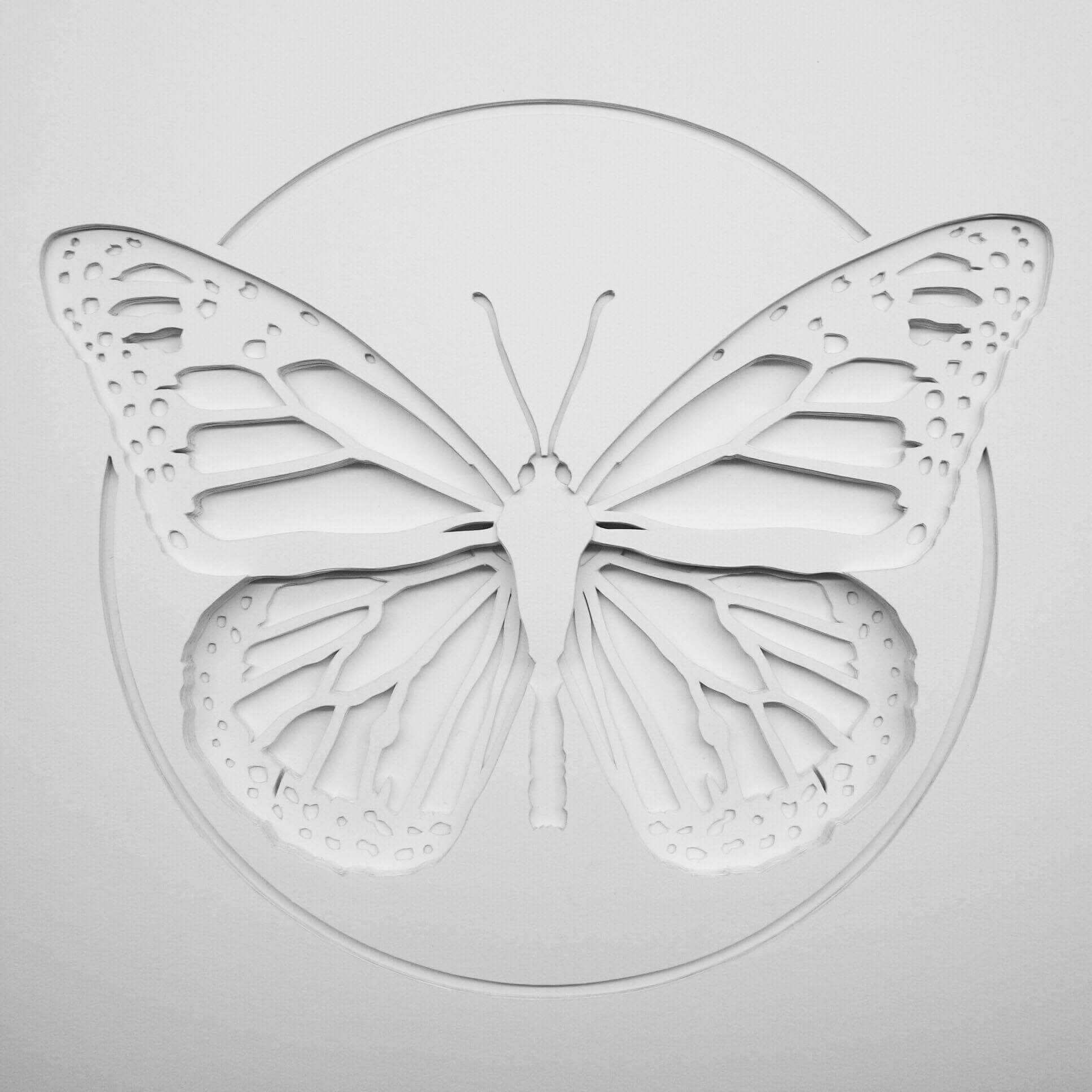 JV Calanoc, "Vagabond"