Dazzling jewels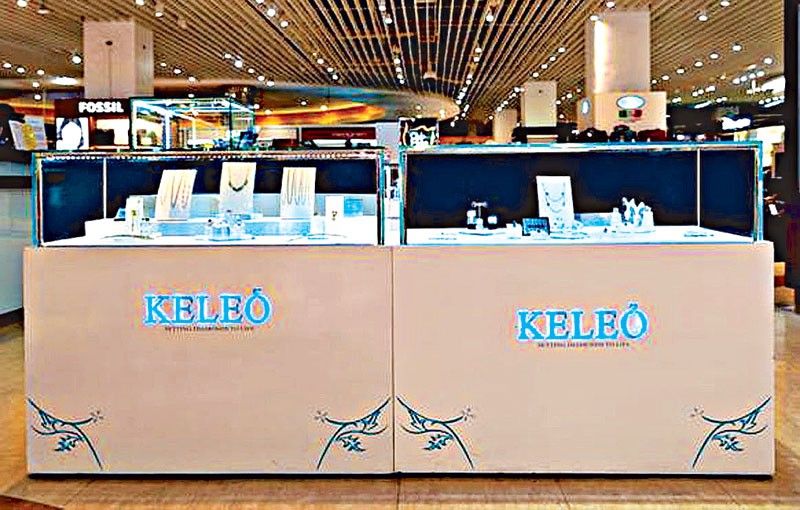 Fast-growing diamond jewelry retailer Keleo recently launched its latest collection, which is exclusively available at Duty Free Philippines Corp. (DFPC).
Keleo's boutiques are located at DFPC's flagship store — the Fiestamall, and at the Duty Free shop of Ninoy Aquino International Airport.
Keleo's latest 300-piece collection is composed of rings, bracelets, pendants, necklaces, and earrings in three themes — Elements, Serenity and Mosaic. Each team focuses on diamonds and 18-carat mixed gold jewelry set in exquisitely crafted settings designed to highlight the sense of individuality and confidence of a modern woman.
Keleo has been with DFPC since 1995. Its head office was first registered in 1964 in Tokyo, Japan. To capture the booming market of Asia, its Hong Kong office was opened in 1966.
Throughout the decade, Keleo continues to provide jewelry of exceptional quality through its strict stone selection process and excellent craftsmanship.