Love is in what we wear
February 16, 2020 | 12:00am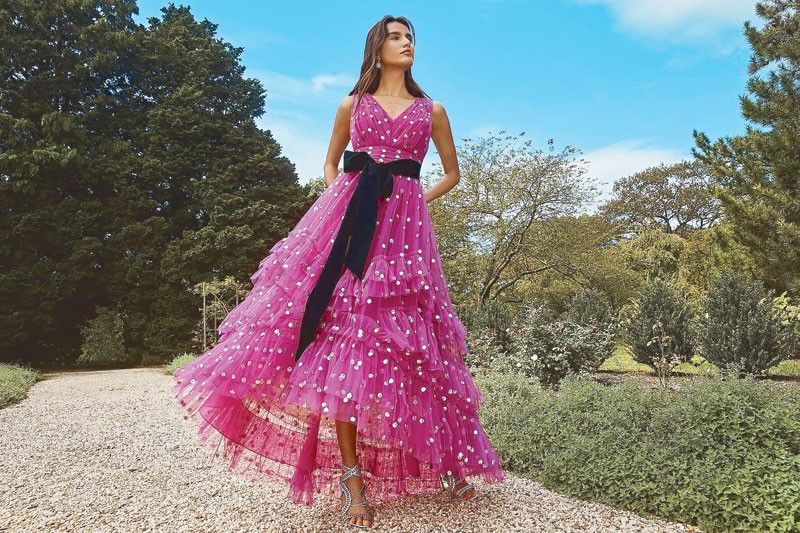 Season of Love
Fashion's romanticism is eternal.
This season, the Marchesa Notte Spring/Summer 2020 collection takes inspiration from one of the most celebrated art forms — painting. Old-World charm comes alive in modern creations inspired by the masterpiece Portrait of an Elegant Lady by one of the leading French portrait painters in the 18th century, François-Hubert Drouais.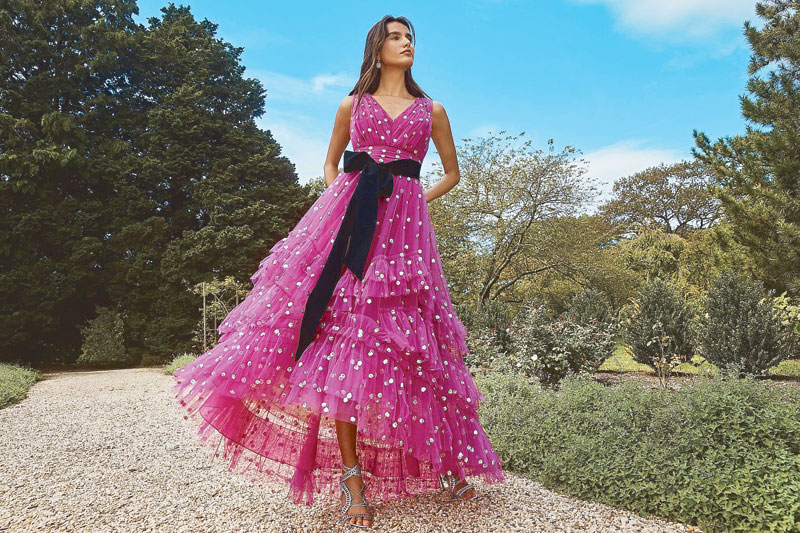 The brand interprets this romance, beautifully inspired by the Drouais collection of brilliant costume sensibilities, luxe interiors and lush garden settings. A muted color palette of dove, lavender, and fuchsia describes the beauty of fashion in sheer femininity, sweet romanticism and graceful elegance. Each dress is specially made from modern luxe textures of 3D garden motifs, wisteria prints, and baroque bouquet sequins. Every attraction is a piece of adornment. God is in the detail of anything made special whether handcrafted floral corsages, beaded ivy or wildflowers crafted from feathers, sequin polka dots, gold and platinum gardenias in the form of flocked glitter, satin ribbons and organza flowers.
Love is not only in the air but also in what we wear. Clothes are a reflection of our personal style and how we love ourselves. Self-care is a fashion statement that is always in season.
(Marchesa Notte is exclusively available at Rustan's Makati.)