Celebrate everyday wear
January 26, 2020 | 12:00am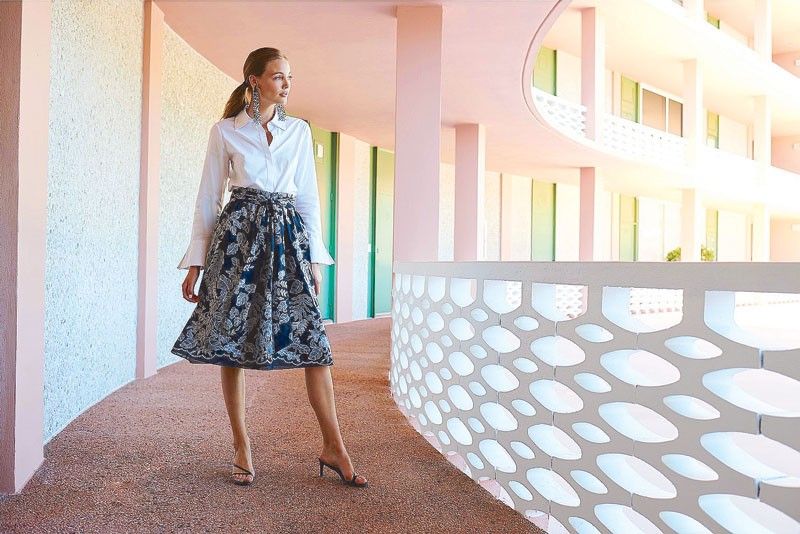 Fashion in 2020 is into variety. No more singled-out, one-hit trend as style's grandstanding inclusiveness brings together choices for all. Designer brands are creating well-thought-of pieces that are wearable and wonderful.
Global brand Natori, with Natori RTW, brings together under its latest collections noteworthy trends that are definitely style statements of this season.
Pretty florals, dainty embroidery, bright colors, breathtaking volume, retro and graphic prints are giving Spring/Summer 2020 a modern update. These must-haves' current looks in luxurious textiles are ready to take the new direction to the streets, lounge in style, or a must-go party.
Pretty much a study in ultra-chicness, Natori's trademark sensibilities remain unfazed. They evoke functional and quality fashion that are part of a modern woman's lasting wardrobe. Natori's clothes remain relevant and not too trendy. The practical fashion brand will always be celebrated as everyday wear.