Weave of the future
November 17, 2019 | 12:00am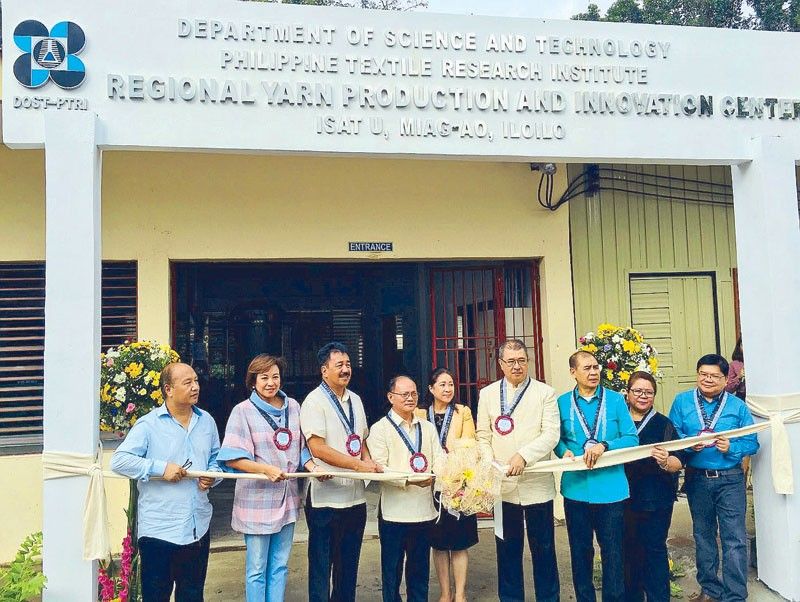 The story of Philippine weaves began spinning in pre-colonial times. The art of weaving, which was already existent in the islands (though geographically divided), created beautiful tapestries of the people's lives and culture.
In the 18th century, the historic municipality of Miagao was popular for its hablon weaves. (The town is now also renowned for its Miagao Church, a UNESCO World Heritage Site.) In the past, the sound of looms would fill the nights in this town, which had become the center of trade where barter with the Chinese was common. The weaving industry became the town's pride.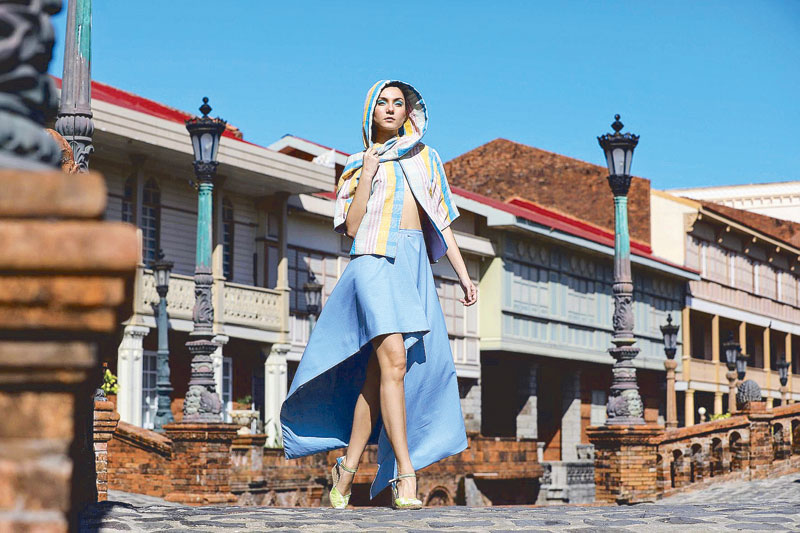 But with the booming demand for workers in sugar plantations in its neighboring towns, Miagao lost its weavers. As a result, hablon weaving deteriorated drastically and the art form was almost lost.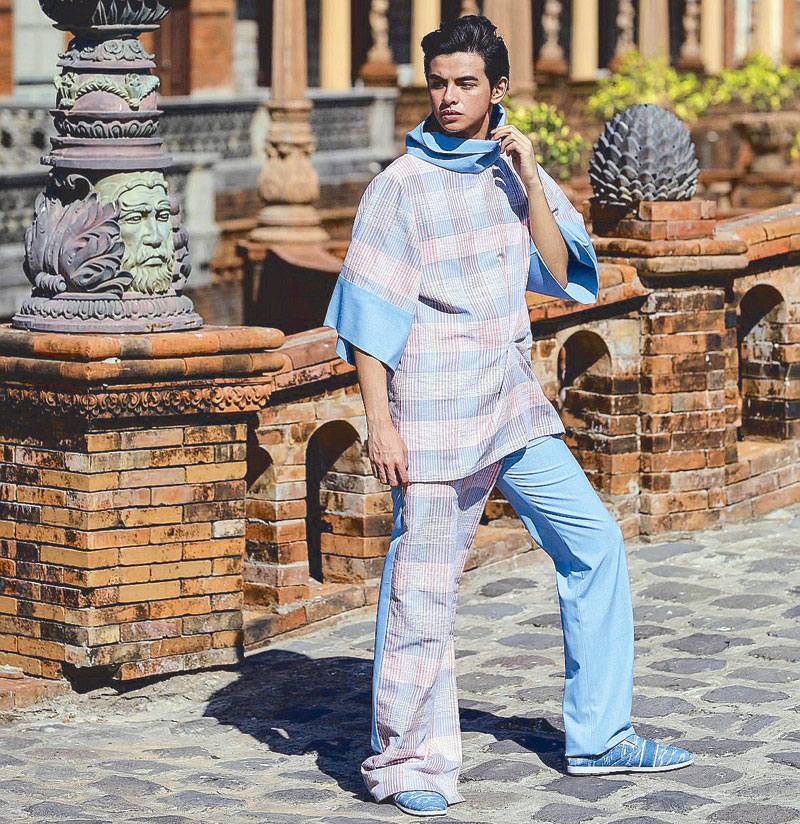 In 2015 and 2016, the idea of building a spinning facility was conceptualized to create a regional yarn production and innovation center. This government effort, initiated by the Philippine Textile Research Institute (PTRI), was created to support the Philippine Tropical Fabric Act (authored by then senator and now Antique Rep. Loren Legarda), which requires government employees to wear uniforms made of Philippine fabric.
Recently, the Regional Yarn Production Innovation Center (RYPIC) was launched in Miagao to provide a facility to spin the yarns and extract textile fibers on a commercial level. This production and innovation facility, funded by the Department of Science and Technology (DOST), is housed at the Iloilo Science and Technology University-Miagao campus (ISATU). It aims to create a model of sustainability and supply the requirements of micro, small and medium enterprises, handloom weaving industry, designers and government institutions for fabrics and yarns.
RYPIC, the country's first micro-scale yarn spinning facility, is a visionary move not only to stir the economic and community development of the town but also to reclaim Miagao as a center of fabric production and revive the cultural heritage of Miagao weaving. This facility produces yarns from blends of natural textile fibers with Philippine cotton. It creates a brilliant innovation of cotton fusion (with pineapple, abaca and bamboo).
The partnership among DOST, PTRI, ISATU and private sector social enterprise Great Women is a shared vision to bring communities of producers to collaborate and explore capabilities to further economic progress. But most importantly, the partnership aims to innovate, update and create modern textiles that showcase the weaves that are the pride of our nation. *