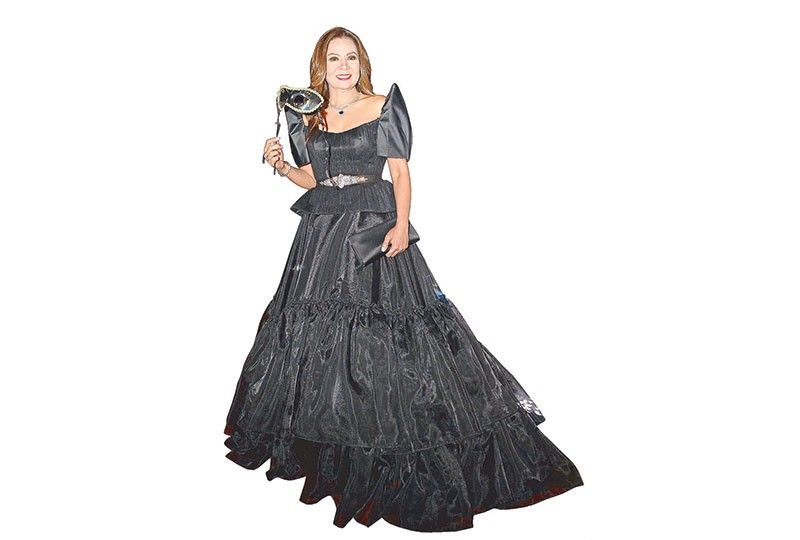 Joy Rustia in Randy Ortiz.
Glamour was on a high last Monday at the Grand Ballroom of City of Dreams Manila during the much-anticipated "Women of Style and Substance" 2019 awards night of PeopleAsia magazine.
Manila's well-heeled set walked down the red carpet in breathtaking gowns to grace this year's masquerade-themed event. Pretty belles of the ball in refined elegance displayed swan-like necks, sexy collarbones and figure-flattering silhouettes in modern creations.
Chic that night was defined in stunning bold hues and dramatic modern neutrals. The night unmasked statements of beauty in individuality, whether in a play of colors or classic black and white. Fashion wasn't general, trendy or common but more self-celebrating and personal. It was a big night of effortless style in sophistication where one presented a defining philosophy of dressing.
Multiple Choice presents its best-dressed list of PeopleAsia's "Women of Style and Substance" 2019 awards night. * Photos by BERNARDO BATUIGAS and JOEY VIDUYA