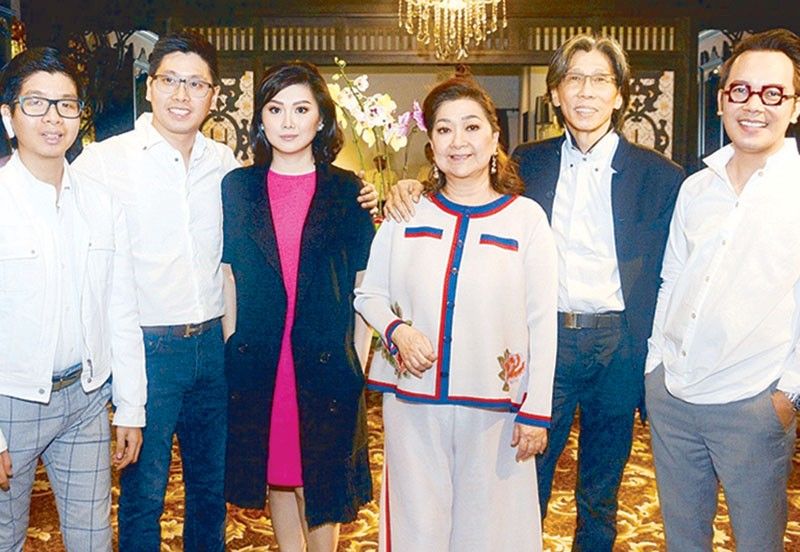 (From left) Stefan Co, Hoseki COO Harold Co, CEO and 2019 Best Dressed Women of the Philippines awardee Grace Co, corporate affairs director Zabeth Co, founder Faico and partner and chief creative officer Knoi Esmane.
Premier jewelry design authority Hoseki continues to cement its status as a jewelry powerhouse with the recent launch of its newest collection called Hidden Treasures, held at the Hoseki store in The Podium in Mandaluyong City. The company is under the leadership of globally recognized jewelry designer and visionary founder Faico alongside corporate affairs director Zabeth Co, CEO Grace Co, COO Harold Co and partner and chief creative officer Knoi Esmane.
The event, graced by Manila's most glamorous jewelry enthusiasts, gave guests the opportunity to have a closer look at the jewelry company's latest collection.
Hoseki, established in 1996, focuses on creating jewelry that is art in itself. It boasts a pool of young and talented designers who are consistently trained to continue the legacy by which the firm was founded.
Congratulations to Hoseki for another successful launch! *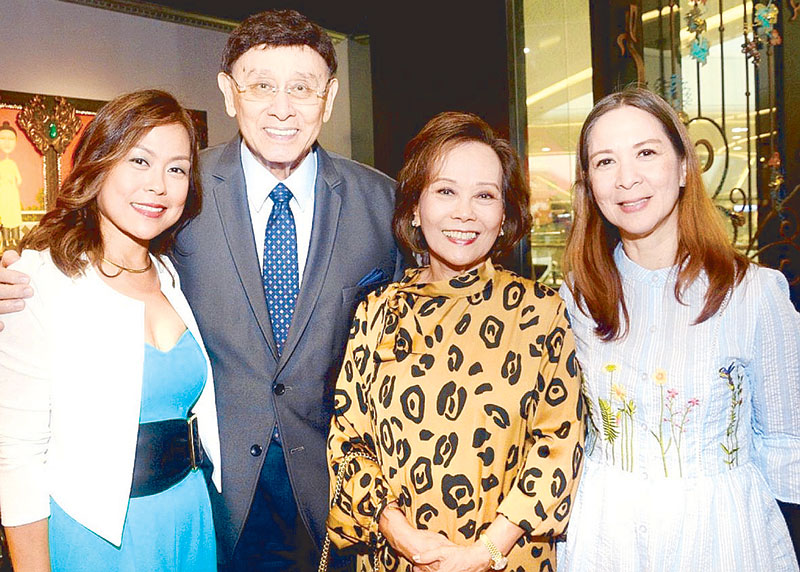 (From left) Joy Mumuric, your columnist, Chit Bautista and Jayelles' Janet Oria.
GREETINGS
Happy birthday to our celebrators today, golfer and theater magnate Bobby Yang and Summit Media boss Lisa Gokongwei-Cheng.
Advance birthday greetings to pediatrician Liaa Cojuangco-Bautista, Aug. 26; Bench boss Ben Chan and Carol Sy, Aug. 27; Rita Dy and De La Salle University's Joaquin "Chino" Rebano, Aug. 28; Oskar Atendido, businessman Ramon Cojuangco Jr., Michelle Tuason and Ysabel Rufino de Leon, Aug. 29; Rosita Fernandez, Eskaya's Richard Lim and photographer Vangie Oliquino, Aug. 30; Philip Cruz, Aug. 31.
So, how was your week?
(For comments and inquiries, please e-mail me at jjlitton@indanet.com.)