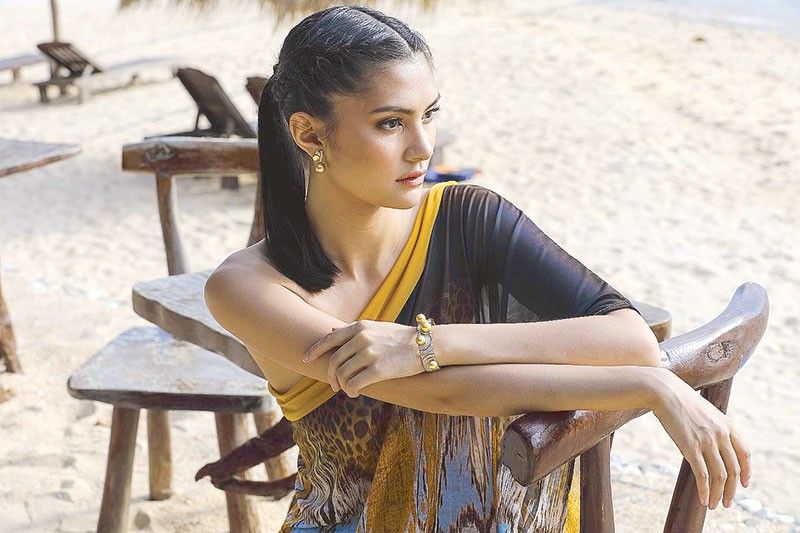 Cruise earrings and C'est La Vie bracelet.
Pearls will always be in fashion. It is a staple piece in every woman's box of prized possessions.
The golden South Sea pearl today is unbound by tradition. Style in the current times has brought about new suggestions to everyday dressing. Non-traditional ideas display an updated perspective of chicness. It is a trendsetting showcase of style-forward variety of wearability.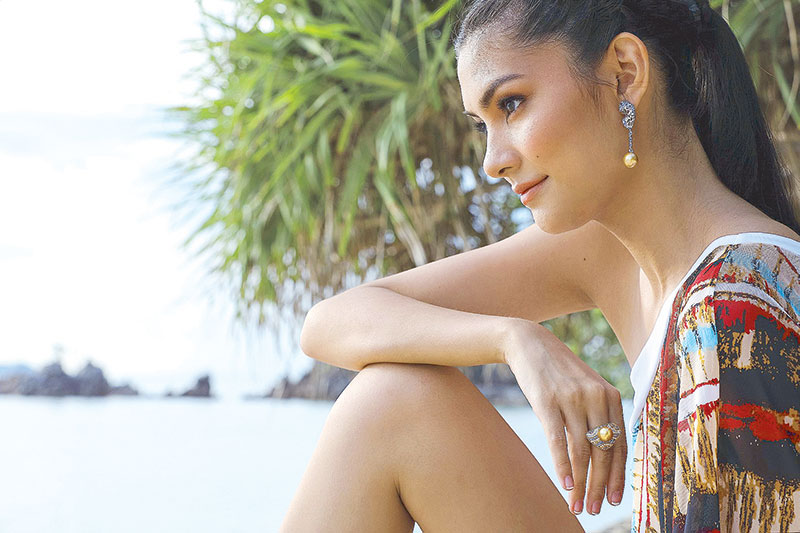 La Mer en Majeste earrings and C'est La Vie ring.
In the Philippines, the iconic brand Jewelmer leads the move of the pearl to the future. Globally renowned for its golden South Sea pearls, the brand presents chic pieces that will keep your classic style updated and noteworthy. Nothing is more stylishly essential than the golden South Sea pearl worn casually anew. Travel the world and pack those studs, strands, necklaces, rings or cuffs to your next work or vacation destination. This classic investment piece is reinvented in its most chic, casual apparitions.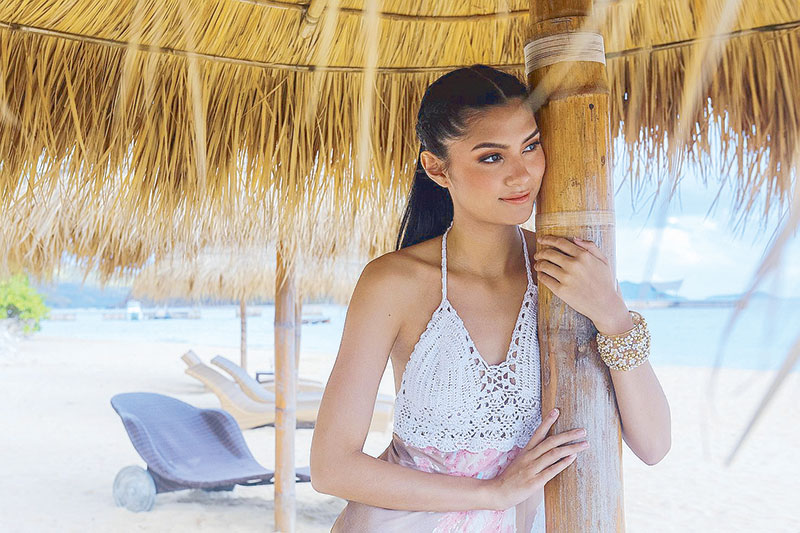 Petite Fleur bracelet.
Who says that the golden South Sea pearls are only meant for formal gatherings and occasions? Fashion's constant style evolution has transcended through time with refreshing ways to wear things with no rules. The only golden rule is to wear your pearls with your confidence and personal style. *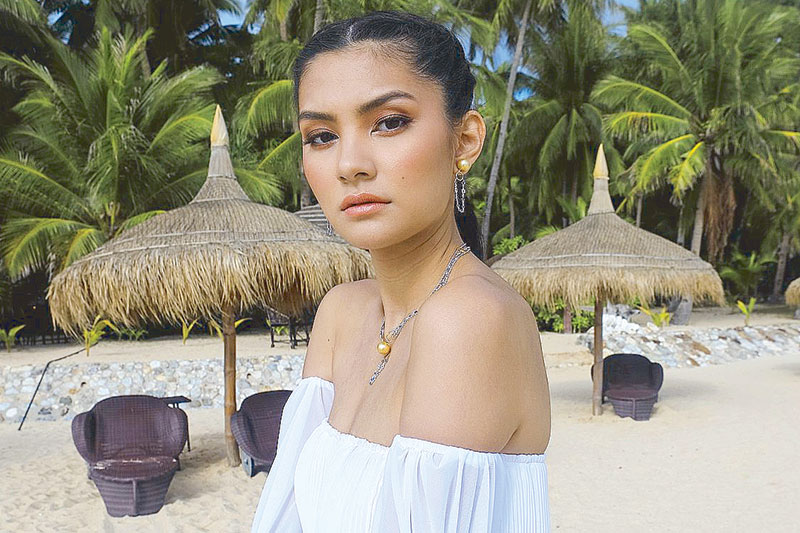 Tutti Frutti earrings and necklace.
Photography by JO ANN BITAGCOL • Creative direction and styling by LUIS ESPIRITU JR. • Makeup by BABA PARMA • Model: DANIELLE DAZA of IM Agency • Jewelry by JEWELMER • Clothes by MIA ARCENAS • Shot on location at Flower Island Resort, Taytay, Palawan (www.flowerislandresort.com)