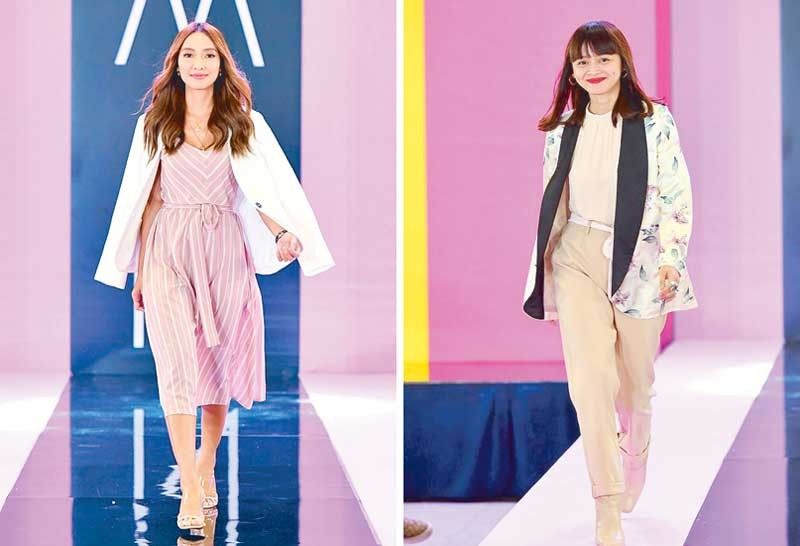 TV host Marie Lozano and photographer Shaira Luna take time off to walk the ramp.
When SM Woman throws a summer party to celebrate fashion for this sweltering season, you know it's going to be done in a manner that's distinctly SM.
The department store has always been about being inclusive and diverse, about democratizing the mall experience and this same approach is what sets it apart, even when it comes to fashion.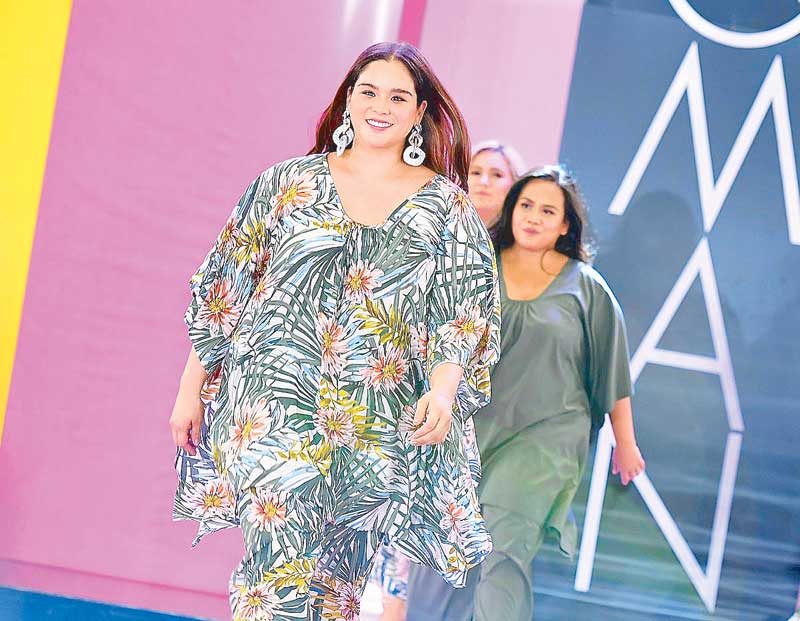 Plus size models Kat Gumabao, Bituin Escalante and Radha during the show's finale.
SM Woman is about being there for you no matter what shape, size or age you may be; creating apparel that's stylish, comfortable and attractively priced. And if they can share the knowledge, bring fashion stylists and experts on board to impart fashion knowledge and tips, share styling secrets, they'll do so, because it's all part of strengthening SM Woman's relationship with the consumer.
This all happened during its afternoon-to-evening Fashion Meet Up day that culminated in special offers for the shoppers ready to proceed to the third floor of SM Woman section of the SM Store at Megamall. Lourd Ramos was there to showcase how makeup and hairstyling are essential in helping complete the look.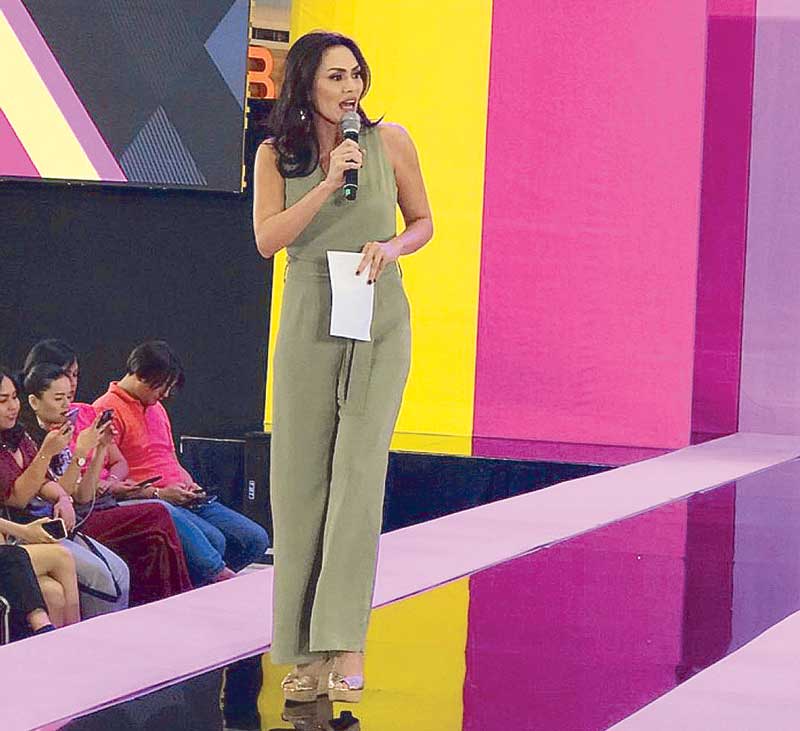 Kicking off the SM Woman Fashion Meet Up fashion show at Fashion Hall, Megamall is Issa Litton.
The highlight of the day had to be the fashion show that was mounted and showcased the variety and diversity of the apparel to be found under the SM Woman "umbrella." Host of the day Issa Litton welcomed the attentive and excited audience and talked about this "for Every Woman" approach to fashion.
From Coco Cabana, there were beachwear and resort wear full of colorful splashes and wild, exciting prints. There were basics that could be mixed and matched to take daywear ingenuously into evening wear — halter tops and breezy pantsuits were among the eye-catching ensembles that had been curated and styled for the guest models by Donna Cuna Pita, and by event director Jo Dy Juanco herself. Kimonos, stripes, plaids, checkered and denim outfits, they all were part of the swirl and fashion frenzy we were treated to.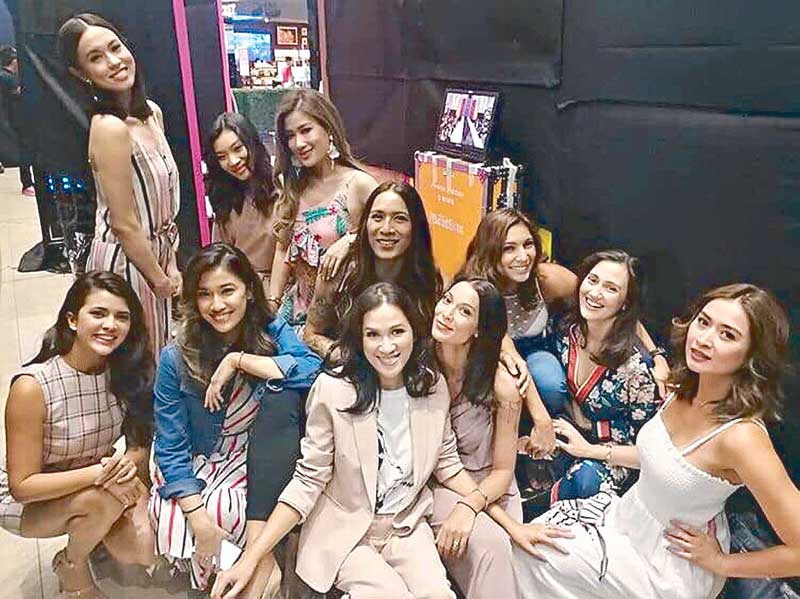 Donna Cuna Pita (front row, center) with some of the guest models she styled for the show. (Front row, from left) Katarina Rodriguez, Patricia Henson, Joey Mead King and Phoemela Baranda; (back row, from left) Laura Lehmann, Melissa Gatchalian, Janeena Chan, Angie King, Bubbles Paraiso and Sara Black. From Donna Cuna Pita's Facebook page
Being inclusive and diverse for women of all shapes, and even the LGBTQ community, was put on the spotlight when plus-size guest models Bituin Escalante, Frenchie Dy, Radha, Kat Gumabao, et al. sashayed on the stage; and then, there was Joey Mead King followed by Angie King. Personalities such as beauty title holders Katarina Rodriguez and Laura Lehmann, photographers Sara Black and Shaira Luna, TV hosts Marie Lozano and Janeena Chan, Bubbles Paraiso, Phoemela Baranda, bloggers/designers Patricia Henson and Melissa Gatchalian — they were all ready to show their support for the brand.
The basic takeaway from the afternoon was how SM Woman has grown and matured in a manner that would surprise the uninitiated. A decade ago, it may have raised eyebrows to mention SM Woman as a go-to for fashion-forward apparel, and it would have been perceived more as a place to source basics and simpler clothing. But those days are definitely in the past, as these pictures attest. For many, SM Woman has become one of the more reliable homegrown fashion brands of today.