Everybody deserves to be pampered
February 24, 2019 | 12:00am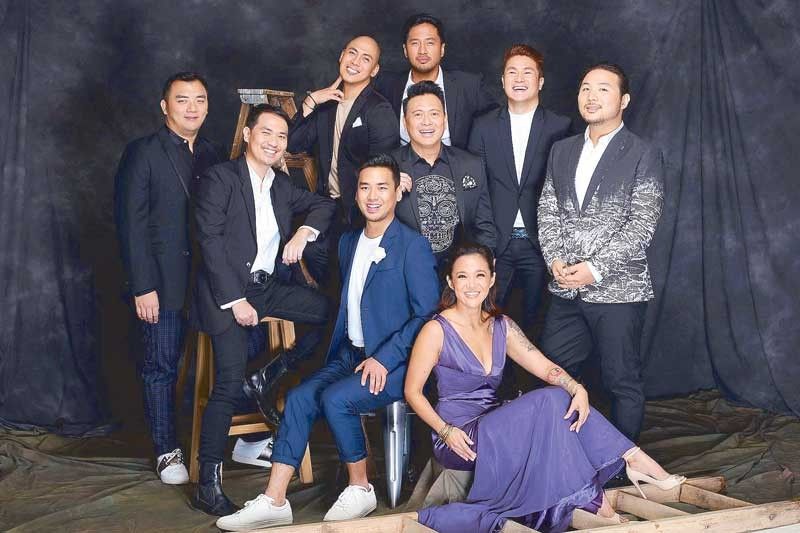 MANILA, Philippines — One of the marks of show business is its glitz and glamour. And behind its dazzling spectacle are the men and women who work hard to ensure that everyone looks beyond his or her best.
The picture-perfect images of celebrities seen on TV, print or even on social media are more often than not the handiwork of talented individuals — photographers, makeup artists, fashion stylists, production designers, among others.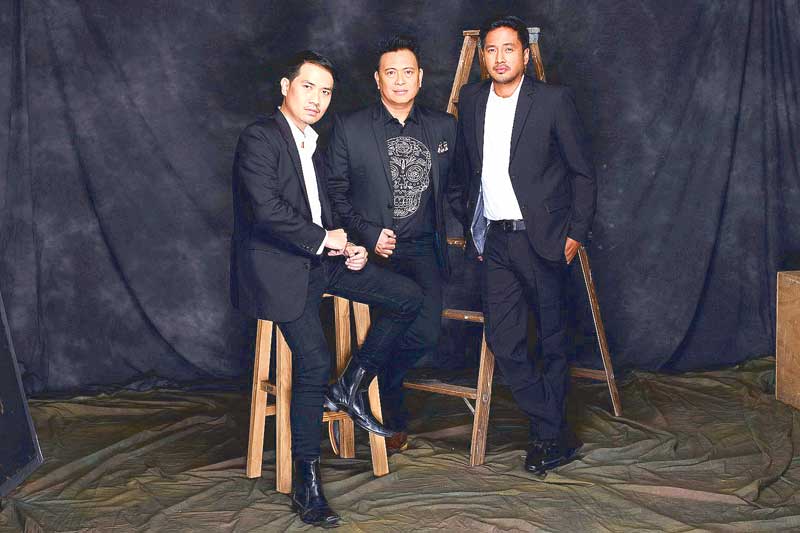 Lorenzo Mondejar, Raymund Isaac and Jay Buen.
Some of these hardworking individuals were recently gathered by Blue Water Day Spa as a way of celebrating their contributions to making the brand the top-of-mind pampering service for urban individuals who are seeking a respite from their daily stress.
The members of the talented power team behind Blue Water Day Spa campaigns include photographers Raymund Isaac, Enzo Mondejar and Jay Buen; stylists Sidney Yap and Ton Lao; makeup artists Leo Posadas, Jake Galvez and Dino Lazaro; and production designer Cez Young, who all found themselves in front of the camera for a change, in a fun photo shoot.
Seasoned photographer Raymund Isaac says that it is the challenge of always producing something new and creative that keeps him on his toes. "With finding me-time at places like the spa, I am re-energized and this helps my creativity to flow."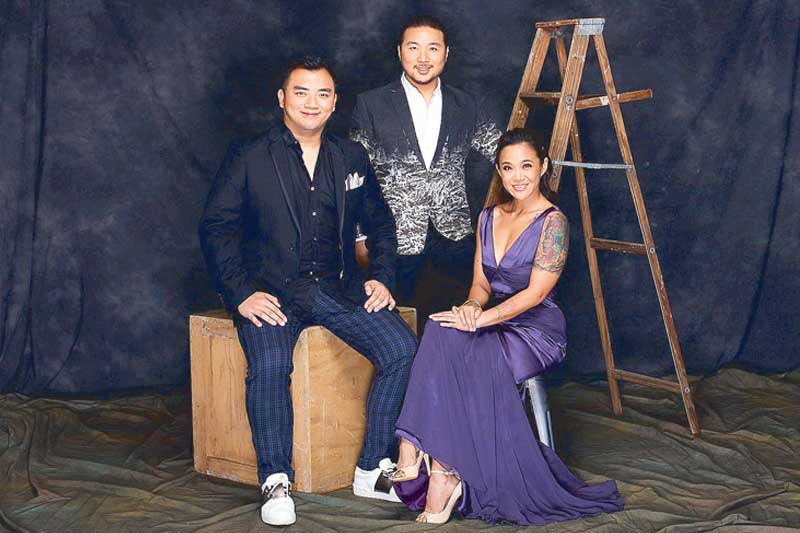 Ton Lao, Sidney Yap and Cez Young.
Makeup artist Leo Posadas says that he welcomes regular massages, especially since working at his job entails standing for a long period of time, with his hands constantly in motion. Jake Galvez adds that the tools of his trade — his makeup kit — can also be cumbersome to carry around, so he likes to have relaxing massages as well. As makeup artists who move in close to their clients' faces, they also say that getting facials is a good idea, "You have to be presentable to your clients. You are the advertisement for your own work, so you have to look glowing as well."
Fashion stylists Ton Lao and Sidney Yap share about the pull-outs, the meetings, and the waiting for client approval. They say that treatments like the massages help them to de-stress after a long day's work, especially during awards nights or celebrity balls.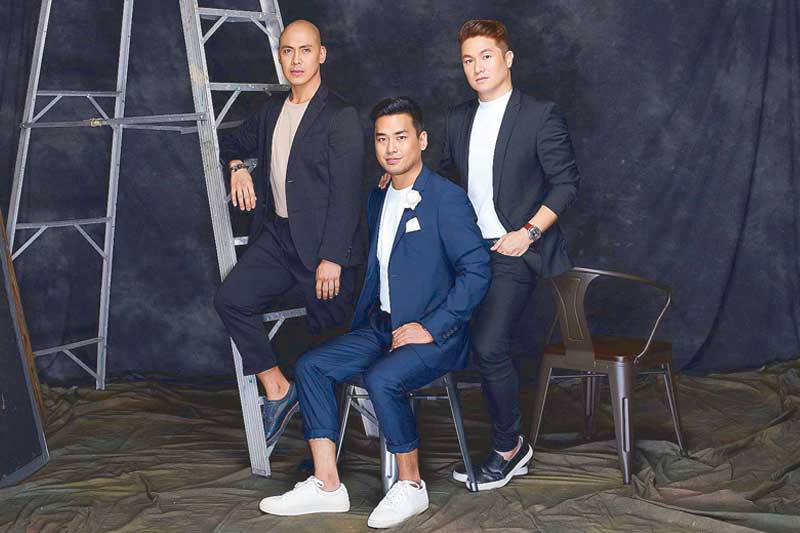 Leo Posadas, Dino Lazaro and Jake Galvez.
With a campaign like this, Blue Water Day Spa spreads the message that everybody deserves pampering.
* * *
(BlueWater Day Spa has branches in Ortigas-Greenhills and soon to open at Eton Square (0917-8156659), Makati (817-3126), Banawe, Quezon City (562-9689), Capitol Hills (473-0455), Eastwood City (915-1247) and Cotabato City (0927-6031084). For franchising inquiries, call 695-1820 or 0917-5715886. For more information, follow @bluewaterdayspa on Facebook and @bluewater_day_spa on Instagram.)