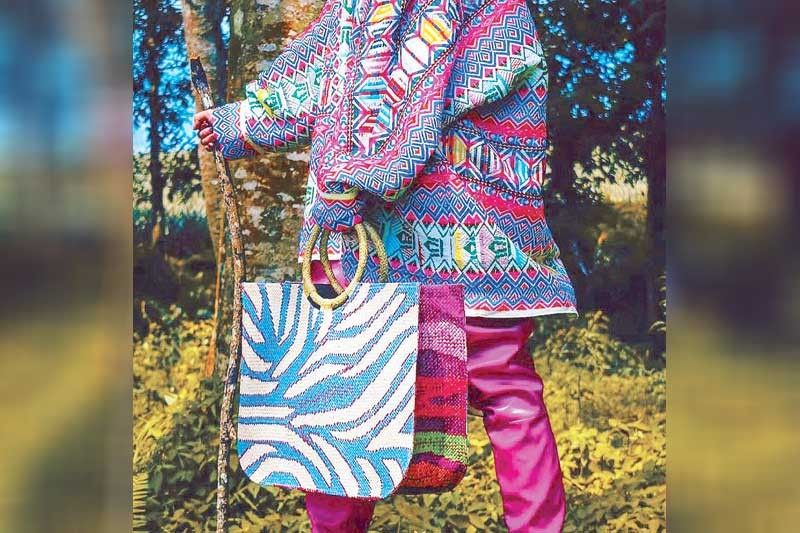 The foremost fair by women for women made a come back recently.
On its sixth run, FilipinaZ returned with another art, fashion and jewelry fair in honor of the Filipina.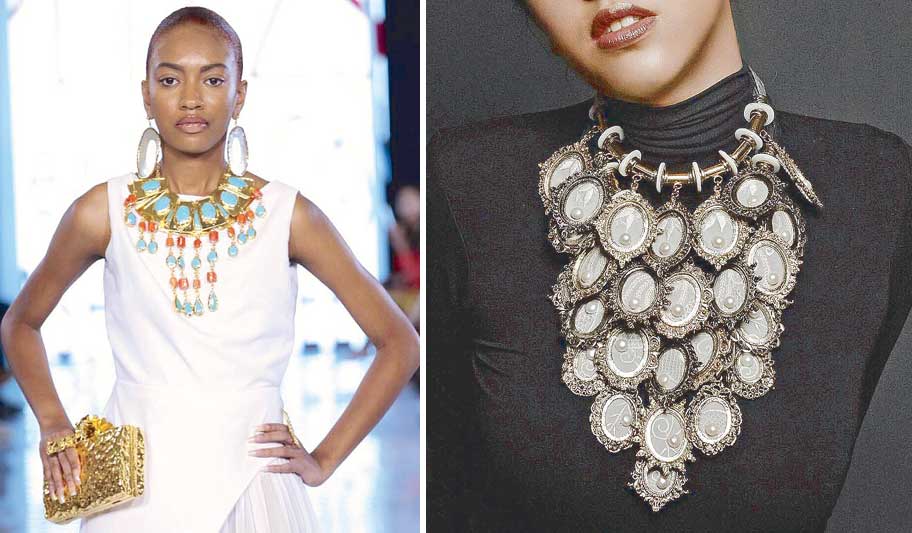 (Left)Jewelry and bag by Ann Ong. (Right) Necklace by Adante Leyesa.
Organized by the Zonta Club of Makati and Environs Foundation, FilipinaZ serves as a fundraising effort that aids the organization to further its cause in empowering women through worthwhile service and advocacy projects. With a mission to uplift the lives of women and girls in the communities Zonta serves, FilipinaZ also serves as a guiding force for the organization to make it a platform that lauds local and international visual artists, whose works celebrate the Filipina then and now and fulfill the organization's goal of advancing the status of women.
Among the club's many programs are the ZCME Psychological Center for Sexually Abused Children in Marillac Hills, livelihood training and job placement assistance for disadvantaged women as well as Empowering Women Scholarship Program, a project that aims to provide scholarships for economically challenged young women who are taking various engineering courses at the Polytechnic University of the Philippines.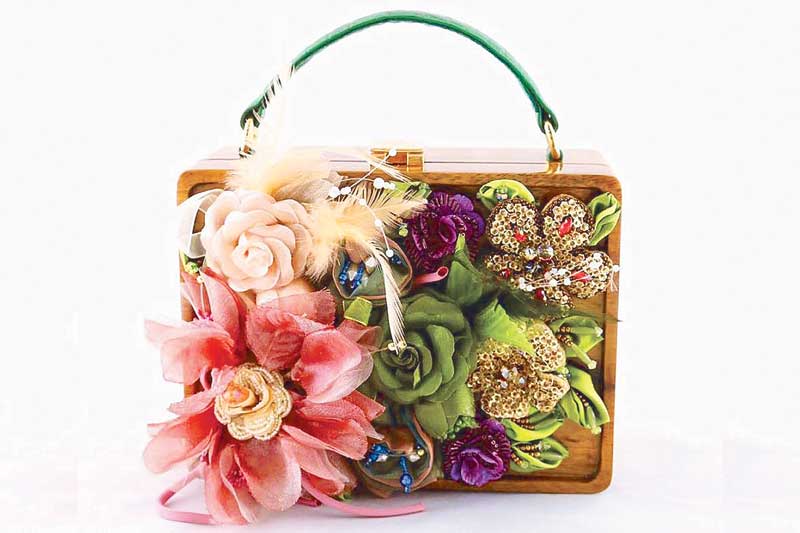 Floral bag by Calli.
One of the main highlights of this year's FilipinaZ was a special setting on the Philippines' first National Artist for Fashion, Ramon Valera. Together with the Valera family, this fashion vignette showcased Valera's creations that truly celebrated who the Filipina is.
The recently concluded fair aimed to enlighten guests on Philippine culture and HERstory as both men and women from various design-oriented industries showcased their works. Over 60 exhibitors from the art, fashion and jewelry industries participated this year. This fair had a well-curated mix of mid-range to high-end items made for every Filipina. There was also a FilipinaZ gift shop where other well-made pieces for the home as well as beauty products were sold.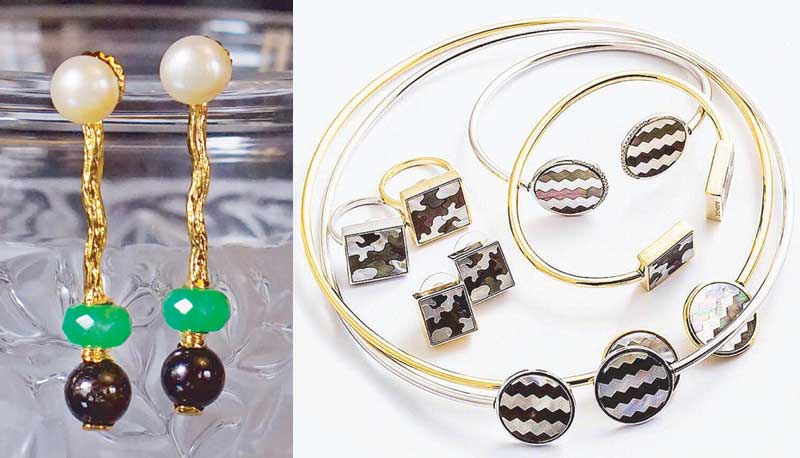 (Left) Earrings by Ornamento Jewelry. (Right) Accessories by Joanique.
FilipinaZ is the perfect way to engage in a truly nurturing community that celebrates women, to support an important cause, and to interact with talented designers and artists so that one can proudly say, "I am FilipinaZ."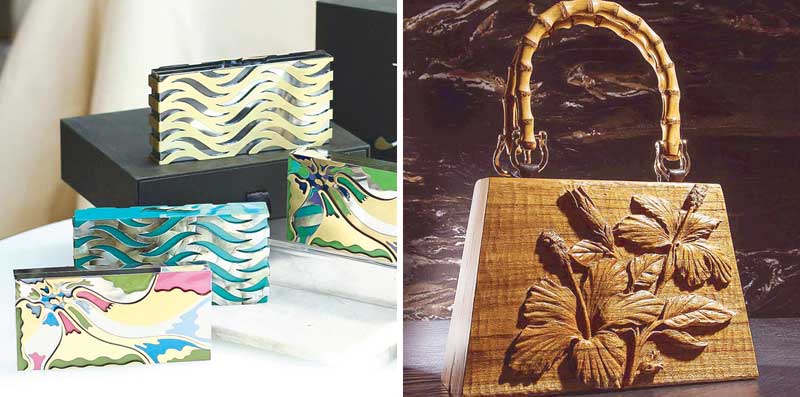 (Left) VSY bags by Victoria S. Yabut. (Right) Hand-carved wooden bag by Charming Baldemor.