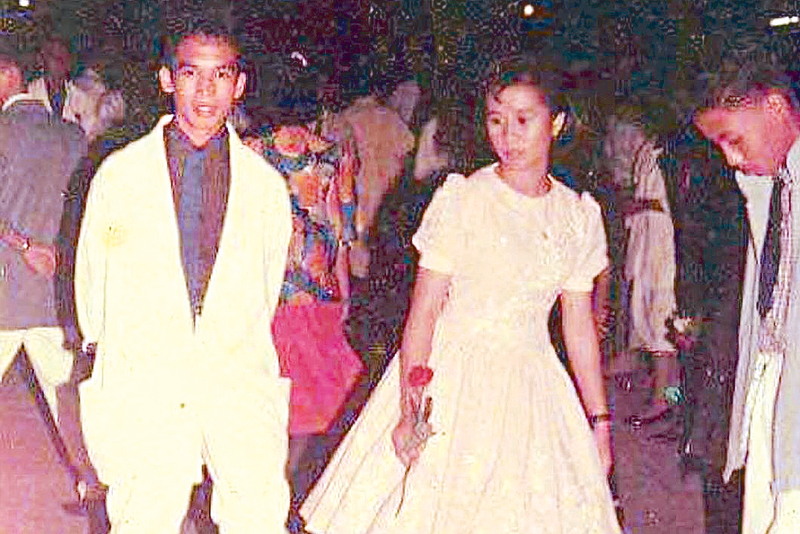 Mar 18 (6 days ago)
It was not my wedding but that day I was wearing something new, something borrowed and something blue. Though I was dressed in white, I was also not a bride. Not at all.
Allure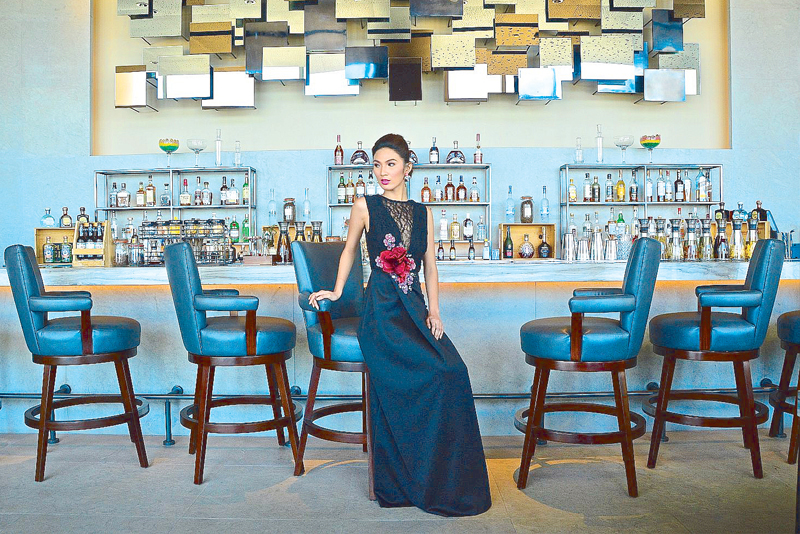 Mar 11 (1 week ago)
This grad ball month of March, Uptown/Downtown showcases a collection of fabulous gowns from several renowned Manila couturiers with a fashion shoot set in the glorious Conrad Manila.
Allure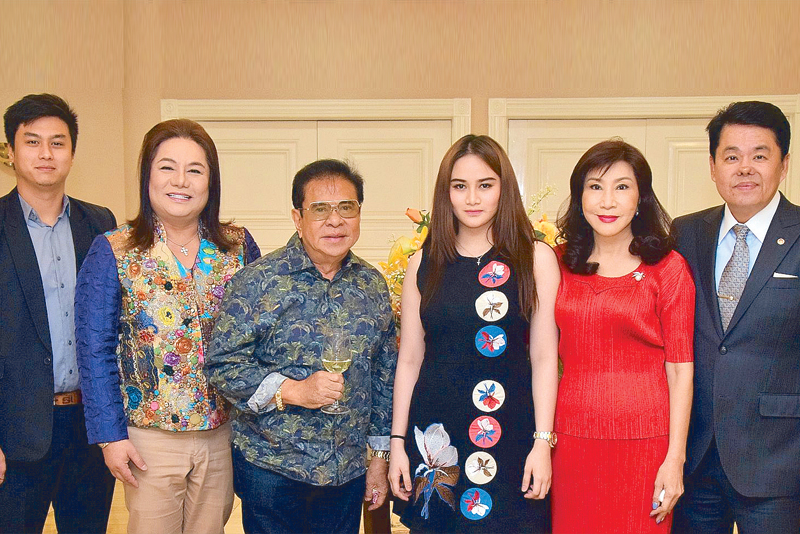 Mar 11 (1 week ago)
"There is nothing on this earth more to be prized than true friendship." — Thomas Aquinas
Allure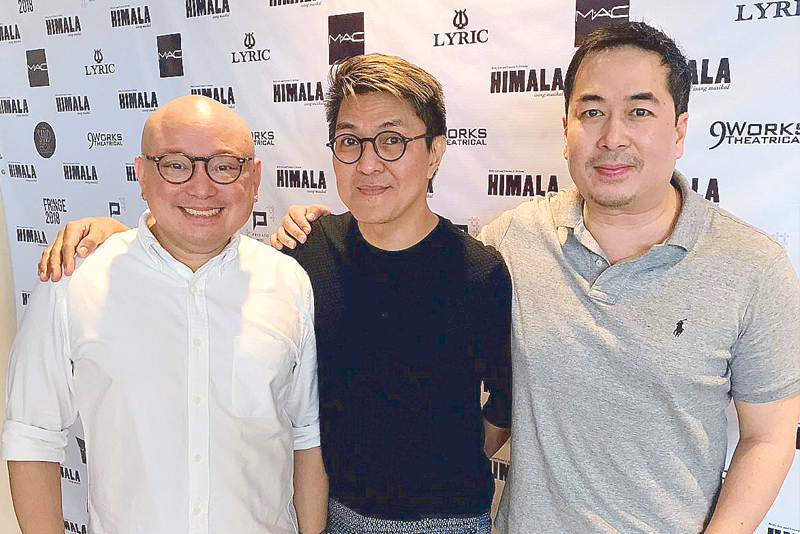 Mar 11 (1 week ago)
With the lifelong love I've had for theater, there will be no prize for figuring out that the "miracle" in my title today refers to the musical Himala, or that my Vincent is not Van Gogh, but De Jesus.
Allure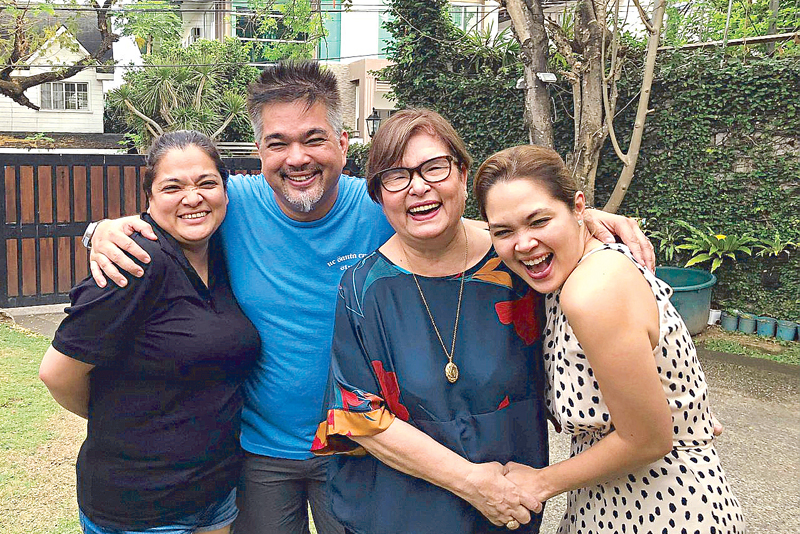 Mar 04 (2 weeks ago)
You know that a mother has achieved bliss and fulfillment when all it takes for her to be genuinely happy is to be with her children and grandchildren.
Allure