May 13 (1 week ago)
If I were to ride luxury, it would be "responsible luxury" defined by beautiful things that make an impact, that serve a social responsibility with top quality materials and extraordinary detailed craftsmanship.
Allure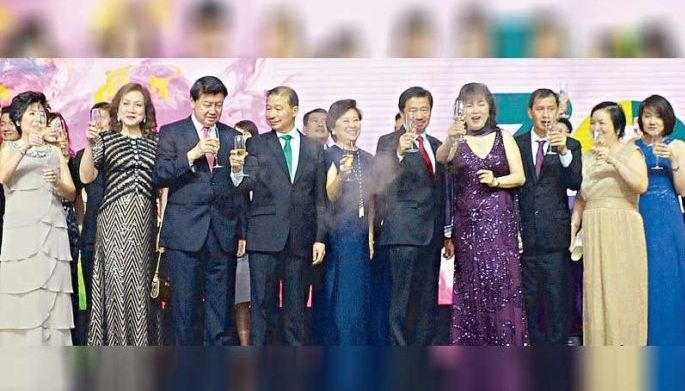 May 13 (1 week ago)
"Take pride in how far you have come and have faith in how far you can go." — Christian Larson
Allure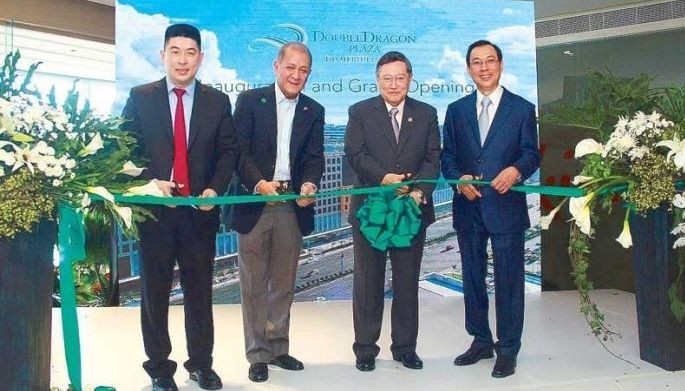 May 13 (1 week ago)
The partnership between young billionaire Edgar "Injap" Sia II and Tony Tan Caktiong is proving to be extremely propitious, judging from the very successful opening and inauguration of DoubleDragon Plaza, the first of four phases that comprise DD Meridian Park — the flagship project of DoubleDragon Properties.
Allure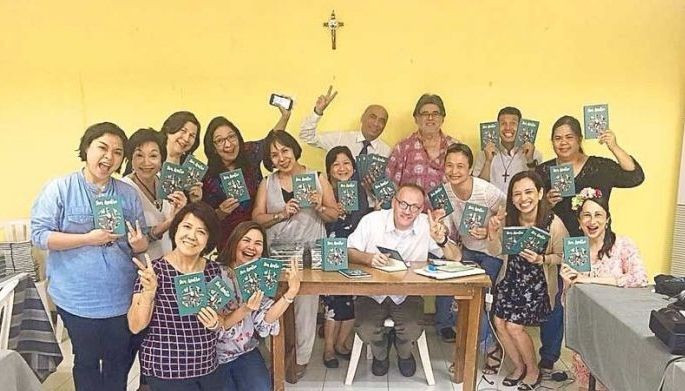 May 13 (1 week ago)
I go to "school" once a week and I enjoy it tremendously! Every Wednesday, I wake up extra early, really excited, I get all dressed up, then drive to class or carpool with my sisters.
Allure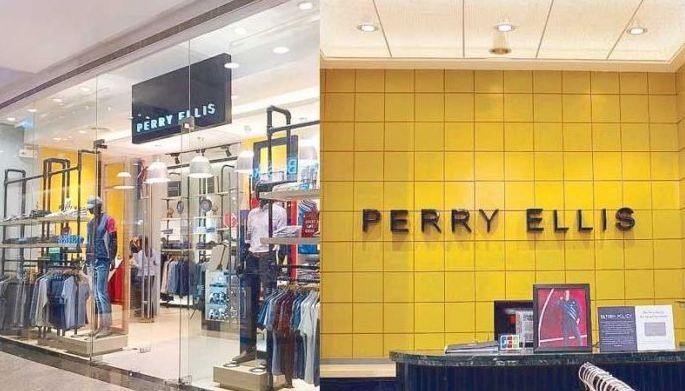 May 13 (1 week ago)
Temperatures are rising and fashion is all heated up to take style into the cool.
Allure