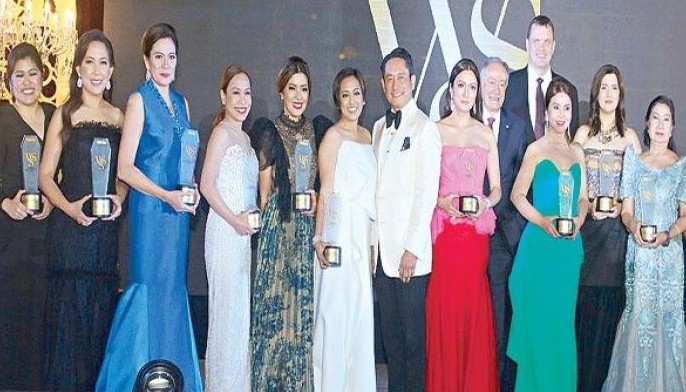 Sep 22 (1 day ago)
With or without their masks on, a powerhouse group of women stole the spotlight as PeopleAsia recognized its 14th batch of "Women of Style & Substance" 2019 awardees in a unique masquerade ball at the Grand Ballroom of the City of Dreams Manila in Parañaque City.
Allure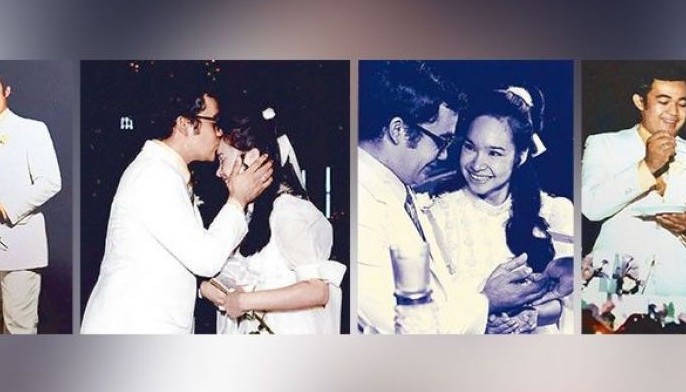 Sep 15 (1 week ago)
For This Week on PeopleAsia, I decided to ask our friend Arthur Lopez and his wife Letty, who will be celebrating their 48th wedding anniversary on Sept. 18, to share their funny and inspiring story.
Allure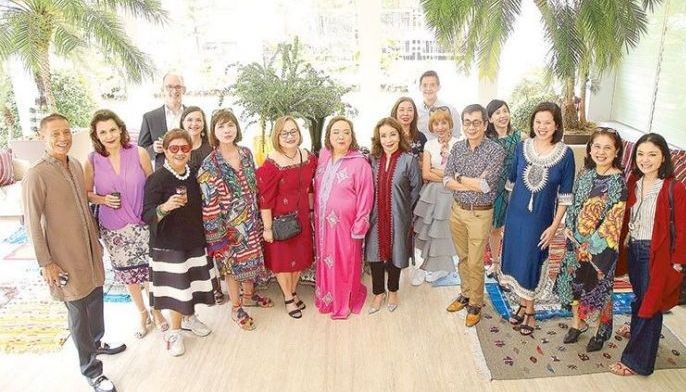 Sep 15 (1 week ago)
Morocco conjures up images of romance and mystery. Marrakesh, Tangier, Fez, Rabat, Casablanca — the names of these cities alone instantly help in creating that aura and allure. The Tantoco family has always had a special place in their hearts for Morocco — members of the family having lived and worked there at one time or another over several decades, and to this day.
Allure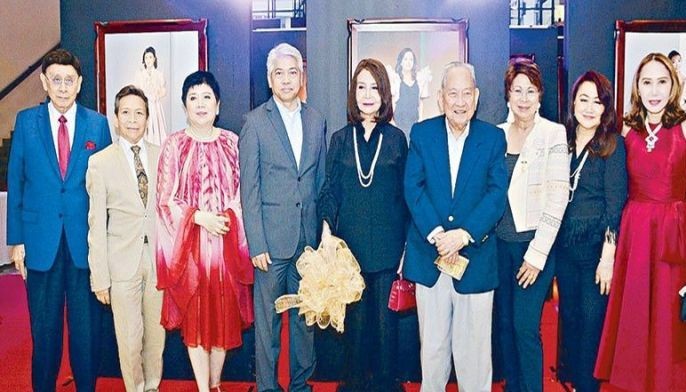 Sep 15 (1 week ago)
"The human spirit is stronger than anything that can happen to it." — C.C. Scott
Allure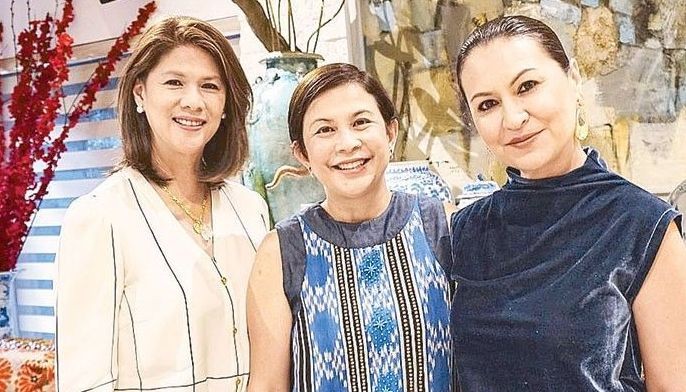 Sep 15 (1 week ago)
There's definitely strength in numbers. Over a thousand volunteers from more than 30 private companies are out to prove this age-old truism anew, as they participate in Hands on Manila's forthcoming Servathon slated Sept. 28 at the Philippine International Convention Center tent.
Allure