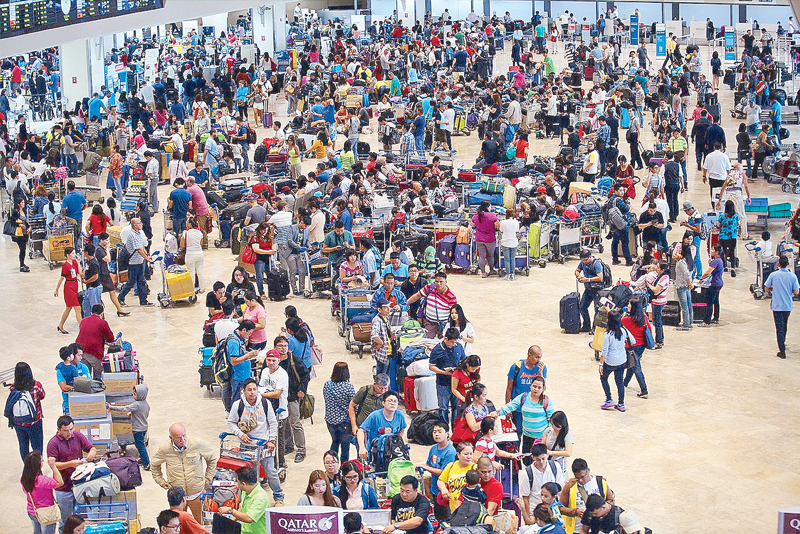 Mar 25 (11 hours ago)
Well positioned in the top echelon of today's status symbols is travel. Much more so than yesterday, travel is practically every Filipino's pipe dream.
Allure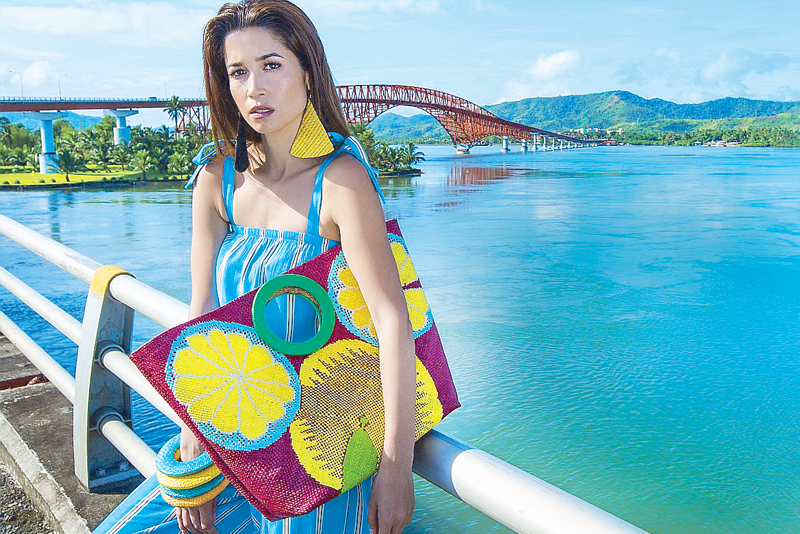 Mar 18 (1 week ago)
Almost five years ago, Super Typhoon Yolanda devastated the province of Samar with a magnitude like no other. Its strength whipped up the province, completely destroying Samar's agricultural industry. Samar was crippled, so to speak, making it one of the poorest provinces in the country.
Allure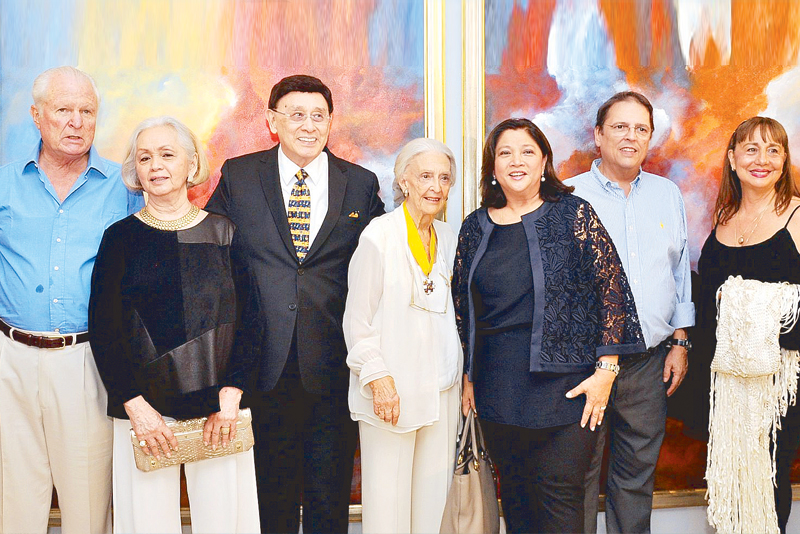 Mar 18 (1 week ago)
"A true artist is not one who is inspired, but one who inspires others." — Salvador Dali
Allure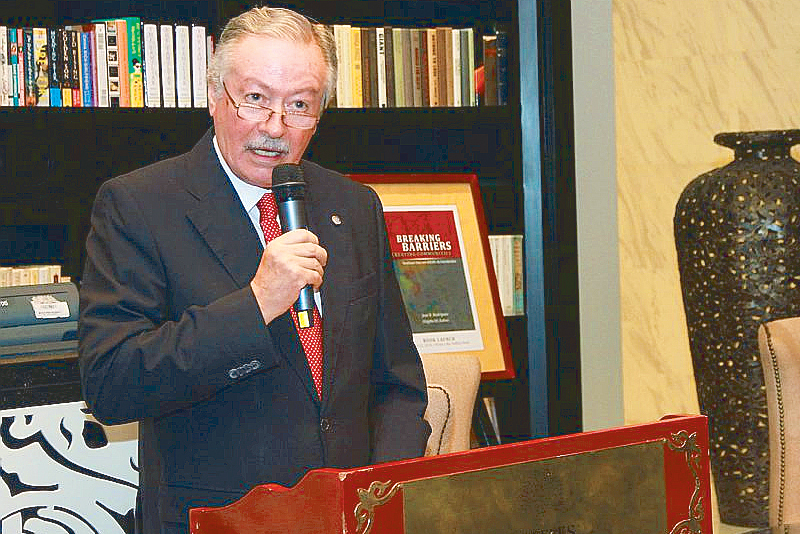 Mar 18 (1 week ago)
My congratulations to my good friend, PeopleAsia associate publisher and director Jose "Pepe" Rodriguez, for the successful launch of his book Breaking Barriers, Creating Communities (Southeast Asia and ASEAN: An Introduction) held at the Writers Bar of Raffles Hotel in Makati City.
Allure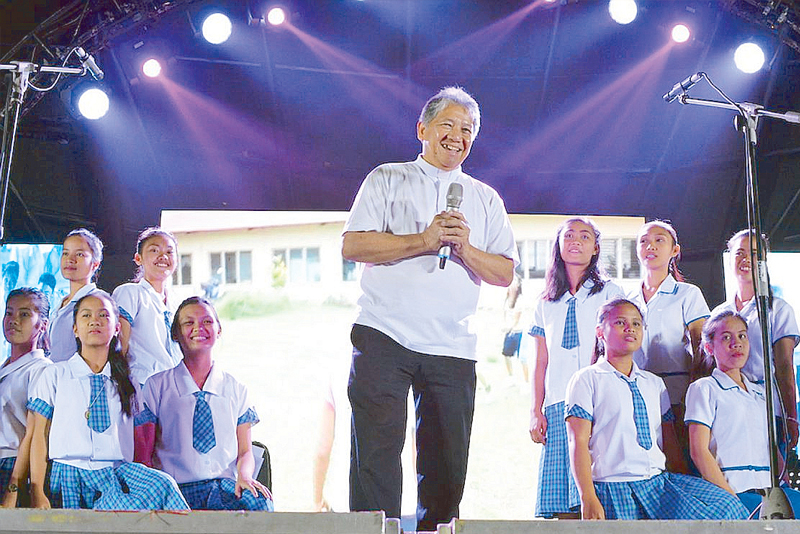 Mar 18 (1 week ago)
It all started with a phone call from singer Ding Mercado, who is my dear friend and co-servant at the Healing Servants Foundation.
Allure