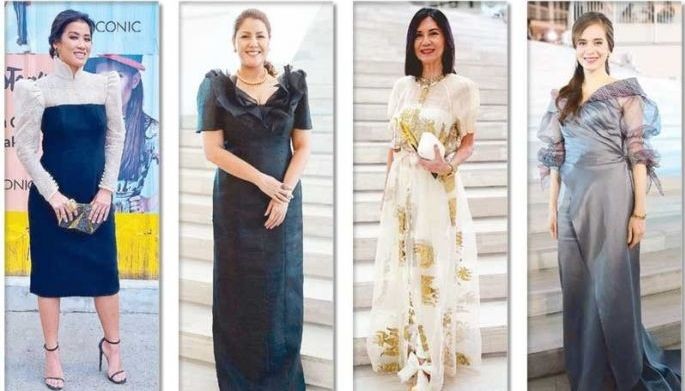 Jul 15 (3 days ago)
Philippine fashion's A-listers, personalities and followers flocked to the newly opened National Museum of Natural History to attend the culmination and awarding ceremonies of the Balik Saya design competition, an advocacy to bring back the Maria Clara to modern times.
Allure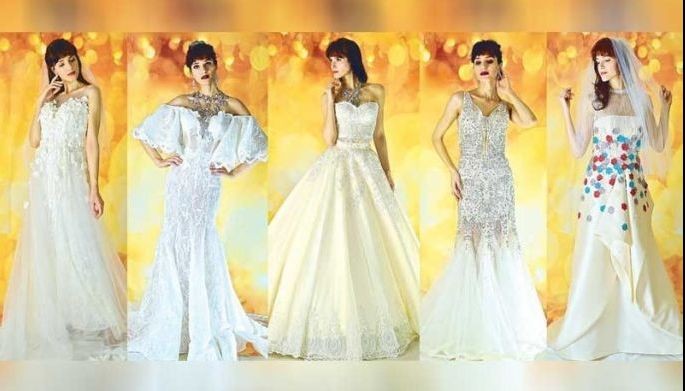 Jul 15 (3 days ago)
Brides-to-be who are planning their wedding events on the "ber" months would do well to start meeting up with their couturiers of choice.
Allure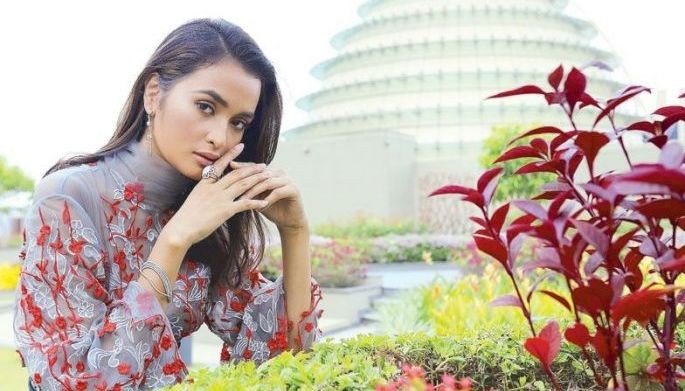 Jul 08 (1 week ago)
Model Jachin Manere's mind and soul speak of her appreciation for the beauty of life. In her eyes, one can see this 21-year-old's determination to take steady strides on the road ahead. This perspective allows for her life's purpose to unfold.
Allure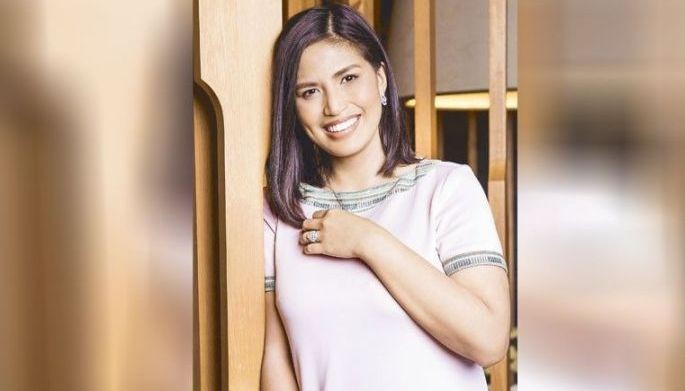 Jul 08 (1 week ago)
There is undeniable eloquence in Metro Manila Development Authority (MMDA) spokesperson Celine Pialago. Hers is a voice unshaken by society's many biases, and hers is a strong sense of self that she carries as she continues to traverse the winding thoroughfares of life.
Allure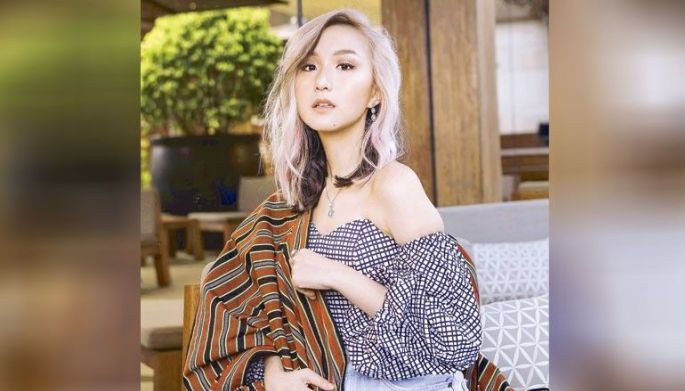 Jul 08 (1 week ago)
Having grown up reading The Philippine STAR, fashion designer Rosenthal Tee is still a tad incredulous that she herself has now made it to the annual list of Women of Allure.
Allure