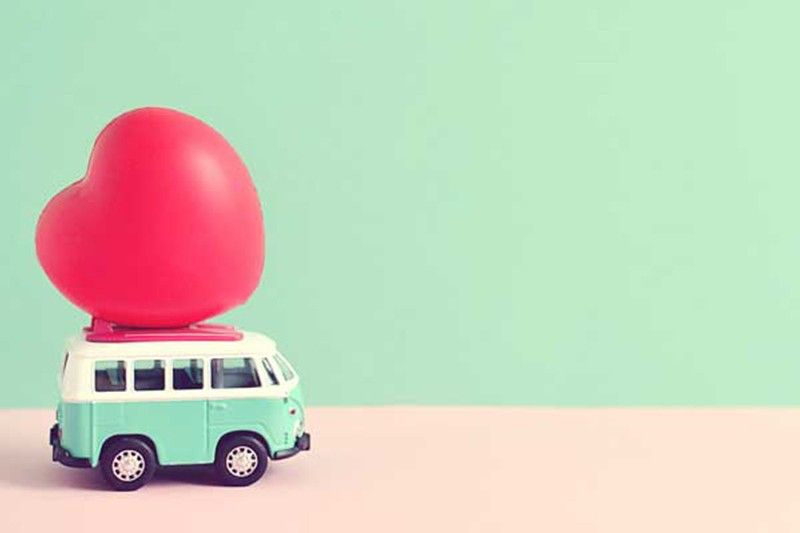 Get that fond feeling and rewarding experience as Grab, your everyday app, leads the charge of the season of love and spread #KiligforEveryone.
Grab/Release
LIST: All the Valentine's treats and freebies up for grabs to bring 'kilig' for everyone
MANILA, Philippines — The love month is all about the lighthearted giddiness and romantic excitement we can possibly feel. No wonder it's the second most celebrated season in the country next to Christmas.
All good things come to those who wait, and wouldn't you know it — the wait is finally over.
Whether single, in a relationship or it's complicated, get ready to set things in motion and let sparks of unexpected kilig fly. Here are all the ways to have fun and send the butterflies aflutter this Valentine's.
Meet cuties
What's in a name? More like "What's in a Bae?"
If you need a sight for sore eyes, well now here's your chance because the GrabBaes are back to make yet another grand entrance a-la Prince Charmings into the hearts of the belles of the ball.
These kilig ambassadors are armed and ready with their charming personalities and exceptional talents that will definitely have you swooning.
Now on its third year since 2017, the GrabBaes are not only captivating hearts in the metro but have also expanded to spread the love in Cebu. From February 12 to 14, 50 GrabBaes in Metro Manila and 20 GrabBaes in Cebu are all ready to come running to provide everyone with kilig.
Send someone a GrabBae — maybe even yourself (because why not!) — by redeeming GrabBae promo codes worth 143 points on the GrabRewards catalog.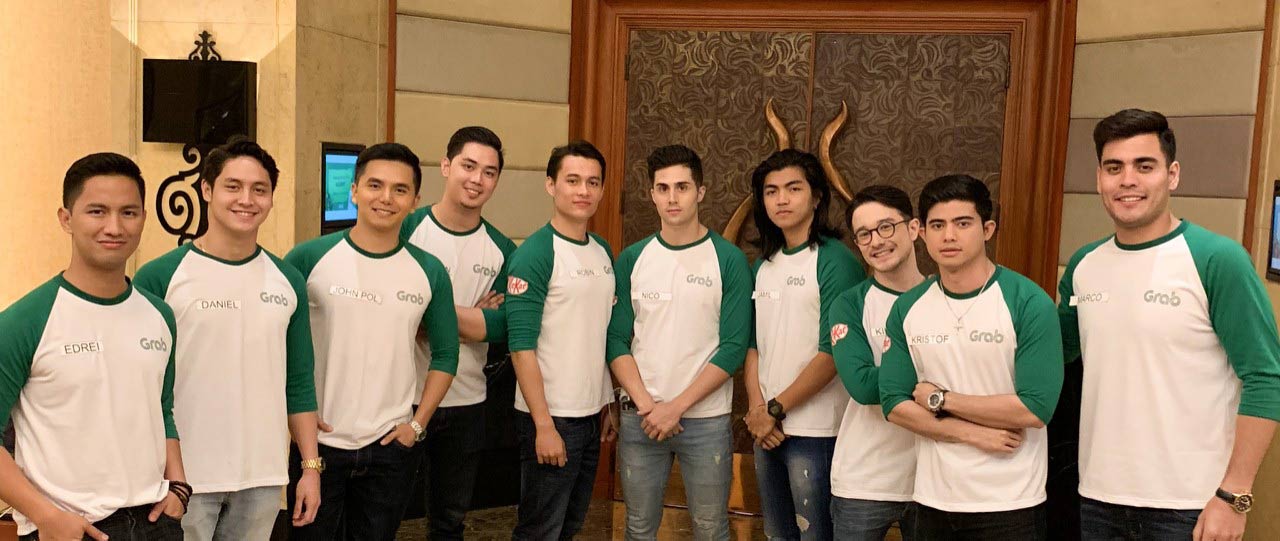 The redeemed GrabBae codes can then used to book for a GrabBae from February 12 to 14 by simply following these steps:
1. In the pick-up tab, input the address you'd like to send your GrabBae to.
2. Key in GrabBae Manila (for Manila) or GrabBae Cebu (for Cebu) as your drop off pin.
3. Input the GrabBae code you redeemed in the promo tab.
4. In the notes part, write the name and details of your GrabBae recipient.
5. On the services menu, choose GrabBae, and click book. The app will notify once you successfully booked a GrabBae.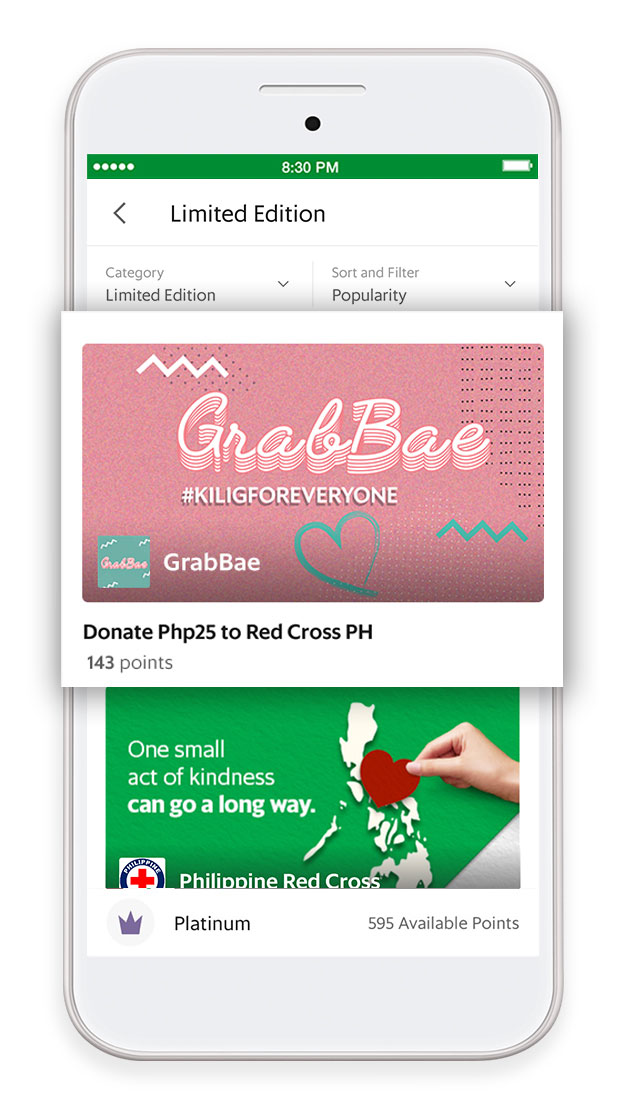 Hitch a lucky ride, kilig style
Grab on to your britches as the streetcars of desire make haste before your feet and send you on a kilig journey.
On the 14th, lucky passengers will have a chance to match with drivers of 30 specially-designed Kiligcars as pink as blushing cheeks. Not only will they get a free ride but also receive a P200 worth of GrabCar, GrabFood and GrabExpress vouchers.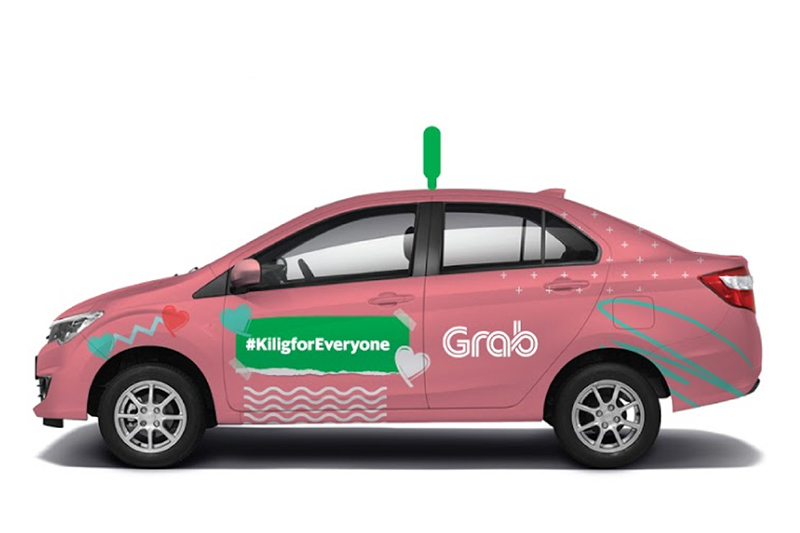 Get full with sweet treats
Nothing beats the anticipation of finally getting the food you ordered delivered right to your doorstep. But here's a sweet twist.
From February 12 to 14, those who order via GrabFood will definitely get a pleasant surprise as delivery riders come to you donned in modern-day cupid regalia. On top of the grub, they're also giving you freebies and discount vouchers. Now, how's that for a feast?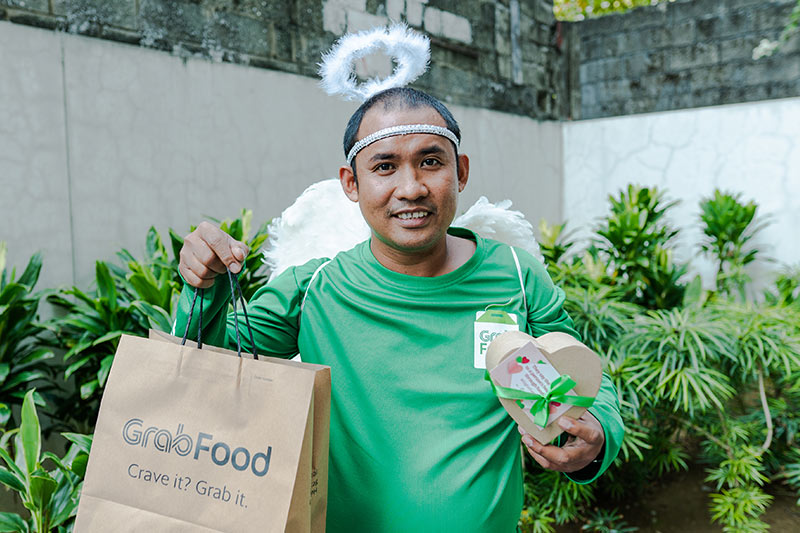 Everything points to love
As the Valentine's party commences, GrabRewards is marching in with their own set of special discounts and freebies.
So while you're on a date with a special someone, with friends, or with your lovely self, make sure to grab the opportunity to redeem rewards from Mrs. Fields, Toblerone and SM Cinema.
For only 1,430 GrabRewards points, customers receive a P250-discount coupon from SM Cinemas until February 10, a free Mrs. Fields cookie from February 8 to 14, and a free 100g Toblerone from any 7-Eleven store from February 8 to 14.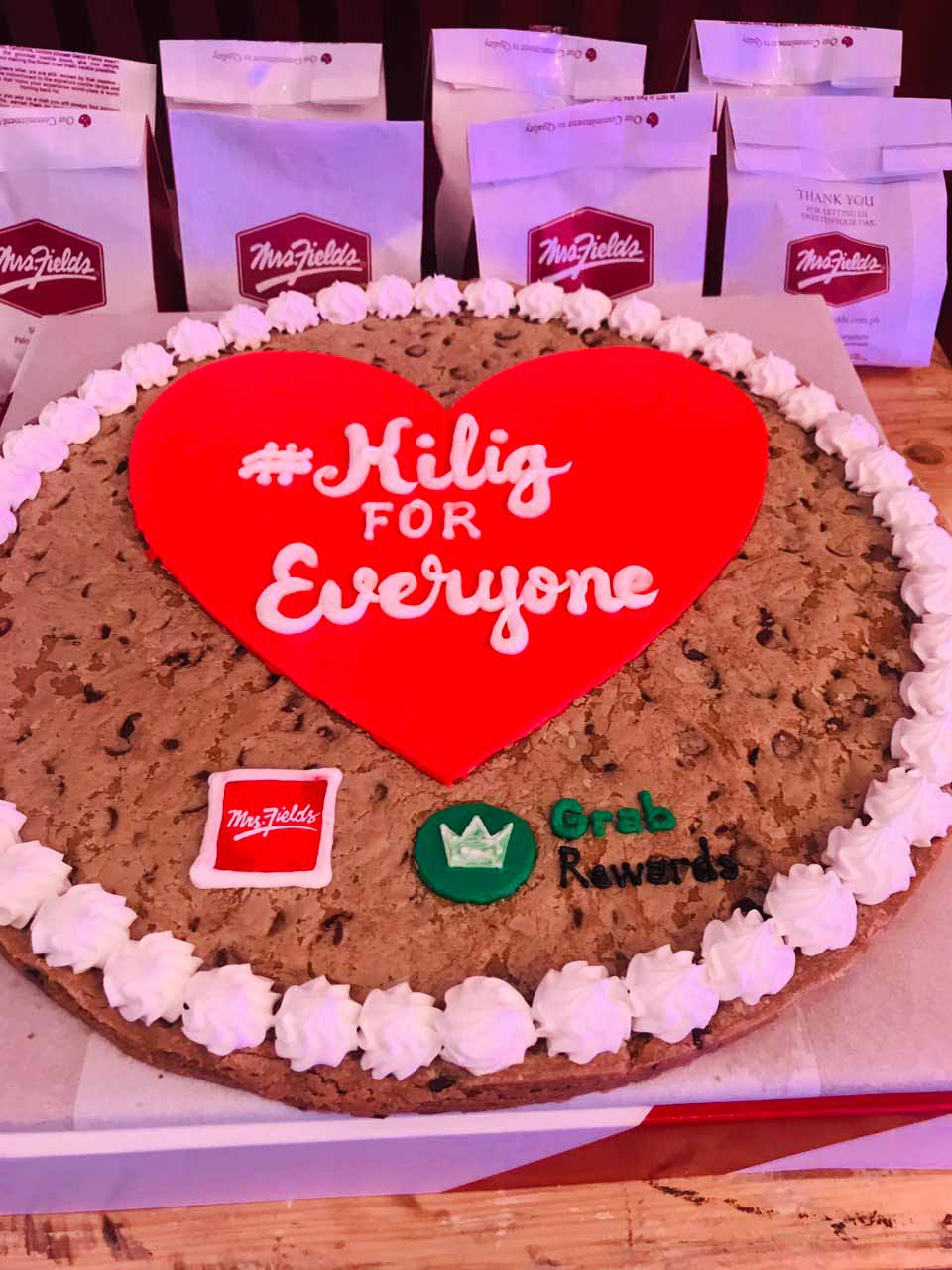 Get that fond feeling and rewarding experience as Grab, your everyday app, leads the charge of the season of love and spread #KiligforEveryone.