Google Philippines launches free AI skills development course
September 28, 2023 | 12:00am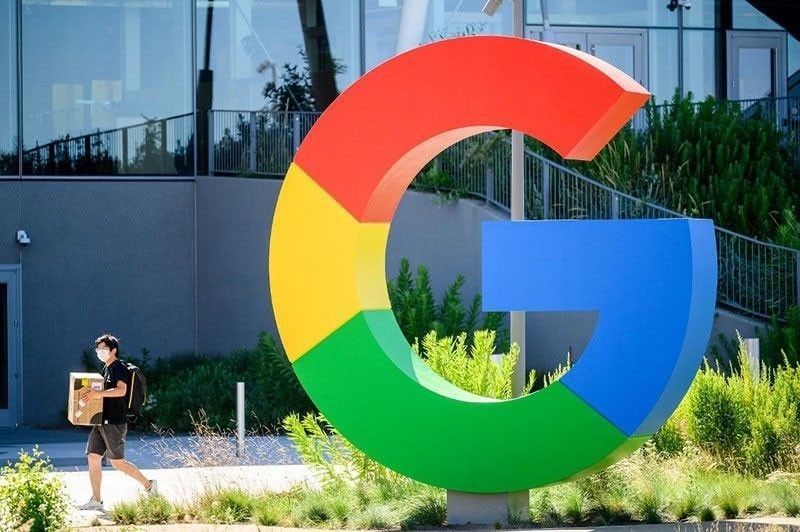 MANILA, Philippines — Google Philippines yesterday announced the launch by Google Cloud of a free artificial intelligence skills development course to help bring AI and machine learning education to Filipinos.
The AI learning course will be delivered online to make it more accessible to all Filipinos, according to Yves Gonzalez, Google Philippines head of government affairs and public policy.
"The good news is (that) this is free. Anyone can access this anytime, anywhere, at no cost. The courses feature a wide array of topics, including the difference between generative AI and other types of AI, responsible AI and machine learning and much more," Gonzalez said.
"After this, learners can pursue other machine learning and data science courses. With this, Filipinos can now (have) the opportunity to show their proficiency in in-demand AI skills to their employers," he added.
Google Cloud is also supporting more seed to early-stage (series A) startups in the country that use AI as their core technology to develop products or solutions. Through their Google for AI Startups Cloud Program, Filipino startups will have the opportunity to access much-needed cloud credits of up to $350,000 over two years.
"In addition to digital skilling, Google is committed to helping early-stage AI startups. Supporting them is important. Early-stage startups are most limited in resources and have a high likelihood of failing," Gonzalez said.
"The program provides access to AI experts, training and networking opportunities," he added.
Also this year, Google Philippines has added three additional courses – business intelligence, advanced data analytics and cyber security – to its Google Career Certificates program. These certificates are professional credentials that help enable people from all backgrounds to earn job-ready skills in high-growth digital fields such as information technology support, user experience design, e-commerce and digital marketing.
Last year, Google announced that it would provide 39,000 Google Career Certificate scholarships to help Filipinos from underserved communities acquire digital skills and earn employer-recognized certificates as a way to realize their career ambitions.