How to vote for Philippines in World Travel Awards 2023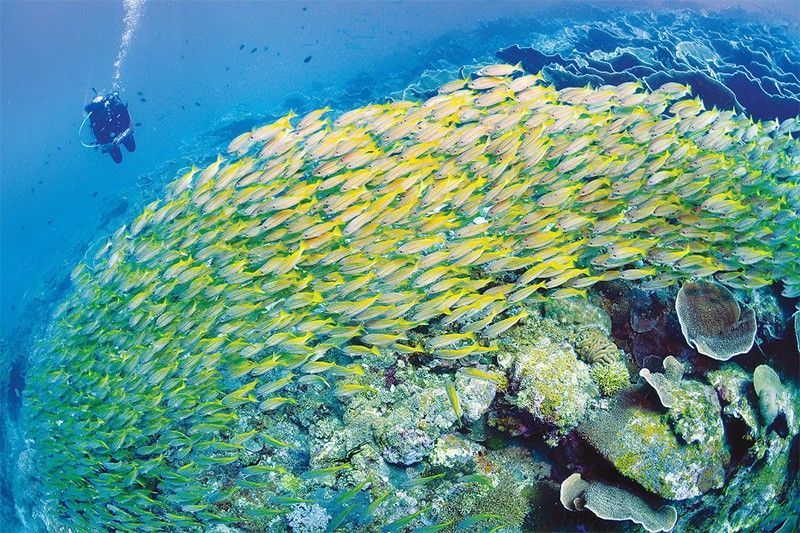 MANILA, Philippines—The Philippines is vying for six nominations for the World Travel Awards this year.
WTA, dubbed as the "Oscars" of the travel industry, is a London-based awarding body established in 1993. It recognizes excellence in the travel and tourism industry in three tiers: country, regional, and world awards across different categories.
This year, the Philippines is contending for the following nominations under the Asia category:
Asia's Leading Island Destination
Asia's Leading Beach Destination
Asia's Leading Dive Destination
Intramuros as Asia's Leading Tourist Attraction
Cebu as Asia's Leading Wedding Destination
Department of Tourism as Asia's Leading Tourist Board
Tourism Secretary Christina Frasco expressed gratitude to the WTA for reaffirming the global importance of the Philippines in tourism and travel.
She cited that this is showcased through our landscapes, award-winning beaches, mega biodiverse dive destinations, diverse culture, rich heritage and hospitality excellence.
"The Philippines' nominations in the World Travel Awards Asia is a testament to the hard work of the men and women of the tourism industry in the public and private sector across our many communities in the country, and an affirmation of the Marcos administration's thrust towards tourism transformation," Frasco said.
The tourism chief is calling on her fellow countrymen, as well as tourists who have been to and have plans of visiting the country to vote for the Philippines to win in the 30th edition of WTA.
"I encourage our fellow Filipinos and friends from all over the world to vote for the Philippines!", she said.
The public may cast their votes by visiting https://www.worldtravelawards.com/vote until July 23, 2023.
The Philippines has been consistently gaining accolades in the past editions of WTA since 2013.
It has won the World's Leading Dive Destination for four consecutive years.
In September last year, Intramuros was hailed as Asia's Leading Tourist Attraction of 2022, while the Philippines was recognized as Asia's Leading Dive Destination and Asia's Leading Beach Destination.
The Philippines has won as the Leading Beach Destination in Asia for the sixth time, besting India, Indonesia, Malaysia, Sri Lanka, Thailand and Vietnam. It also bagged Asia's Leading Dive Destination title for four straight years since 2019, edging Indonesia, Malaysia and Thailand.