Longer term for barangay, SK execs proposed
August 15, 2022 | 12:00am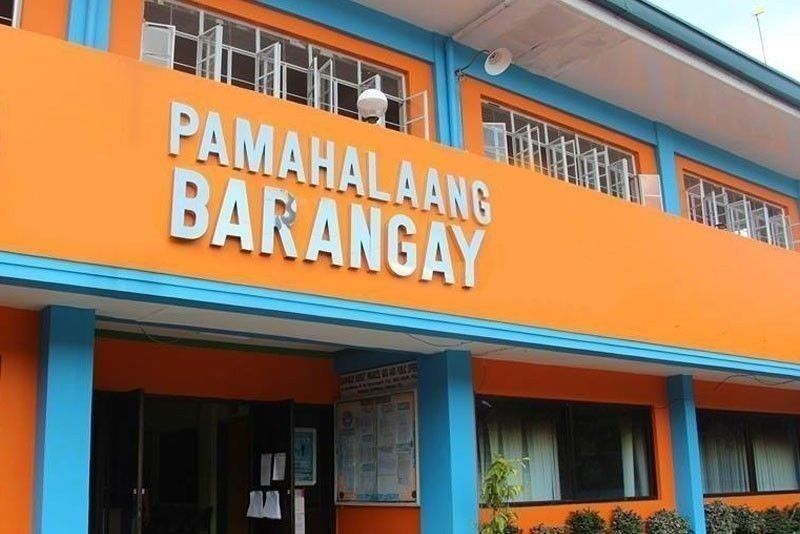 MANILA, Philippines — Instead of always postponing the elections, legislators should consider extending the terms of barangay and Sangguniang Kabataan (SK) officials, according to the head of the Commission on Elections.
Comelec Chairman George Garcia said it is time for both the Senate and the House of Representatives to look into the possibility of extending the current three-year term of barangay and SK officials.
Garcia said Congress is often moving for the suspension of the barangay and SK polls.
Senate President Juan Miguel Zubiri recently told "The Chiefs" on One News that barangay officials were lobbying for another postponement of the elections, which would mean another extension of their current term after the half-year extension this year.
"Perhaps we should just think about that, for example, six years is short for our barangay and SK officials; because their terms are short, they keep getting extended and extended," he said in Filipino and English at a media forum yesterday.
"Anyway, our purpose is to lengthen their terms, it might be better to consider lengthening the terms of barangay and SK officials not by resetting their elections, but by making it an actual law, even like five years for these officials," he added.
The Comelec chief, however, stressed the need to ensure that the barangay and SK elections will not be conducted simultaneously with the national and local elections.
"Not that we're avoiding responsibility, but, of course, first, conducting elections simultaneously is expensive; second, administratively, it's challenging because things need to be staggered, meaning, one has to go first, followed by the other," he said.
Comelec members are set to attend a meeting with Congress tomorrow to discuss the possible postponement of the barangay and SK elections scheduled on Dec. 5, according to Garcia.
The poll body chief, however, said they would inform Congress that the Comelec is firm with its decision to continue the preparations for the coming barangay and SK elections.
He added that until Congress comes out with a law postponing the scheduled polls, the Comelec will continue its preparations.
In fact, the Comelec is already set to start the printing of ballots next month, according to Garcia.