Comelec hopes Congress Oks online voting for Filipinos overseas
February 7, 2022 | 12:00am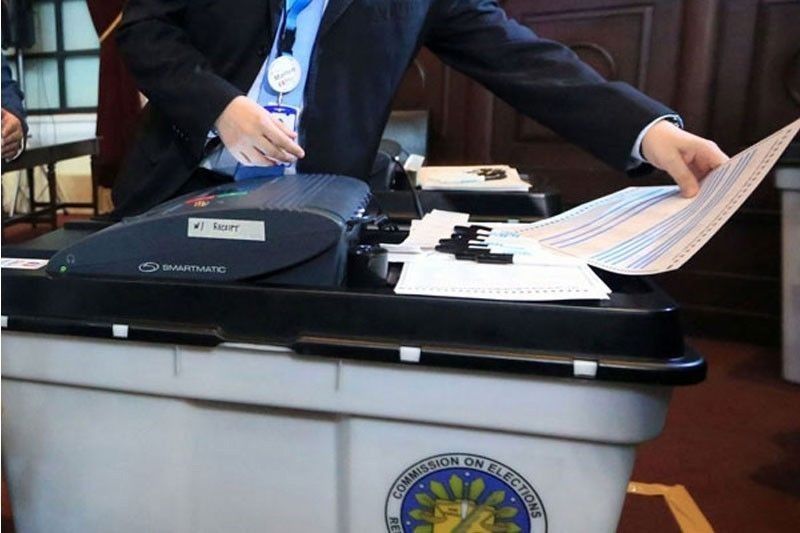 MANILA, Philippines — The Commission on Elections (Comelec) is hoping that Congress would approve the use of the internet voting system for Filipinos overseas to increase voter turnout in future elections.
"There is a pending project, the internet voting. We already had a demonstration of the different providers and we are already finalizing our report to Congress," Comelec spokesperson James Jimenez revealed recently.
"Hopefully, we can submit it so that in the future elections they could consider using the internet voting," he said.
Jimenez admitted that the low turnout of voters among Filipinos abroad is a "tinik ng lalamunan" (bone in the throat) for the poll body.
"You're looking at below 50 percent turnout in our overseas voting. That is why we are really pursuing the internet voting because the Comelec thinks that once internet voting is approved, we will have an increase in voter turnout," he said.
Based on a Philippine Statistics Authority (PSA) survey in 2017, there are 2.3 million Filipinos abroad at any time.
During the three previous presidential elections, the turnout for overseas voting was at 64 percent (2004), 26 percent (2010) and 31 percent (2016).
During midterm elections, the voter turnout was 16 percent (2007), 16 percent (2013) and 18 percent (2019).
One of the common complaints of Filipinos based abroad is that they experience difficulty in voting. Some had to go to an embassy or a consulate, which is far from their home.
In the case of some Filipinos based in Australia, they had to cross the continent in order to reach the embassy. While in Europe, some had to travel to another country just to vote in the embassy. "So this is very challenging for our kababayans," Jimenez said.
However, in the last elections, they have noticed that there has been a higher voter turnout. It has also served as a "determinative" factor on who would land in the last few seats in the Senate's magic 12.
"(The) margins were small that we feel that the overseas votes remain very significant," he said.