Edward Go, ex-PhilSTAR board member, 83
September 19, 2021 | 12:00am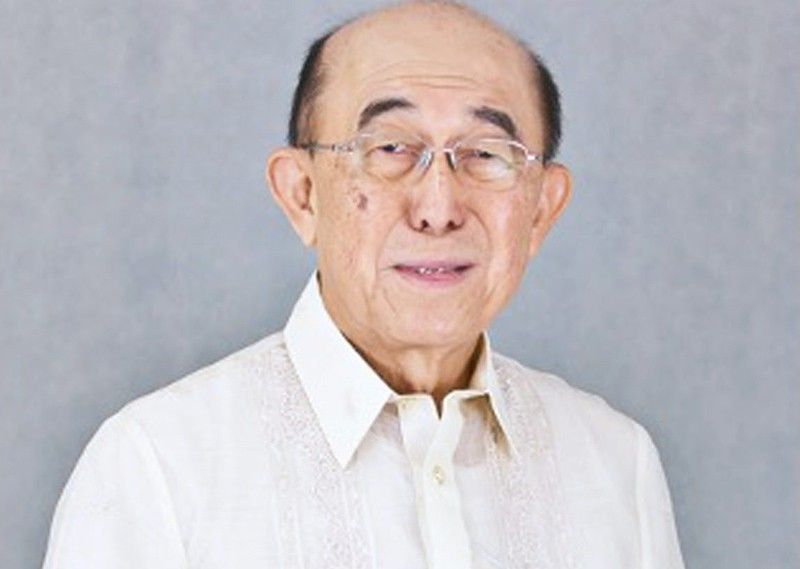 MANILA, Philippines — Edward S. Go, a member of the board of directors of Philstar Daily Inc., publisher of The Philippine STAR, passed away on Sept. 16. He was 83.
An announcement from the Ateneo de Manila University, his alma mater where he served as trustee and chairman for many years, cited his "quiet brilliance and integrity" and his "long and illustrious career in banking and finance."
"I've been a banker all my life," he told The STAR in an interview for STARweek magazine in 2007, heading some of the country's major banks in his over five-decade career in the industry.
But he was also actively involved in socio-civic work, notably with Namfrel, the National Movement for Free Elections, in the crucial 1985 snap elections.
"At that time, it was the only way to bring democracy back to this country," he said.
After retirement from banking, Go served on the boards of numerous top corporations, including as chairman of Hyundai Asia Resources Inc. and ASA Philippines, one of the largest microfinance groups in the country.
The Ateneo 2022 Lux in Domino Award will be conferred on him posthumously.