1 in 5 Filipinos gets news from Facebook — SWS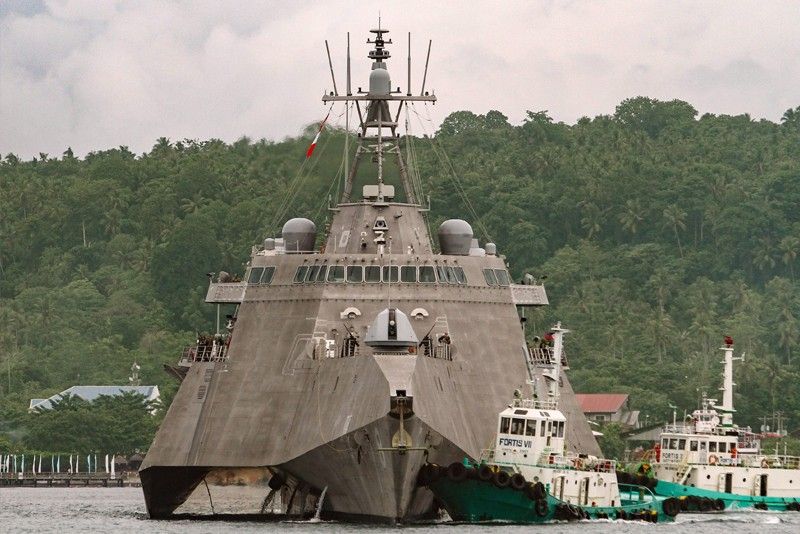 MANILA, Philippines — One in five adult Filipinos uses Facebook daily to read news, according to a Social Weather Stations (SWS) survey.
The First Quarter 2019 Social Weather Survey of SWS conducted on March 18-31 found that 21 percent of adult Filipinos or an estimated 13.9 million individuals use Facebook daily for reading the news.
A majority 60 percent or 40.4 million adults still consume news daily through television, while only 15 percent or 9.7 million individuals do so through radio.
Even fewer adults, only two percent or one million individuals read newspapers daily.
"Thus, Facebook as a daily news source is more common than radio and newspapers combined, and is second only to television," SWS said.
As of March, SWS said 99 percent of adults who use the internet or an estimated 30.3 million individuals have a Facebook account. This is equivalent to 45 percent of the total adult population or around 30.5 million individuals.
YouTube is the second most popular social media site among adult Filipino internet users. Thirty-eight percent of adult internet users or an estimated 11.7 million individuals said they own a YouTube account. This is followed by Instagram with 15 percent or around 4.7 million individuals, Twitter with eight percent or around 2.7 million individuals, and Viber with seven percent or an estimated 2.1 million individuals.
The survey also found that having a Facebook account is more common among urban dwellers (56 percent) than rural dwellers (38 percent).
By major geographic areas, the proportion of adults with Facebook account is highest in Metro Manila at 64 percent, followed by other Luzon areas at 48 percent, Mindanao at 39 percent and the Visayas at 33 percent.
Half of adult Facebook members who are college (49 percent) and high school graduates (49 percent) read the news daily using the social media site. SWS said this is higher compared with 37 percent among elementary graduates and 36 percent among non-elementary graduates.
"Reading the news through Facebook is positively related to educational attainment," SWS said.
The survey also asked whether adult Filipinos use social media for political and social activities. Respondents were allowed to choose more than one activity from a set of pre-listed activities in the questionnaire.
Of the estimated 30.4 million adults who have at least one social media account (among Facebook, YouTube, Instagram, Twitter and Viber), 31 percent or an estimated 9.4 million individuals use social media to "like or promote material related to political or social issues that others have posted."
Fourteen percent or about 4.3 million individuals use it to "follow any elected officials, candidates for office, or other political figures."
Six percent or about 1.8 million individuals use it to "post own thoughts or comments on political or social issues."