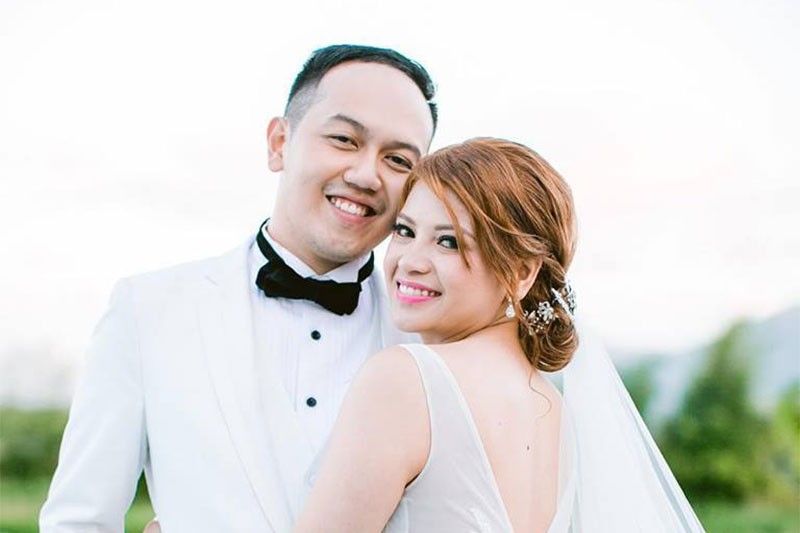 Erika, 29, and Leomer Lagradilla, 30, were guests in a resort on Dhiffushi island and were snorkeling when they drowned.
Facebook/Leomer Lagradilla
Remains of newlyweds who drowned in Maldives heading home
MANILA, Philippines — The remains of the Filipino couple who drowned in the Maldives while on their honeymoon will soon return home, the Department of Foreign Affairs said.
The remains of Erika, 29, and Leomer Lagradilla, 30, will first be flown to Sri Lanka, where they will be embalmed before being repatriated to the Philippines, according to the Philippine Embassy in Dhaka.
"The Philippine Embassy in Dhaka said that the remains of Leomer Lagradilla and his wife Erika Joyce will be flown on board a Sri Lankan Airlines flight that will be leaving for Colombo at 12:50 a.m. Manila time," DFA spokesperson Elmer Cato said Tuesday evening.
A relative of the couple will also be on the same flight, Chargé d'Affaires LV de Guzman said. The Philippine Honorary Consulate helped arrange the repatriation of the remains of Erika and Leomer.
Foreign Affairs Secretary Teodoro Locsin Jr. earlier met family members of the couple and assured them that the DFA would shoulder the cost of the repatriation.
The sealing of the caskets in the Maldives came a few hours after Locsin met with the couple's family in Manila.
The honeymooners, who are both from Laguna, were guests in a resort on Dhiffushi Island and were snorkeling when they started drowning. Resort workers were able to rescue them but both were pronounced dead upon arrival at a local hospital.
The couple, both nurses by profession, had been in a relationship for 11 years before tying the knot last December. They left for their honeymoon in the Maldives last January 9.