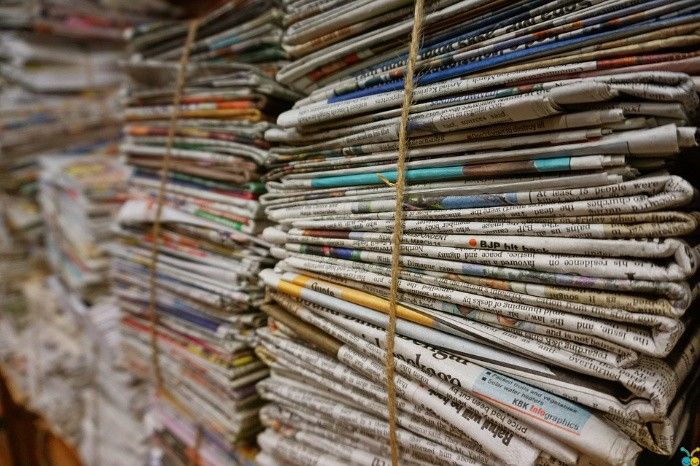 Senate President Vicente Sotto III has questioned claims in the opinion articles penned in 2014.
Pexels stock/CC0
Removal of opinion pieces on Pepsi Paloma case stirs controversy
(philstar.com) - July 5, 2018 - 11:45pm
MANILA, Philippines (Updated July 6, 2:24 p.m.) — An online news outfit's decision to take down opinion pieces about the decades-old rape case of 1980s actress Pepsi Paloma recently became a controversy online.
Senate President Vicente Sotto III has questioned claims in the opinion articles penned in 2014 by US-based lawyer Rodel Rodis, who is a monthly contributor of the Inquirer.
Sotto denied Rodis' allegations that he said "imputed crime" against him, arguing that the articles were "malicious" in linking him to an old case of the late starlet.
While the National Union of Journalists of the Philippines on Wednesday tagged Inquirer.net's decision as an affront to press freedom, the site defended the move as a step to determine the "veracity of the story."
"We believe this is not a question of press freedom," Inquirer.net publisher and editor-in-chief Abelardo Ulanday said in a statement on Thursday. Inquirer.net is the online counterpart of daily broadsheet Philippine Daily Inquirer.
The case stemmed from Paloma's accusations in the 1980s that Sotto's brother, comedian Vic Sotto, as well as fellow actors Joey De Leon and Ritchie D'Horsey raped her when she was a minor. The charges were later settled, clearing the accused.
After Paloma took her own life in 1985, critics turned their attention to Sotto, who became vice mayor of Quezon City in 1988, accusing him of using his political standing to whitewash the rape case.
Sotto, who later on became senator, has repeatedly denied involvement, calling the allegation as the "original fake news."
Even after becoming senate president last May, Sotto regretted that such opinion still persists and negatively affects his reputation.
"My efforts to clarify my side were somewhat ineffectual by reason of the aforecited articles were shared by your readers to the social media," the senator told the Inquirer.
The pieces were found worthy of publication four years ago, but the recent question on its claims compelled Inquirer.net to put it under review since Rodis had not responded to its request to substantiate his allegations.
Meanwhile, the NUJP claimed that the news site had disowned its editorial policies, standards and writers by taking down the articles.
The group also urged "independent and freedom-loving" Filipino journalists to strengthen their ranks and fulfill their responsibility as a watchdog against government abuses.