What we know so far: Killing of Carl Arnaiz, 19
September 4, 2017 | 3:32am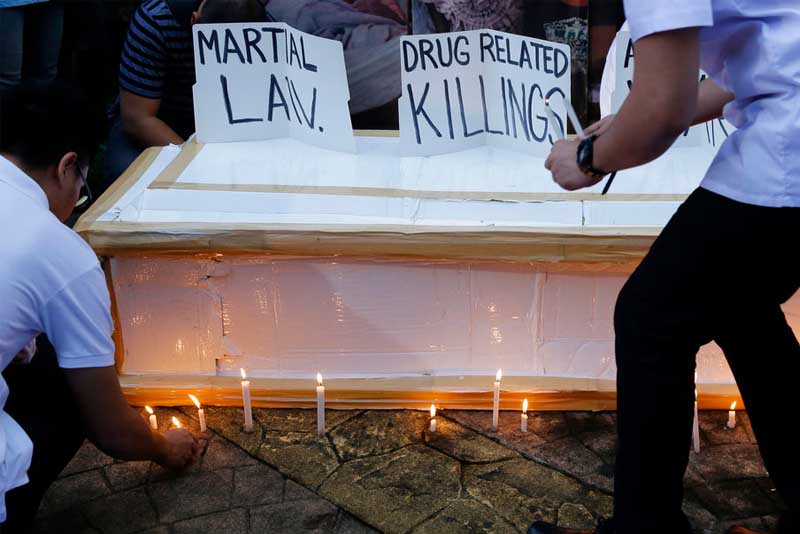 MANILA, Philippines — What happened to a 19-year-old former University of the Philippines student who went missing and was found dead appears to be similar to the case of 17-year-old Grade 11 student Kian Loyd delos Santos.
On August 17, Carl Angelo Arnaiz left his home to buy snacks near their house in Cainta, Rizal. He went missing for 10 days and his body was found at a morgue in Caloocan City.
What the police said
According to Caloocan police, Arnaiz hailed a cab in Navotas City at around 3:30 a.m. on August 18.
Arnaiz allegedly hit the driver, Tomas Bagcal, drew his gun, declared a heist with intent to acquire the wallet of the driver when they reached C-3 Road in Caloocan.
The driver reportedly sought assistance when he chanced upon police personnel of the Caloocan police.
The report claimed that Arnaiz successively fired shots towards PO1 Jefrey Perez and PO1 Ricky Arquta, prompting the cops to return fire to "suppress his unlawful aggression hitting him on his body that resulted in his instantaneous death."
The police report, dated August 30, claimed that the teenager was found with two packs of marijuana in his pocket and three packs of suspected shabu in his backpack.
What forensics said
Forensic experts from the Public Attorney's Office said that aside from the four gunshot wounds on his chest and one at the back of his right arm, there were indications that the teenager was tortured before being shot.
"Malalalim 'yung gasgas niya, mukhang kinaladkad ito at mukhang binugbog. Magang-maga 'yung kanyang mga mata. Meron din kami nakitang marka na siya ay pinosasan. Maraming marka ng posas," Dr. Erwin Erfe, chief of the PAO forensic laboratory services, said in an interview with ABS-CBN News.
The forensics report also showed that there was no indication that Arnaiz fired a gun. The trajectory of the gunshot wounds indicated that the teenager was already kneeling or lying down when he was shot.
"Very obvious 'yung intent to kill. Execution style 'yung ginawa dito," Erfe said.
Chief public attorney Persida Ruales-Acosta said that her office is set to file murder charges against the policemen before the Department of Justice. Her office is also handling the case of Delos Santos, who was killed during an anti-drugs operation of the Caloocan police.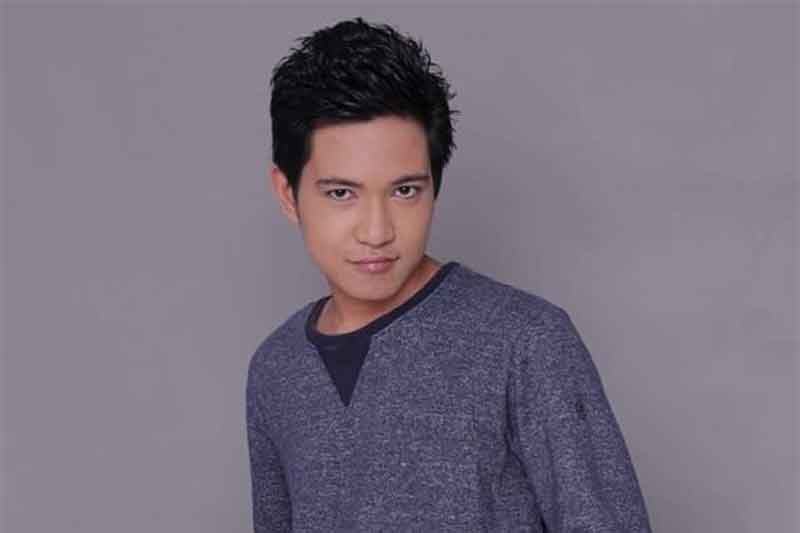 A valedictorian in elementary and a graduate of Makati Science High School before entering the University of the Philippines, 19-year-old Carl Angelo Arnaiz was recovered at a morgue in Caloocan City. Facebook/Carl Angelo Arnaiz
Acosta noted that the surveillance camera in the barangay where Arnaiz lived broke down. There was no record of what happened when he went out of his house with 14-year-old Reynaldo de Guzman.
Arnaiz lives in Cainta but his body was recovered in along C-3 in Caloocan, in the dark portion of the road.
What the parents said
"Sa pagkakakilala ko sa kanya, hindi niya kayang gawin 'yun," Eva Arnaiz, Carl's mother, said.
According to the teenager's parents, Arnaiz left his house in Cainta with De Guzman to but midnight snacks on August 17. De Guzman, however, remains missing.
Carlito Arnaiz, Carl's father, said that he does not believe that his son was found with marijuana and shabu as his only vice was smoking.
During his first semester in UP Diliman, Arnaiz was diagnosed with clinical depression. He, later on, dropped out of college and underwent treatment for depression.
Arnaiz was a valedictorian during his elementary days and graduated from Makati Science High School before entering UP.