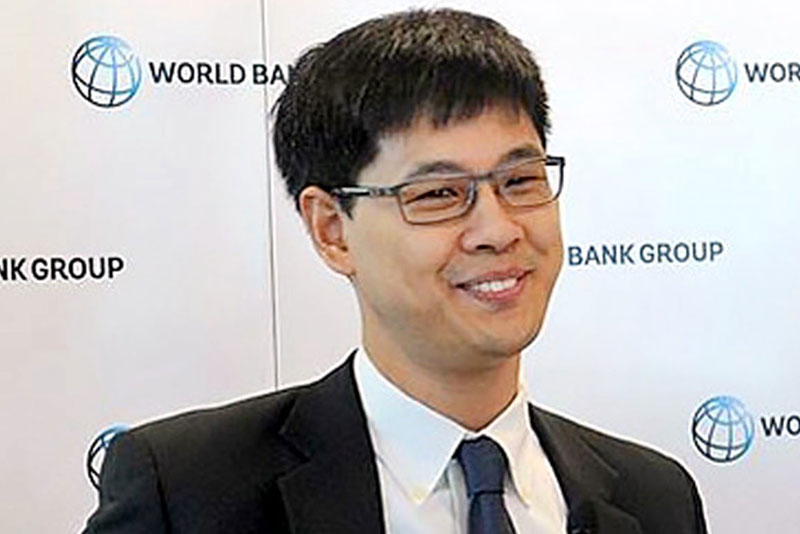 DOF Undersecretary Karl Kendrick Chua said the government would implement the national ID system starting 2018 so that 105 million Filipinos can benefit from it by 2020. File
Gov't to allot P2 B for national ID
MANILA, Philippines - The government is set to allot a budget of P2 billion for the roll-out in 2018 of the national identification (ID) system pending in Congress, the Department of Finance (DOF) said yesterday.
DOF Undersecretary Karl Kendrick Chua said the government would implement the national ID system starting 2018 so that 105 million Filipinos can benefit from it by 2020.
"So hopefully within the next two years will be able to pass the national ID system bill," Chua said on the sidelines of the DOF's "1 with the 99" Tax Forum.
"Initially for 2018, the DBM inserted P2 billion and for 2019, there will be additional budget so we can finish it by 2020," he added.
A bill seeking the establishment of the national ID system was approved by the House committee on population and family relations on June 2.
The Senate has yet to approve its counterpart bill.
According to Chua, the national ID would contain biometrics data to determine if an individual can enjoy subsidies, discounts and tax exemptions under the law.
He said the DOF is also planning to include an EMV (Europay-Mastercard-Visa) chip to load cash subsidies for persons legally entitled to such benefits.
Once the bill is passed into law, Chua said the issuance of the national IDs would be done in batches, with senior citizens and persons with disabilities the first to receive their IDs.
The next recipients are those belonging to the 5.2 million poorest households in the country not yet covered by the ongoing Pantawid Pamilyang Pilipino Program of the Department of Social Welfare and Development.
"By 2018, we will start the registration for the cards," Chua said.
The DOF is studying whether existing biometrics from other government agencies such as the Government Service Insurance System and Social Security System can also be used.
"We are studying the best way to deliver and at the fastest time," Chua said.
The issuance of a national ID is a complementary measure to the government's Comprehensive Tax Reform Program, which is contained in House Bill 5636 or the Tax Reform for Acceleration and Inclusion Act.