All Pinoys covered by PhilHealth in 2017 budget
December 17, 2016 | 12:00am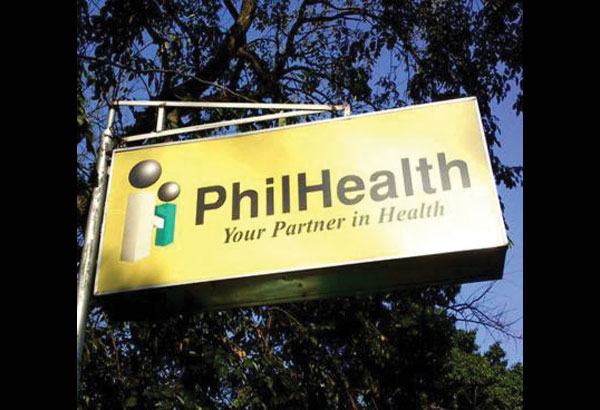 MANILA, Philippines - The proposed P3.35-trillion national budget for 2017 will provide healthcare assistance to all Filipinos, and free tuition to all students who will enroll in any state university or college in the country, Sen. Loren Legarda, chair of the Senate committee on finance, said an additional P3 billion was allocated to the Philippine Health Insurance Corp. (PhilHealth) to ensure coverage for all Filipinos.
"The Department of Health (DOH) said there are some eight million Filipinos still not covered by PhilHealth. It is our duty, in serving the public, to extend basic healthcare protection to all our people. That is why we pushed for the augmentation of the PhilHealth's budget so that in 2017, we achieve universal healthcare coverage," she said.
Legarda said universal healthcare coverage means that any non-member of PhilHealth will automatically be made a member upon availment of healthcare service in a public hospital.
Indigent patients will also not pay for anything in government hospitals under the "No Balance Billing" as mandated under the Amended National Health Insurance Act or Republic Act 10606, which Legarda principally authored.
Apart from the PhilHealth subsidy, the 2017 national budget will also allocate a total of P96.336 billion for DOH, which includes funds for the construction of additional health facilities and drug rehabilitation centers.
Meanwhile, an additional P8 billion was allocated to the Commission on Higher Education (CHED) to make sure tuition is free in all state universities and colleges (SUCs).
Legarda said while the budget only covers tuition, indigent students may still avail themselves of grants and aid for miscellaneous fees under various programs.
College students belonging to family-beneficiaries of the conditional cash transfer program are covered by the Expanded Students' Grants in Aid Program for Poverty Alleviation.
Those who are not part of the conditional cash transfer program can avail themselves of financial assistance for educational purposes under the Student Financial Assistance Programs (StuFAP) both under CHED and SUCs.
Under the proposed 2017 General Appropriations Act, there is P5.753-billion funding for StuFAP.