New tourism slogan to reflect Duterte admin's reform thrust - tourism official
September 1, 2016 | 7:40am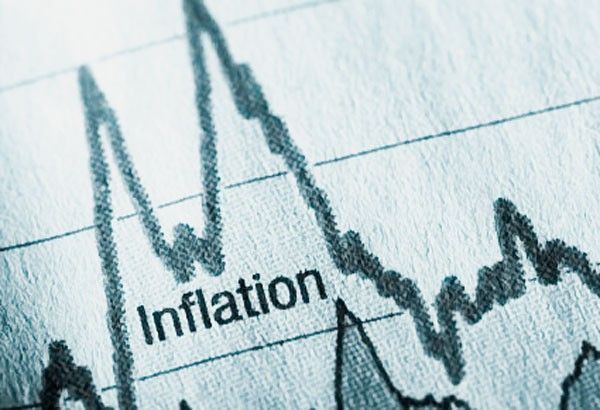 MANILA, Philippines (
Philippines News Agency
) — There is no stopping the Department of Tourism (DOT) from changing its tourism slogan: "It's More Fun in the Philippines."
Tourism media director Ina Zara-Loyola said Wednesday that the "direction" of the DOT is to come up with a new slogan that would reflect President Rodrigo Duterte's thrust to institute reforms in the country.
Loyola made the statement after several tourism stakeholders in Cebu City expressed concern about the plan of Tourism Secretary Wanda Corazon Teo to change the present tourism slogan.
Cebu Association of Tour Operators (CATO) president Edilberto Mendoza Jr. has appealed to Teo to reconsider her decision, saying it would be difficult for the country to start introducing another slogan to the international market again.
"We appreciate everyone's opinion on the matter, most especially our stakeholders and movers like CATO," Loyola said.
"The direction of DOT is to work on a new marketing slogan, one that will reflect the new administration's thrust and the changes happening under the leadership of President Rodrigo Duterte," she added.
She assured that all stakeholders would be consulted in coming up with the new brand.
"Our partners may rest assured that we will have consultations to acknowledge their valuable inputs," she said.
In her recent visit to Cebu, Teo revealed plans to introduce a new campaign slogan next year.
She noted that it is normal to change the tourism brand when a new administration takes over.
While her pronouncement did not sit well with some, other tourism advocates support Teo's move, hoping that the new branding would be better than the old one.
"Maybe the new administration has fresh ideas they want to try out and launch. Whatever it will be, we hope it will be impactful and reflective of the beauty and brand of our country," Cebu Chamber of Commerce and Industry (CCCI) president Melanie Ng said.
It was launched by former Tourism Secretary Ramon Jimenez in 2012 and has
gained recognition
both in the domestic and
global
market.