Major K-pop updates 2019
June 3, 2019 | 9:23am
Location:
KOREA, PHILIPPINES
+ Follow Story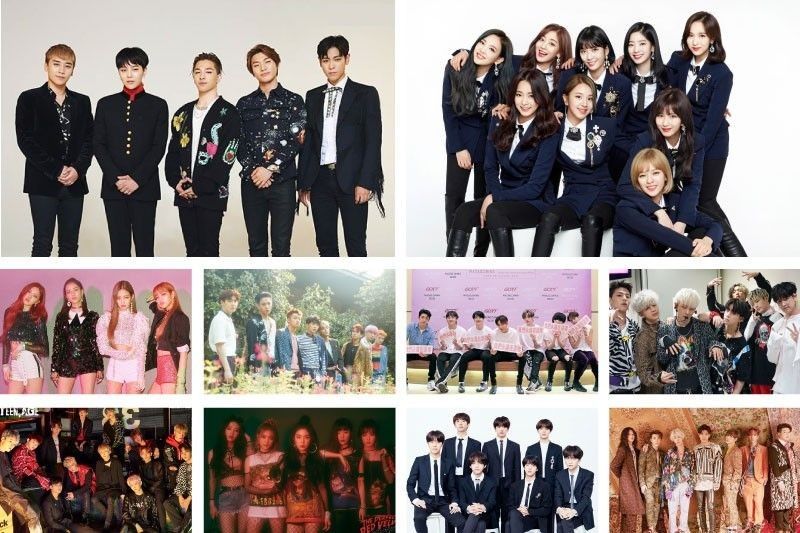 June 3, 2019
K-Pop group NOIR is coming back to the Philippines for the third time in August and this time it's another fan meeting event.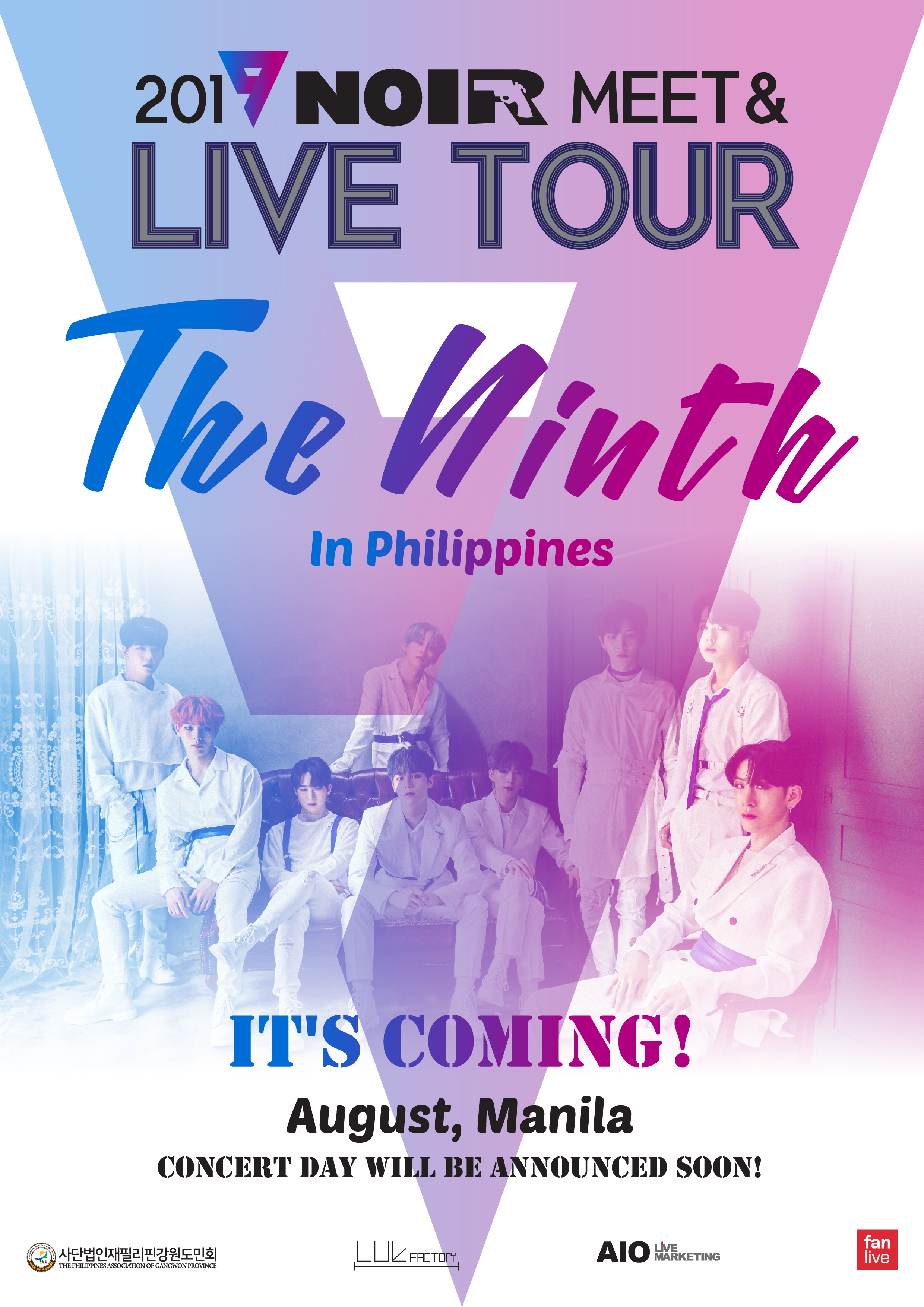 April 29, 2019
Your favorite K-pop acts are coming to Manila on June 9 for the K-pop World Music Festival 2019!
All Access Production announces that Red Velvet, NCT 127, Elris, Kim Dong Han and Sohee will be coming to Manila for the event.
The event is set at Mall of Asia Arena.
April 25, 2019
Chanyeol, the main rapper of K-pop group EXO, has released his first solo track ever titled "SSFW" (Spring, Summer, Fall, Winter).
"SSFW"—10th track in SM Station's third season—is a groovy song that highlights Chanyeol's dreamy vocals and raspy rapping. The lyrics compare love to the excitement of changing seasons.
The song comes in three versions: Korean, Chinese and Japanese.
[STATION 3] CHANYEOL ?? '? ?? ?? ?? (SSFW)' MV

???? https://t.co/qhH7YFwuo6#?? #CHANYEOL #?_??_??_?? #SSFW #STATION

— SMTOWN (@SMTOWNGLOBAL) April 25, 2019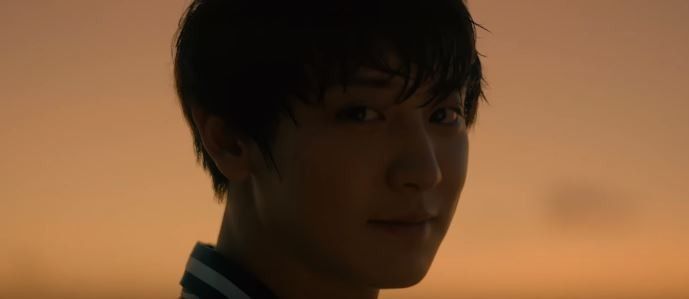 April 9, 2019
EXO's Xiumin will be enlisting in the military next month, making him the first member of the K-pop supergroup to fulfill his military duty.
SM Entertainment, EXO's agency, announced that Xiumin (real name: Kim Minseok) will be enlisting as an active duty soldier on May 7, Soompi reports. The news comes a day after EXO celebrated its seventh anniversary.
The enlistment location and time will not be revealed as he wishes to enlist quietly.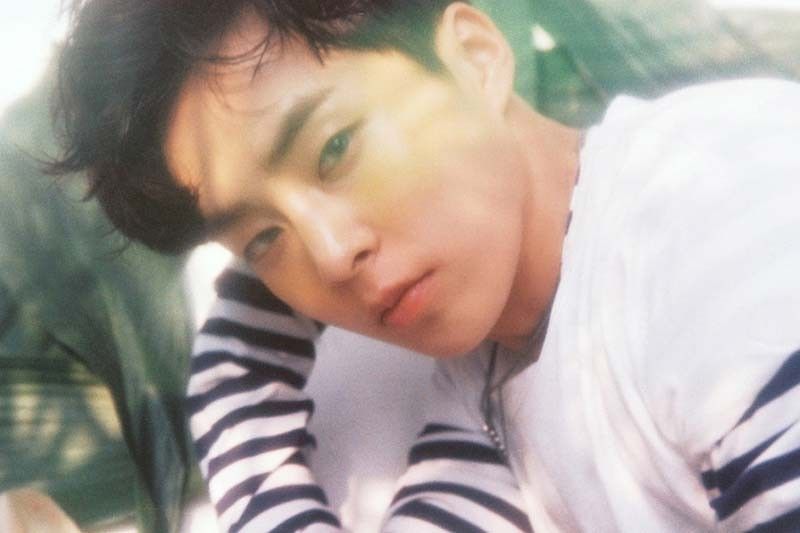 Get the latest updates on your favorite K-pop idols here.