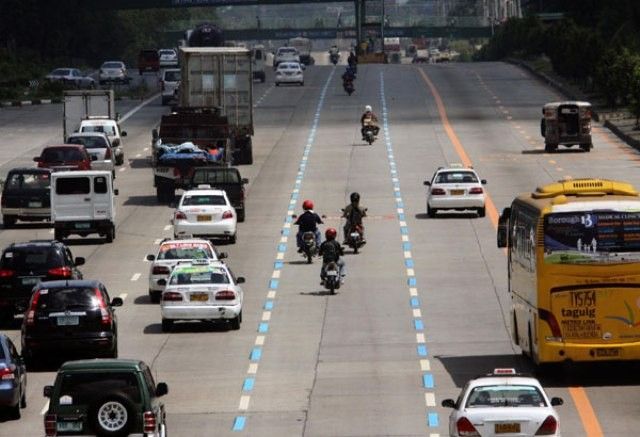 Number coding scheme updates
LATEST UPDATE: June 10, 2018 - 5:46pm
+ Follow Story
June 10, 2018
The Metro Manila Development Authority announces that the number coding scheme is lifted on June 12, 2018, Tuesday in celebration of the 120th Independence Day and on June 15, 2018, Friday in observance of Eid'l Fitr.
The Malacañang earlier declared Tuesday and Friday as regular and special non-working holidays, respectively.
MANILA, Philippines — The traffic authority of Makati City on Sunday evening announced that it is lifting the number coding scheme on March 19, Monday due to the transport strike.
The traffic authority made the announcement on social media.
Despite this, the Metro Manila Development Authority said the Unified Vehicular Volume Reduction program will be implemented in the rest of the cities and municipalities in Metro Manila, except Makati City.