Miss International 2023 announces finals date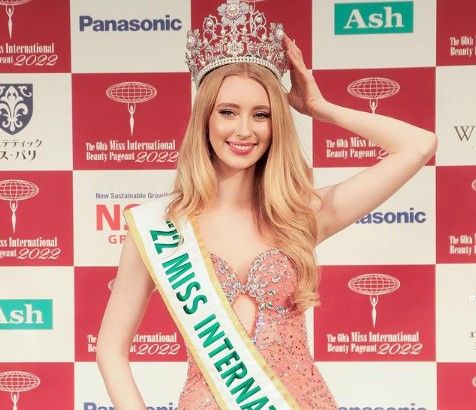 MANILA, Philippines — "So . . . October 26 it is!" informed Miss International spokesperson Stephen Diaz in a social media post.
This was after he presented two possible dates for the final show; with the other date around mid-November, the 15th.
Also, the venue for the preliminary competition was likewise announced: "It's happening! The school name - Professional University of Beauty & Wellness - is already etched in the main building! We are planning this to be the home base of Miss International 2023. Last year, the preliminary swimsuit and casual wear evaluation was held here."
Reigning Miss International Jasmin Selberg of Germany has confirmed guest appearances in Belgium (April 29), Czech Republic (May 13), Indonesia (May 19), and Vietnam (May 23). She may be joined by a former queen at the Puteri Indonesia event.
Binibining Pilipinas International 2022 Nicole Borromeo is gearing up for the 61st edition finals. She is currently training under the Aces & Queens beauty camp in preparation for the October event.
Martinique will be joining this year's pageant while the Democratic Republic of Congo will participate for the very first time. Stay tuned!