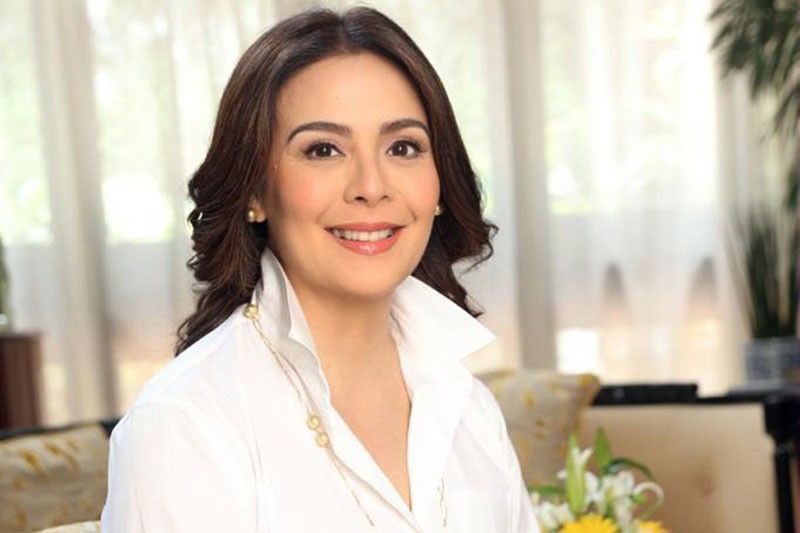 Quarantine habits: Today and tomorrow
Edu Jarque
(The Philippine Star) - May 20, 2020 - 12:00am
An act, repeated enough, soon transforms into a habit — a likely tendency or perhaps a practice that eventually becomes customary.
Most of us who stay at home — with appreciative thoughts and continuous prayers for the admirable frontliners and their valiant efforts — have commenced to incorporate tasks into our daily confined routines. Surprisingly, some of these have stuck with us and have proven to be activities we enjoy. As we look forward to the new life beyond pandemic, some friends are hoping certain habits are here to stay.
Dawn Zulueta, TV and film actress par excellence.
It would have to be daily indoor walking and sculpting exercises. It only takes anywhere from 30 to 60 minutes of indoor walking and I am sweating like a work-horse. Before COVID-19, to achieve that force, I would have had to drag my booty, drive to the gym/studio for backbreaking routines. If you add the travel and traffic, I would have spent at least two to three hours just squeezing in the task. But now since I discovered online that I can enjoy the same low impact, high intensity workouts leisurely and all in the privacy of my home, it's definitely become not just a convenience, but also practicable. Additionally, I haven't exercised as religiously, every day, as I have since lockdown began. It is amazing how much good I am investing for my health now considering my limited choices. The desire to stay healthy and be of sound mind is the new contagion.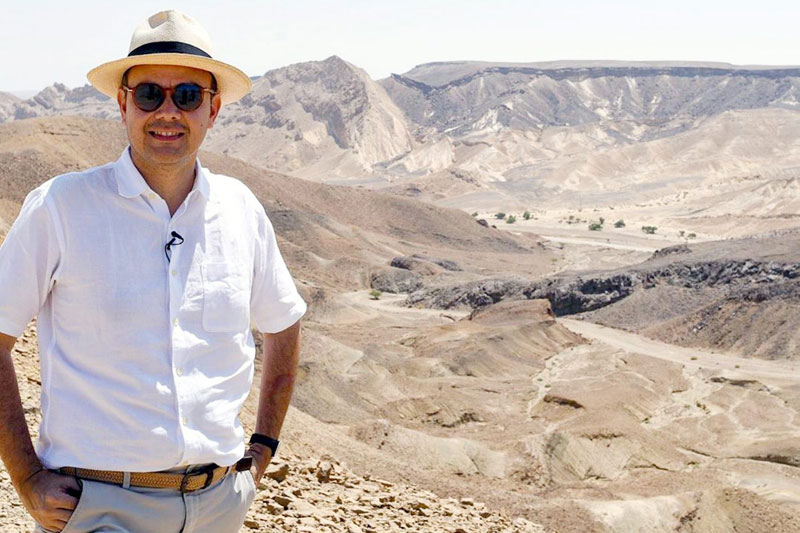 David Celdran, sterling travel show host and news anchor.
With foreign travel out of the question at least for the rest of 2020, I've learned how to journey around my home and recreate favorite travel moments within each space; the kitchen counter stands in for an espresso bar in Rome, the library for a bookshop in Paris and the garden for a courtyard in Marrakech. The lockdown has helped me rediscover the joy of daydreaming.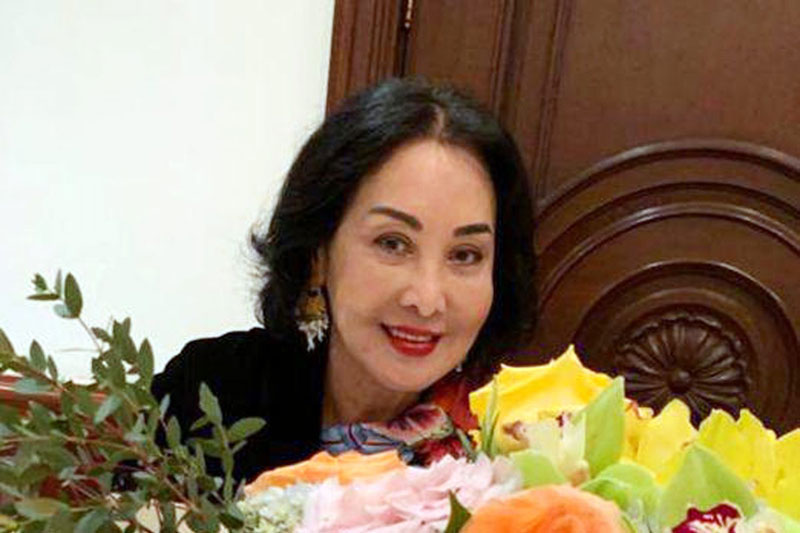 Gemma Cruz-Araneta, heritage advocate and author.
Good habits? I think I've developed bad ones like taking a snooze after breakfast, or having such long siestas that I lose my sense of time, I can't tell whether it's 6 a.m. or 6 p.m. when I wake up. I don't want that to be my new normal; I want to live by the clock again.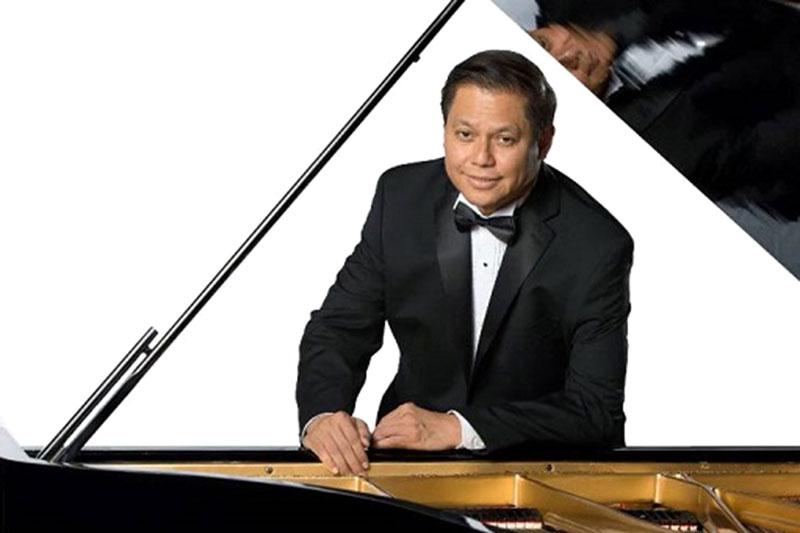 Raul Sunico, much-admired classical concert pianist.
One of the most welcome benefits of ECQ (Enhanced Community Quarantine) is the sudden luxury of time on one's hands. Funny though, that time management remains a challenge. Just deciding on which house chores or paperwork backlog to prioritize already takes away much of the day's hours. My most positive activity that I had neglected all these years is exercise. Doing 15 to 20 minutes of varied regimen makes me more physically agile and flexible. In my senior years, this is needed and means so much. I am able to rehearse on the piano more regularly, keep in touch with my contacts, and even explore more adventurous recipes. I am also able to discover many an article and document I have forgotten or thought I lost. However, throughout all of these, prayer has remained the most positive force as the central and meaningful part of my day with or without lockdown. I hope that my "new normal" will allow me a more efficient organization.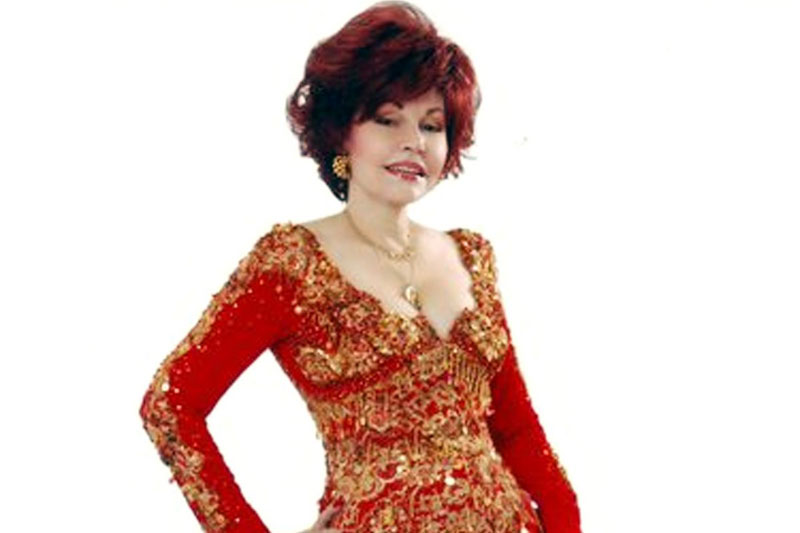 Pilita Corrales, ageless and timeless global singer-songwriter.
Since the lockdown, through the magic of Zoom — me encanta el Zoom — my children, Jackie and Monching, my granddaughter Janine and other members of the families, do get together every four in the afternoon for prayers led by my Carlos. I wish to continue this habit. So wherever everyone may be or whatever we may be doing, we will stop, get together — via Zoom again, I presume — and pray.
The designated time, however, is one we have to study, decide and agree upon, once we go on our own merry lives — not forgetting the wake-up call brought about by the unfortunately, unforgettable pandemic.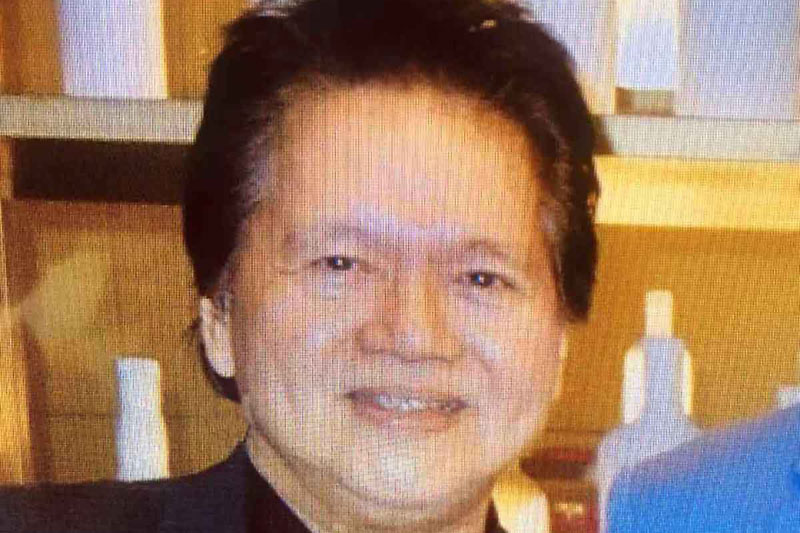 Rupert Jacinto, sought-after international photographer and artist.
I believe that the lockdown has opened the eyes of mankind to new awakenings. God wants to instill in us the realization that it is the basic needs in life that are most important. The habit that I shall continue is prayer. Aside from my daily set of prayers, I shall devote time to reciting several rosaries daily.