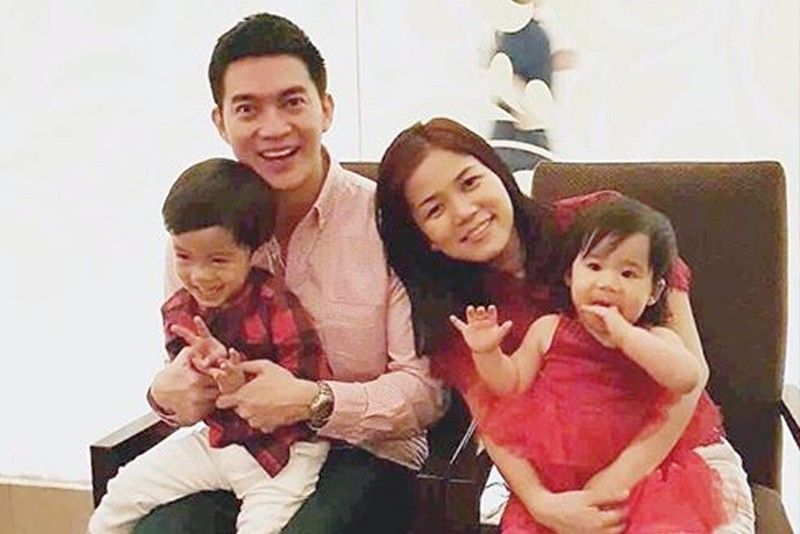 Juris (Fernandez) and husband Gavin Lim with their children Giddy, three years old, and Geordi, two.
Photos from Juris' Instagram
Juris fine with or without any 'title'
FUNFARE
-
Ricky Lo
(The Philippine Star) - June 12, 2019 - 12:00am
There's a Sentimental Songstress, a Phenomenal Diva, a Reclining Diva, Asia's Nightingale, a Concert Queen. So on and so forth.
But as far as Juris is concerned, she wants to be known simply as Juris (without her surname Fernandez).
Ten years ago, Juris broke away from M.Y.M.P., her tandem with Chin Alcantara. No tears were shed as Juris blithely embarked on a solo career.
After a long absence, Juris bounces back with an eponymous concert on Saturday, June 15, 8 p.m. at the Newport Performing Arts Theater of Resorts World Manila (RWM), with the Metro Music Orchestra and guest performers Martin Nievera, Jay Durias and the Kammerchor Manila. The concert marks the first collaboration of Juris and composer Francis Concio (the former celebrating her 10th anniversary as a Star Music artist and the latter his 10th anniversary as a film and TV composer).
Together, they will perform arrangements by Flores, Antonio Maria Cayabyab, Cristina Maria Cayabyab, Ria Villena-Osorio and those of Francis.
Francis and his songwriter wife Carla have created notable hits for Juris such as Dear You, Hater, Dahil Sa'yo (from the teleserye Eboy) and Paano Kung, Juris' latest single which will be one of the concert's highlights. The concert doubles as a Father's Day presentation.
Juris is married to IT executive Gavin Lim and they have two children — Giddy, three years old, and Geordi, two. They first met in 2004 at a bar where Juris was singing. It was attraction at first sight and Gavin was said to have found Juris "cute." To make a long story short, they got to know each other better through Friendster (since Gavin forgot to get Juris' number). Gavin proposed to Juris in January 2011 and they got married in November that same year at the Mary The Queen Parish in Greenhills, San Juan City.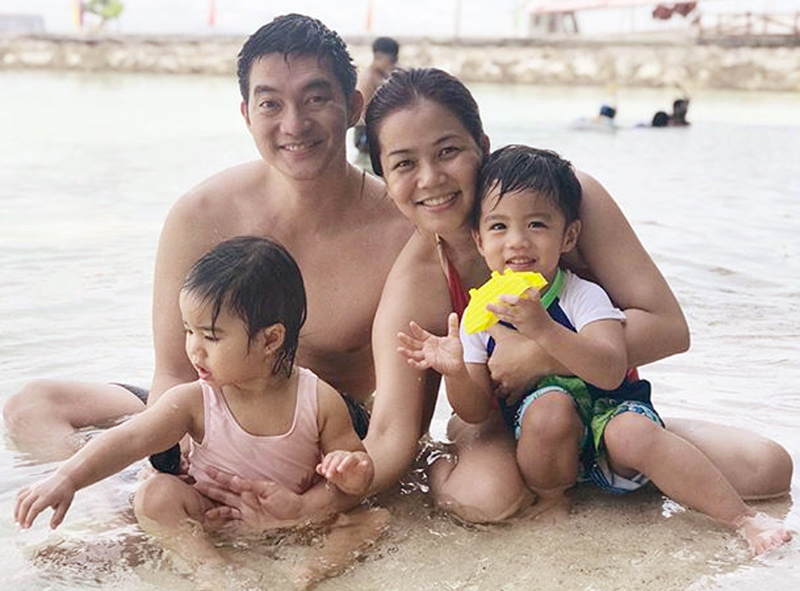 Here's Juris in an exclusive interview with The STAR:
Many artists/singers are crazy about "titles" and you seem to be an exception. If ever, what "title" do you want to have?
"I've had several titles given to me by my recording company. Right now, they are bringing back 'Queen of Acoustic Pop.' I'm honestly fine with or without any title. Star Music knows better and its importance. However, I prefer to be introduced as just Juris."
How do you keep up with the changing trends in music and with the emergence of so many new "talents"?
"The emergence of new talents is inevitable. I think that every day, every month or every year, so many are discovered and given opportunities to pursue their dreams. Same goes with which kind of music most listeners prefer. I would like to think that there will always be an audience for all genres. As for me, I maintain my kind of sound and what my audience would want to hear from me."
How do you re-invent your music?
"I would say my 're-invention' isn't as drastic. Singing songs from different genre with my own version siguro po ang pinaka-re-invention na nagawa ko."
What did you learn during your "hibernation" from showbiz?
"Family comes first but whether I make a comeback, God will lead me there and open doors again."
How has marriage affected your choice of songs, if it ever did?
"I think it didn't. I still sing songs that I know my audience would want to hear me sing."
How are you as a wife and as a mom; do you sing your children to sleep and with what songs?
"I actually asked my husband…hahaha!!!...and he said I am a supportive wife. My son Giddy said that I am a great mama. Sometimes, I sing to them, and they sing with me, too."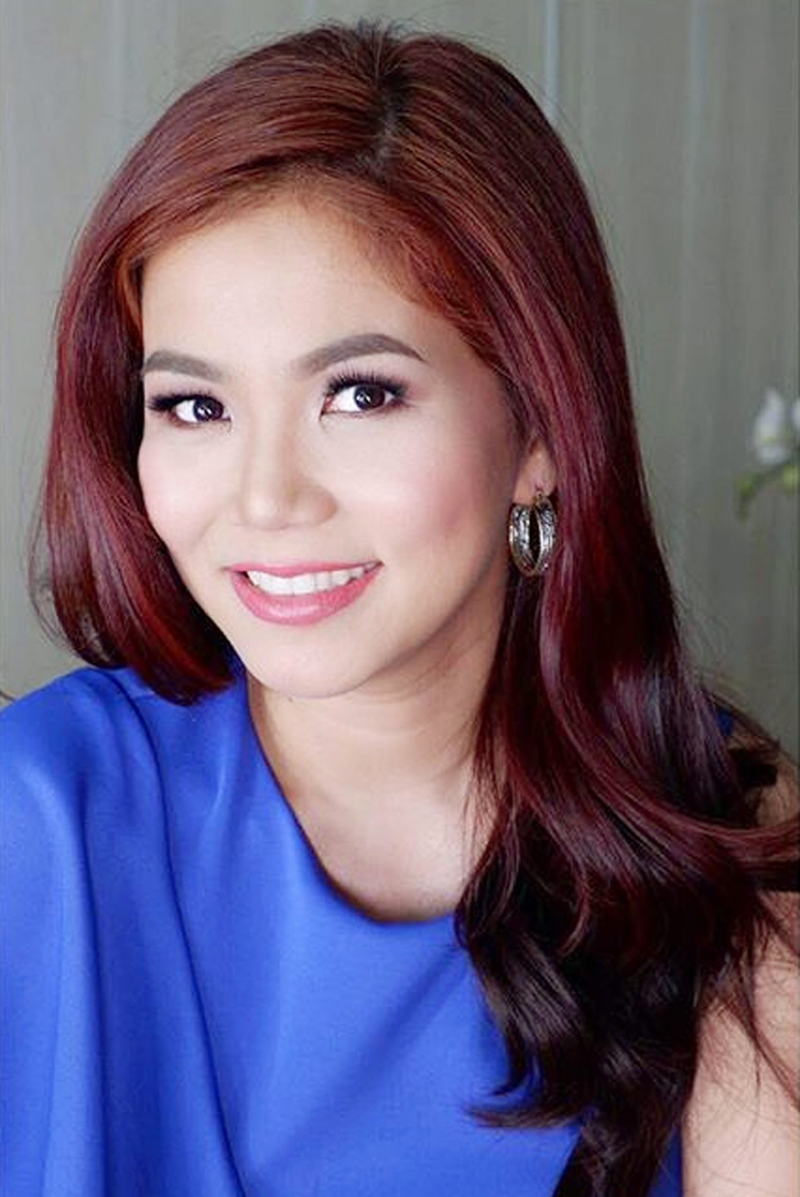 What can the audience expect in your June 15 concert?
"It's a full concert with orchestra, unlike my previous shows. So I believe we will offer a more grand sound. I will be singing songs that I already recorded, but also songs that I've always wanted to try, and some songs that younger generations listen to now."
How different is Juris of today from Juris of yesterday?
"I am a mom and a wife now, so I have new priorities. But I still love singing and enjoy recording."
If you were to start all over again, would you do it with a "tandem" or solo (why and why not)?
"I believe that God allows things to fall into place, everything according to His will. Ten years ago was when my solo career started, and given the circumstances then, what's best for everyone that time is to continue my singing career as solo artist. My years before my solo career were meant to happen. I have dedicated fans now that I met during those times and I am grateful for that."
(Tickets to Juris' concert are priced at P5,500, SVIP; P4,500, VIP; Gold, P3,500; Silver, P2,500; and Bronze, P1,500. Call Ticketworld at 891-9999.)
(E-mail reactions at rickylophilstar@gmail.com. For more updates, photos and videos, visit www.philstar.com/funfare or follow me on Instagram @therealrickylo.)