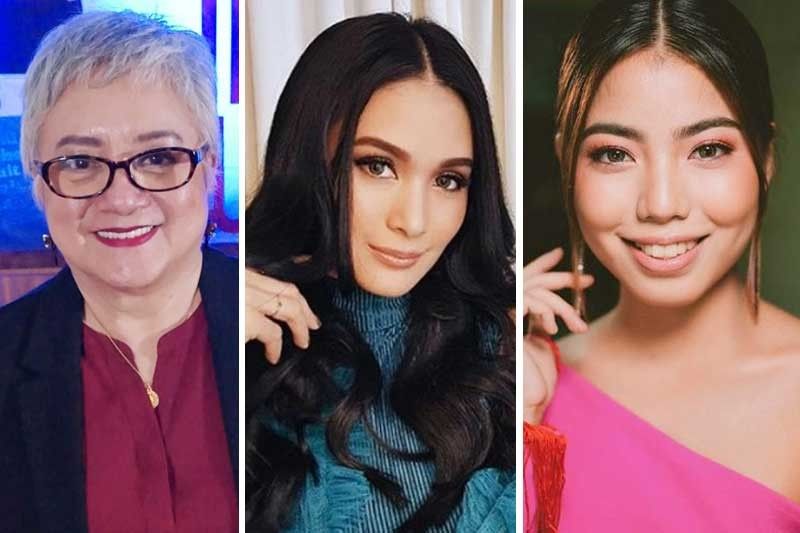 Kapuso stars share personal goals for the New Year
The start of a new year is always a good time to look back and take stock of what we've accomplished and what we hope to do better in the future.
Director Laurice Guillen wants to adopt a healthy exercise regimen. "I have a reclining bike in my room and I want to use it more often," she said.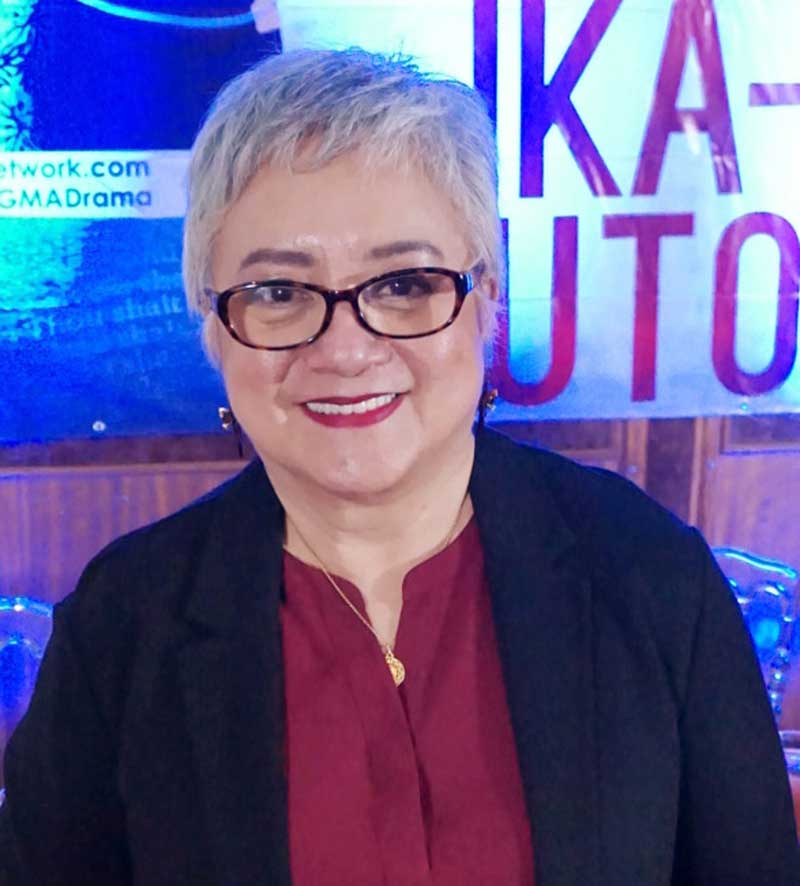 Director Laurice Guillen
Heart Evangelista is determined to do the same. "I really want to focus on my physical health (even if) I'm not really the type to work out. Lately, I've been pushing myself really hard and I feel very good and healthy. I also want to let my husband (Sen. Chiz Escudero) do the same thing," Heart said.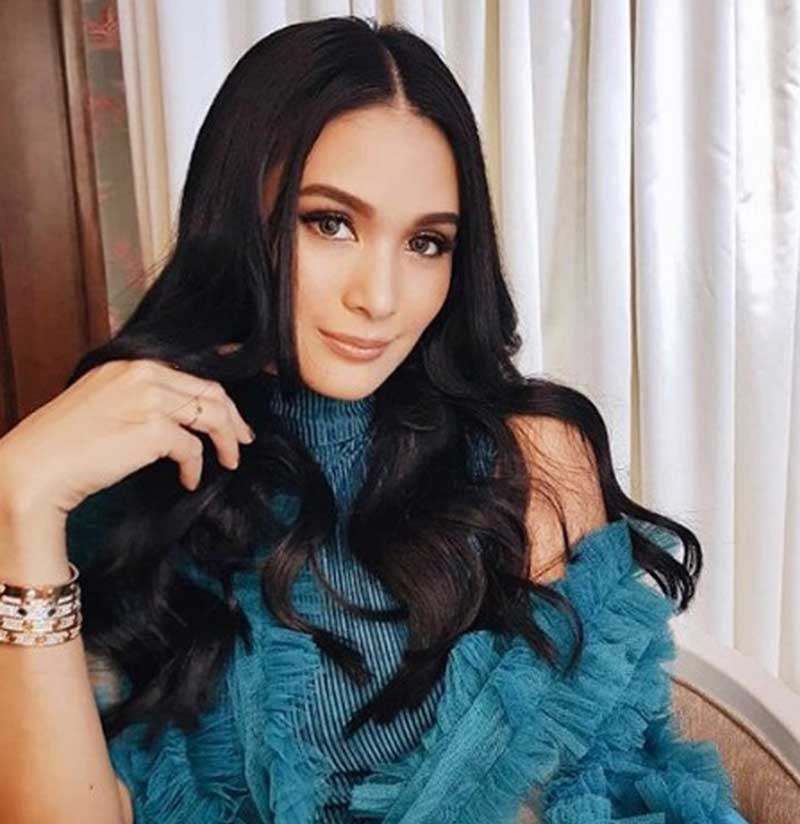 Heart Evangelista
Paul Salas wants to eat healthier and work harder because he has an upcoming show, Kara Mia, directed by Albert Langitan and set to premiere in February. "I want to live a healthier life lalo na sa kinakain ko. I also want to make it a goal to work harder, especially since I have a new show para lalo akong makatulong mapaganda ito," he said.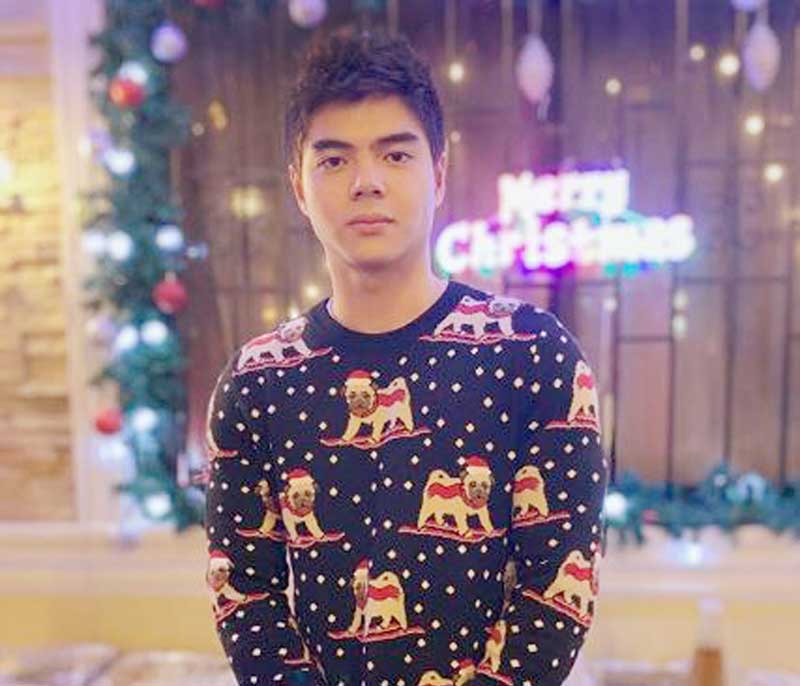 Paul Salas
Sophie Albert said she wants to be "more mindful" in every aspect of her life. "I am currently reading the book Bullet Journaling. I want to make sure that I am able to make the most of my time and not just going around in circles."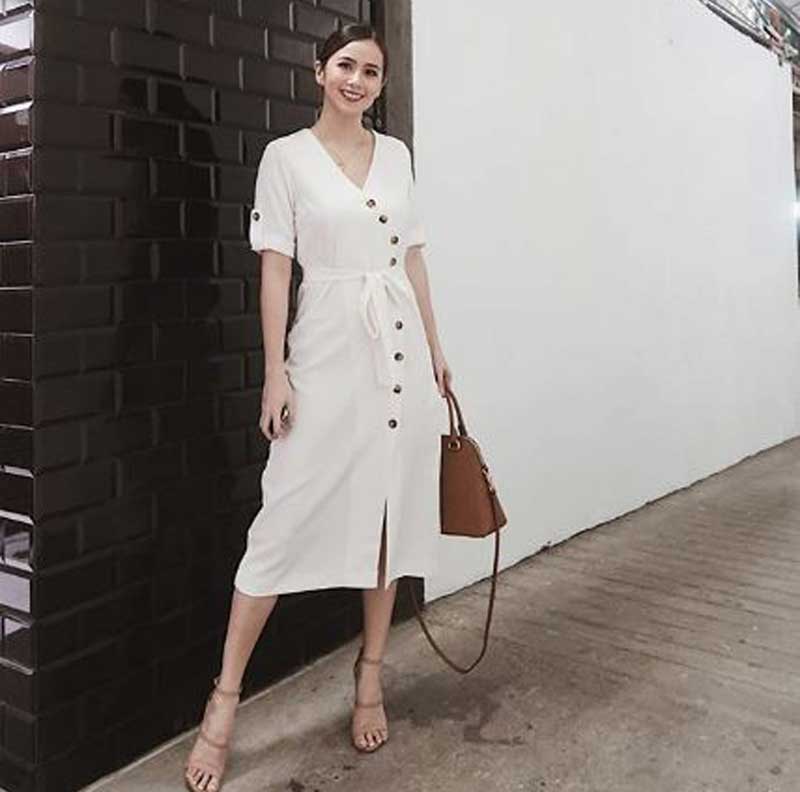 Sophie Albert
Some of the artists we talked to wanted to tap into their creative side like Janine Gutierrez who said she wants to focus on "achieving more 'firsts' in my career and learn how to be a MasterChef!"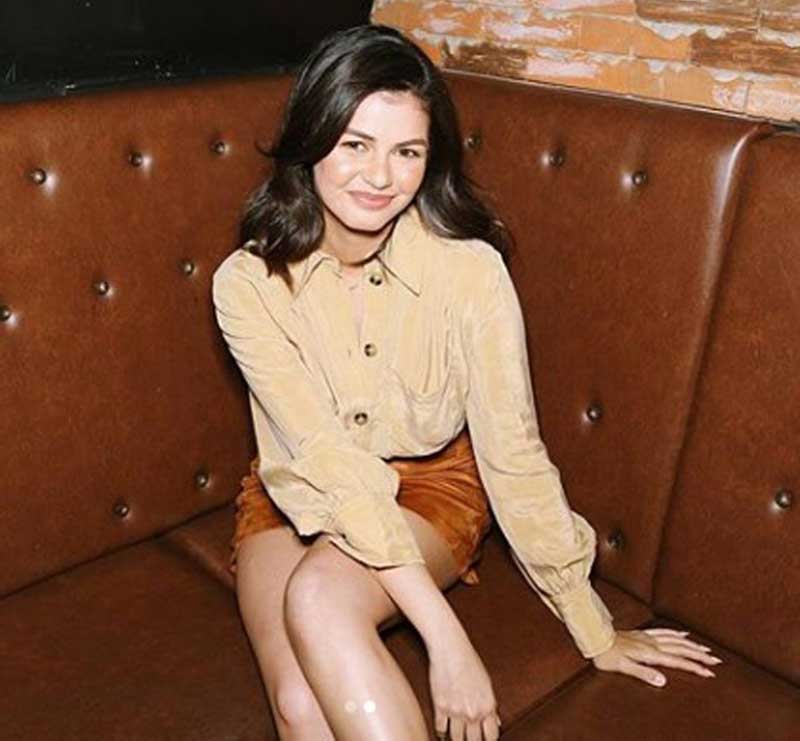 Janine Gutierrez
David Licauco said that this year, he wants to improve his time management skills. "I believe that if I am able to do that then I can be more productive," he said.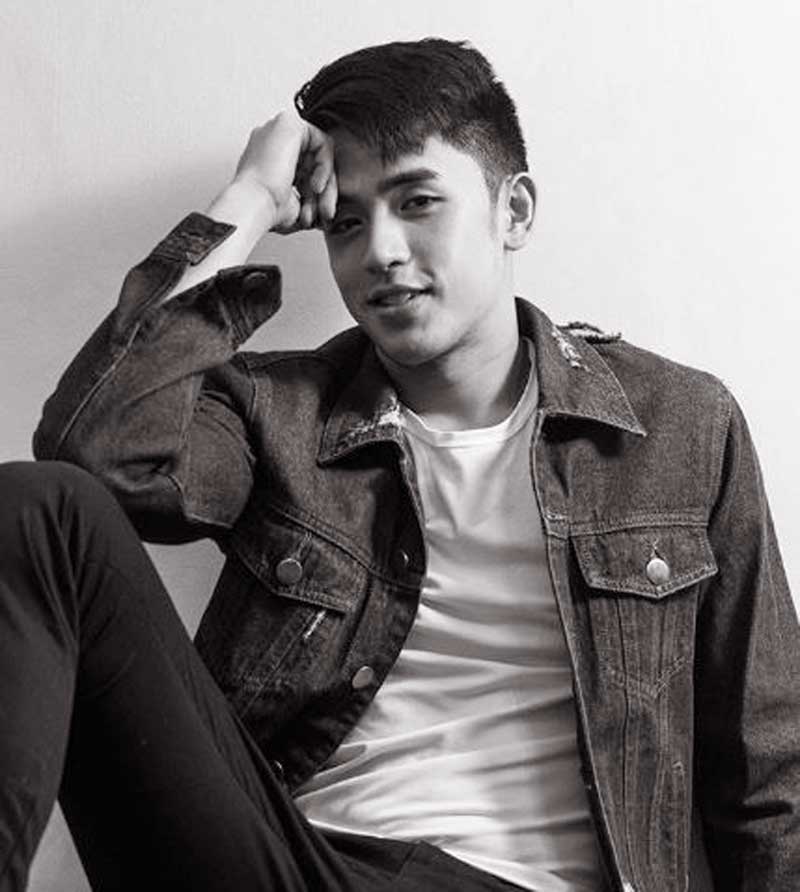 David Licauco
Therese Malvar has won multiple awards for her role in Hamog and is determined to carve out more personal time so she can indulge her interests. "I'd like to rekindle my passion in reading and writing poetry, in spite of other endeavors I'll be busy with. Hopefully, laziness won't win," she said.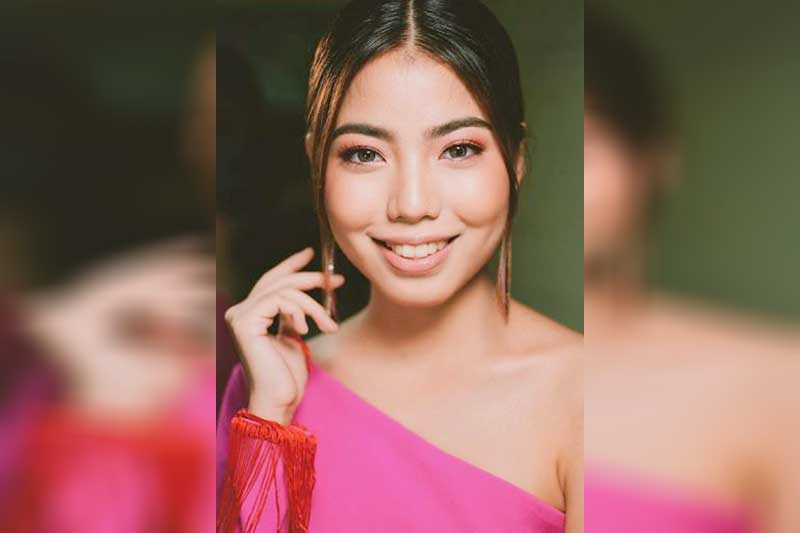 Therese Malvar
For Miguel Tanfelix, 2019 is the year to be more organized. "I usually leave things behind (or misplace them) and end up looking for them for hours. I want to have a place for my things and organize them well. I also want to develop a bigger sense of appreciation for life and all the blessings that come my way."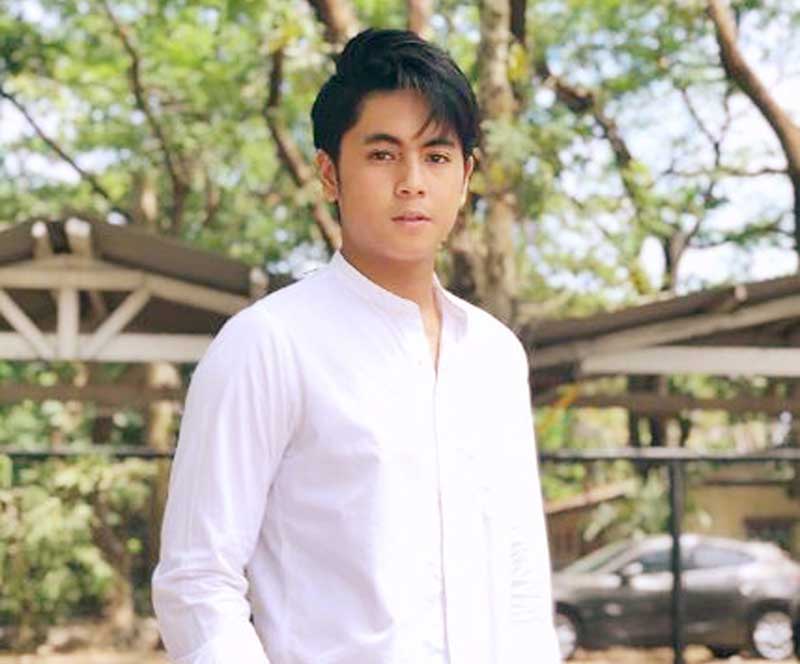 Miguel Tanfelix
Young mom Kylie Padilla also wants to put order into her daily life. "I want to be more disciplined because I'm going to start working again soon. I have to balance work along with being a mom and a wife, so I have to be wiser with how I use my time, and learn how to be more patient."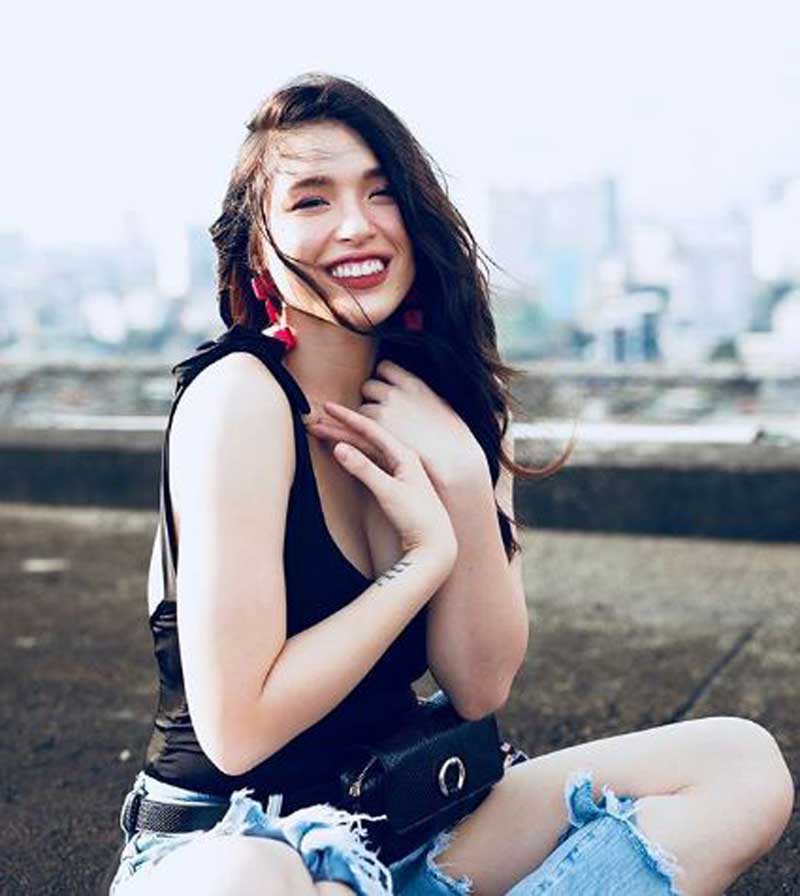 Kylie Padilla
Gil Cuerva feels the same way. He wants to be more organized and efficient. "I feel like I struggle at times maintaining order and managing my time efficiently. I also want to further develop and hone the discipline, work ethic and skills needed to succeed in my line of work. As I get older, I'm realizing the importance of developing good working habits," he said.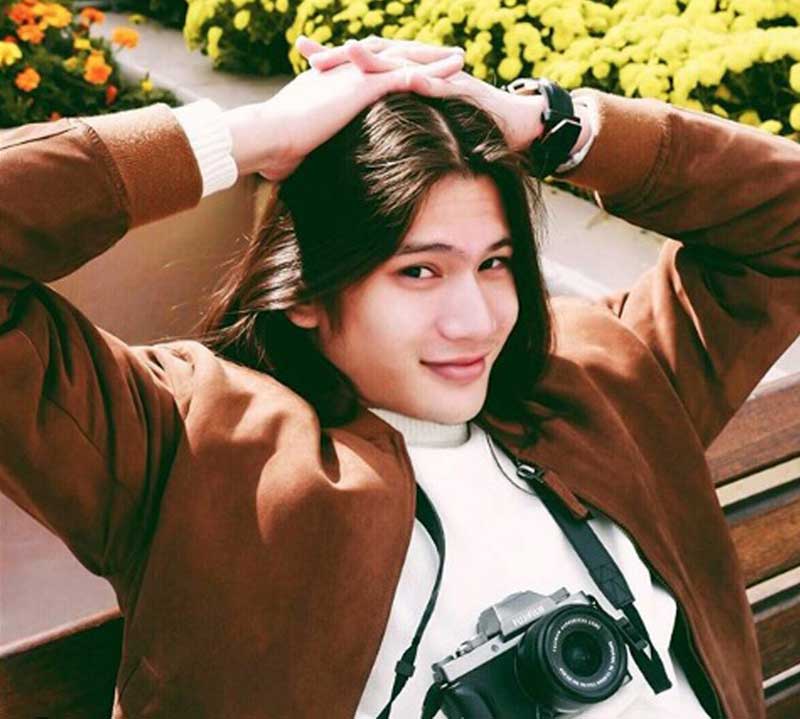 Gil Cuerva
Naysayers might say that making New Year's resolutions is a losing proposition but for these Kapuso artists, hope springs eternal. Cheers to a better and brighter 2019 for all of us!