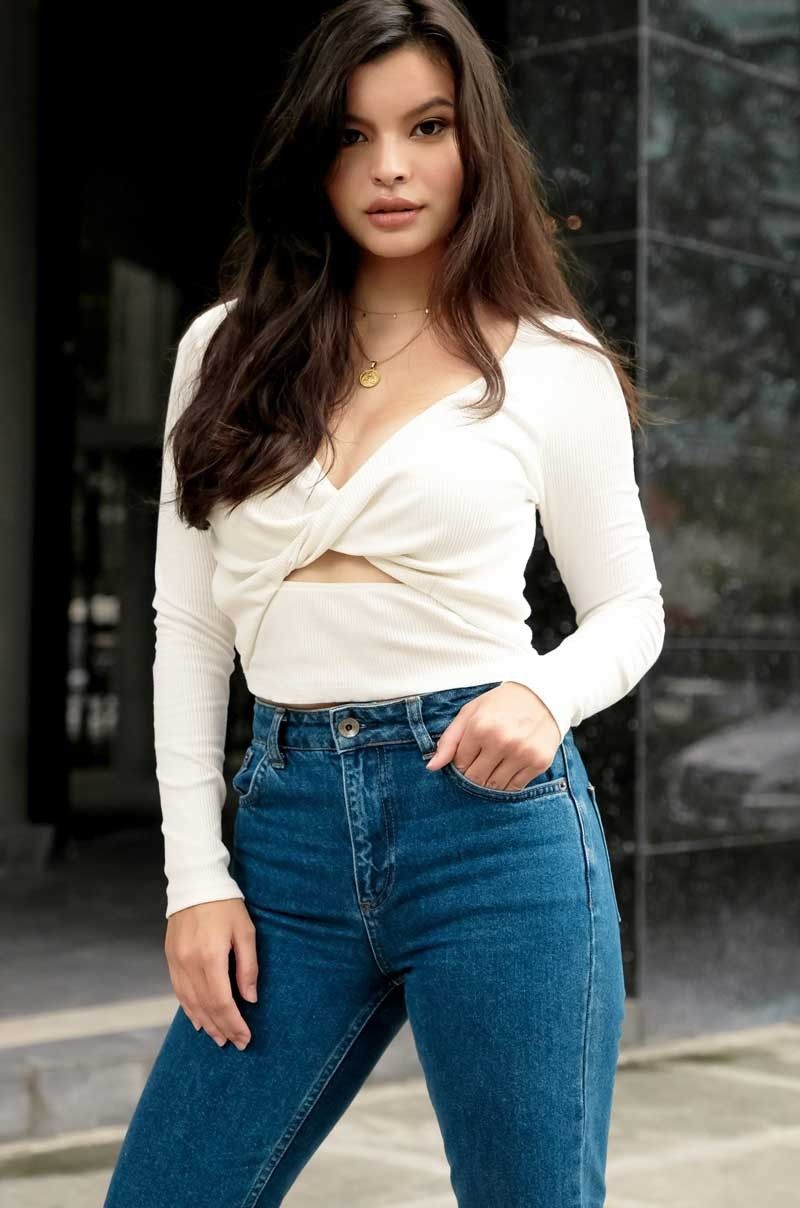 Now, a pretty face. Tomorrow, who knows, she could be a name indelibly etched in the public mind.
FUNFARE
-
Ricky Lo
(The Philippine Star) - October 16, 2018 - 12:00am
Anywhere she goes, whether strolling in the mall, simply walking down the street or, like during this interview, entering Anabel's restaurant with her mom Kristine, people automatically turn their heads and wonder, who's that girl?
Strangers mistake her for either Anne Curtis or Rhian Ramos although friends insist that she looks more like Sandra Bullock who happens to be her favorite actress.
Now, a pretty face. Tomorrow, who knows, she could be a name indelibly etched in the public mind.
She's none other than Stacey Gabriel, one of Viva's newest contract talents, the (estranged) stepdaughter of the head of a beauty-products company.
At 5'6", Stacey is a stunning beauty but, so sorry, joining a beauty contest is farthest from her mind. She got her looks from both her mom (herself a beauty-contest material in her younger days) and her biological father who is the younger brother of the politician-husband of a popular actress-politician. (Stacey is using her mom's surname.)
"My passion is acting," she said in flawless English, having been educated in exclusive schools, the last having been La Salle where she finished only one year of a Communication Arts course. "I decided to temporarily quit school last year when I signed up with Viva. I plan to resume my studies and take up Entrepreneurship because I realized that I could learn more about the arts on the set than I could in school. I plan to put up my own business."
Wait, if Stacey does look familiar to some people, it's because she has appeared in one Viva movie, The Day After Valentine's (with Bella Padilla and JC Santos), and in a few TV shows like Ipaglaban Mo, La Luna Sangre (as the vampire sidekick of Richard Gutierrez) and, recently, in the JoshLia soap Ngayon at Kailanman as one of the mean girls who bully Julia Barretto's character at a party held at the big house of Josh Garcia's character's grandmother.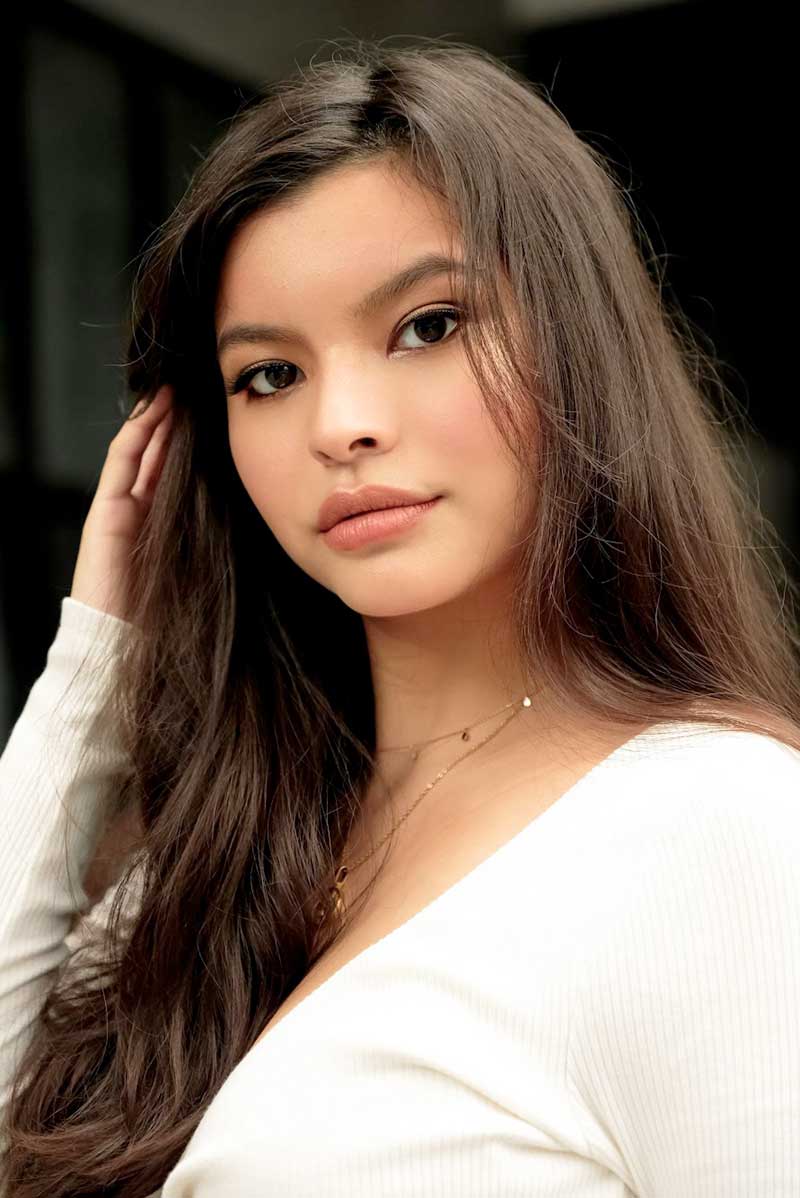 "That was a short role," said Stacey, "and I'm glad that Julia and Joshua's fans didn't bash me, hahaha!!!"
She has also starred in Sari-Sari, a Viva-produced show on Cignal TV that put not just her acting talent but also her stamina to a test when she rolled in the mud and did her own stunts, causing aches and pains and weary bones that required a session with the chiropractor.
"I am a people-pleaser," claimed Stacey whose build could qualify her for Lara Croft-style roles. "I followed whatever the director told me to do. But now, maybe I might say, 'Direk, teka muna!' and find out first if the stunt is life-threatening."
Stacey got her early showbiz education from Ogie Diaz who taught her the ABC's of acting in a series of workshops last year. "He's an amazing teacher," she described Ogie who acted as her unofficial manager. It was her mom's friend Samantha Lopez (back from the States where she stayed for years until she separated from her American husband) who brought Stacey to the attention of Viva boss Vic del Rosario, Jr.
"I actually suffered a lot of rejection before Viva signed me up," disclosed Stacey. "But I am not daunted. It may be frustrating sometimes but I won't give up. I am fully committed to continue until I make it."
A few weeks before the Funfare interview, Stacey took a vacation with his dad's family in Madrid.
"I have several half-siblings and they treat me as among their own," she said. "One of these days, I will make them proud of me."
(E-mail reactions at rickylophilstar@gmail.com. For more updates, photos and videos, visit www.philstar.com/funfare or follow me on Instagram @therealrickylo.)