Hands-on with the OnePlus 6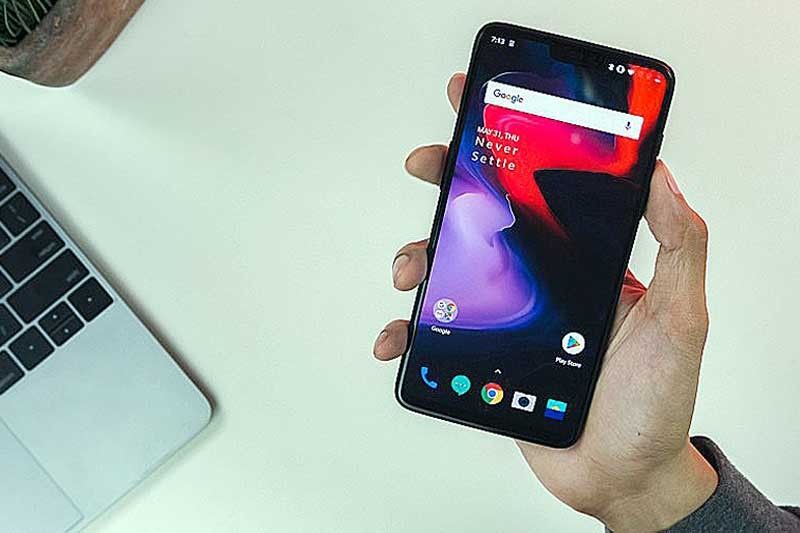 We have to hand it to OnePlus when it comes to pushing forward with their release cycle. Just a few months after releasing the OnePlus 5T, the company already announced a successor – the OnePlus 6.
OnePlus phones have always been labeled the flagship killer and that's really intentional. You get the latest mobile hardware and pack it in a nice design for almost half of what other brands offer and you certainly expect something different and exciting.
The OnePlus 6 sports a rather large 6.28-inch full HD+ AMOLED display, powered by a Qualcomm Snapdragon 845 CPU and either 6GB or 8GB of RAM with storage options of up to 256GB.
This year is quite a big surprise as OnePlus decided to slightly revamp their usual design. It's still distinctly OnePlus at first glance but some placements and layout had to be moved around. Call it a polished version of the OnePlus 5T.
The simple yet elegant look, build quality and finish, as well as the subtle touches here and there make the OnePlus 6 a beautiful and solid device.
There were some sacrifices to cut costs, and these are intentional, of course – like the use of a full HD resolution instead of a quad HD or 4K screen. Frankly, we don't see any difference between a full HD or a quad HD on a six-inch display so we don't really feel shortchanged here. Huawei touted the same reason with their P20 Pro: The benefit of having a longer battery life is well worth it.
The other more obvious design treatment is the notch. OnePlus figured everyone is doing it so why not with the OnePlus 6. Good thing they added an option in the settings to hide this.
At first, there seems to be nothing special with the dual camera setup of the OnePlus 6. You get a 16MP main sensor paired with another 20MP shooter, which is limited to merely depth-sensing, a feature to allow portraits that come with those creamy bokeh images in the background.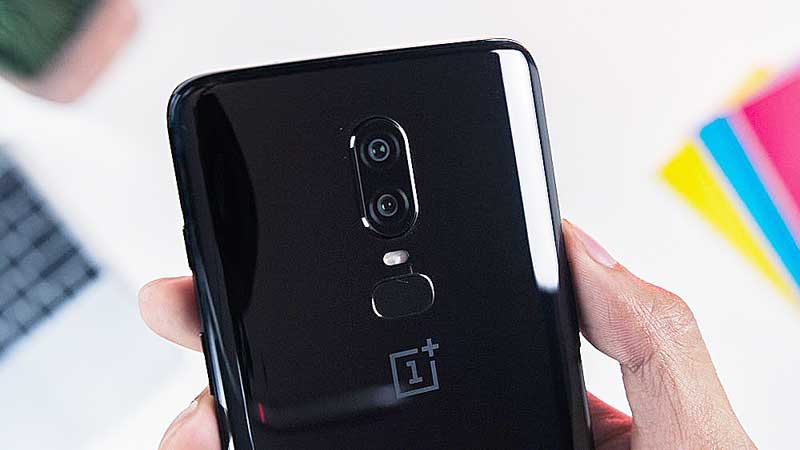 Where the OnePlus 6 does very well is in video. The camera can shoot 4K at 60fps. That's with both optical image stabilization and electronic image stabilization for smooth shots and better low-light performance. There's also slow-mo but it can only do 480fps at 720p.
Photos and videos looked really great. Exposures are well-maintained, details are nicely preserved, and color reproduction and accuracy are just about right.
Running the software department is OnePlus' very own OxygenOS 5.1 layered on top of Android 8.1 Oreo. If you've been an avid user of OnePlus devices, then the operating system will feel right at home. Despite being a customized OS, the whole interface feels like vanilla Android. It has a very simple and straightforward interface, no bloatware, and is fluid and smooth to navigate.
Completing the hardware specs is a decent 3,330mAh battery, fast charging via USB Type-C, dual SIM LTE, NFC, Bluetooth 5.0, fingerprint sensor, and a face-unlock feature that's surprisingly fast and accurate.
Missing features include the lack of water resistance, no wireless charging and absence of a microSD card expansion slot. OnePlus makes up for it by offering a variant with 256GB storage.
The OnePlus 6 is predictably good – excellent in the hardware department although with the usual trade-offs, nicely designed with great build quality – all packaged at a price point that's way, way below any flagship handset around. That makes it a very compelling option and a great alternative to those looking for the best value for their hard-earned money.
The OnePlus 6 is now available at select Digital Walker stores nationwide. The base 6GB + 64GB variant is priced at P30,990 while the higher 8GB + 128GB variant has a price tag of P33,990.