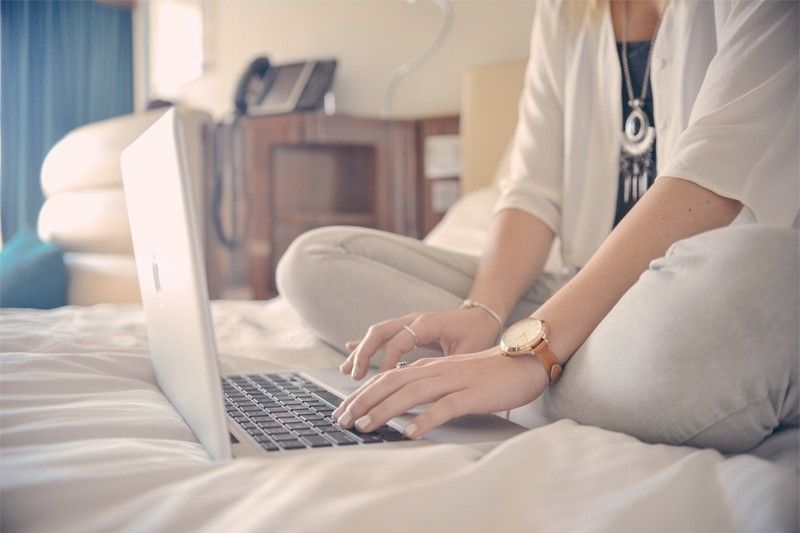 Everything can be easily managed through the website's control panel.
Z.com offers web hosting deals for new users
(Philstar.com) - April 24, 2018 - 2:00pm
MANILA, Philippines — Z.com is offering superior deals for users who are looking for a great web hosting option. The basic web plan can go for as low as P59 a month and comes with optional add-ons like an SSL certificate and a unique IP address.
Other deals include more robust plans that work best for those who have intentions of setting up an e-commerce or a professional business website. Setting up the web hosting plan is relatively simple and only requires a quick setup process before the new server is brought online.
Everything can be easily managed through the website's control panel and allows users to tweak settings like Domain, WebHosting, VPS, WordPress Hosting and SSL.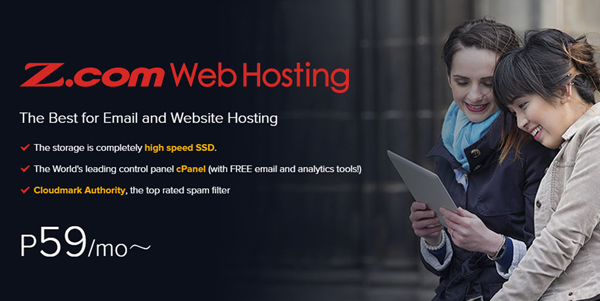 In addition, all sites on Z.com are stored on high-speed Solid-State Drives (SSDs) to allow for fast loading times. They also feature maximum compatibility with most Content Management System (CMS) platforms like WordPress, Joomla, Drupal and Magento.
Finally, a free .com domain name is included for those planning to register with a two year Personal Web Hosting plan.
Popular CMS platforms
Content Management Systems are tools to help post and edit content on a website. They can include additional functionalities like themes and plugins to make site management even simpler.
One of the most popular CMS platforms is WordPress. Aside from being a free-to-download CMS, it's considered a very versatile platform that can work with a wide variety of websites, regardless of its purpose or audience.
For websites that are focused on e-commerce, Shopify and Magento are both popular CMS choices. They do require some backend support from web developers to maximize its functionality, but they can facilitate basic to advanced tasks tied to the online shopping experience of any user.
Other popular CMSs include customizable platforms like Joomla and Drupal, as well as the readily available Blogger.
About Z.com
Z.com is a part of the Japan-based GMO Internet Group, which is an Internet Service Provider (ISP) that has subsidiaries around the world. The organization aims to provide quality Internet service to everyone and has been making great strides in expanding its reach throughout the world. Z.com manages over 800,000 web hosting subscriptions and is the first ever domain registrar in Asia.