Lance Gokongwei resigns as Cebu Pacific President & CEO
December 6, 2022 | 8:47am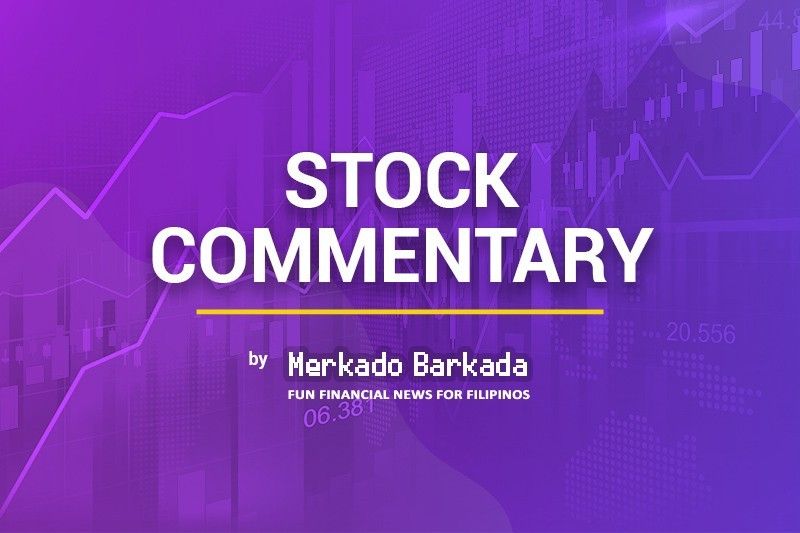 The Gokongwei-owned discount airline, Cebu Pacific [CEB 37.6 1.2%] [link], disclosed that Lance Gokongwei has resigned as President and CEO as part of a larger reorganization of CEB's executives and board.
While Mr. Gokongwei leaves the day-to-day leadership of the airline, he will assume control of the board of directors by becoming the Chairman of the Board, effective January 1st.
The CEB board decided to split the responsibilities of President and CEO going forward, with Michael Szucs assuming the CEO role (he was previously the Chief Executive Advisor) and Alexander Lao assuming the Presidency in addition to his ongoing role as Chief Commercial Officer.
James Go, the previous Chairman of the board, will leave the CEB board on January 1 to make way for Mr. Gokongwei. He will remain on the payroll as an Advisor to the board.
MB BOTTOM-LINE
The new CEO doesn't stay in executive positions with airlines for very long (looks like 2-3 years is the average) before moving on, so perhaps Mr. Szucs is being tapped as something of a transformative CEO that will do some unpleasant, heavy-lifting, before handing the controls over to someone new.
Maybe the Gokongweis are hoping to use Mr. Szucs as an aggro tank, to avoid negative associations with the long-term management team.
I just want to be clear that this is only pure speculation based on the precarious nature of CEB's recovery, amid the precarious nature of the airline industry's recovery, and the backdrop of Mr. Szucs's own professional history.
--
Merkado Barkada's opinions are provided for informational purposes only, and should not be considered a recommendation to buy or sell any particular stock. These daily articles are not updated with new information, so each investor must do his or her own due diligence before trading, as the facts and figures in each particular article may have changed.