ACE Enexor finally gets name-change approved by SEC
December 2, 2022 | 9:00am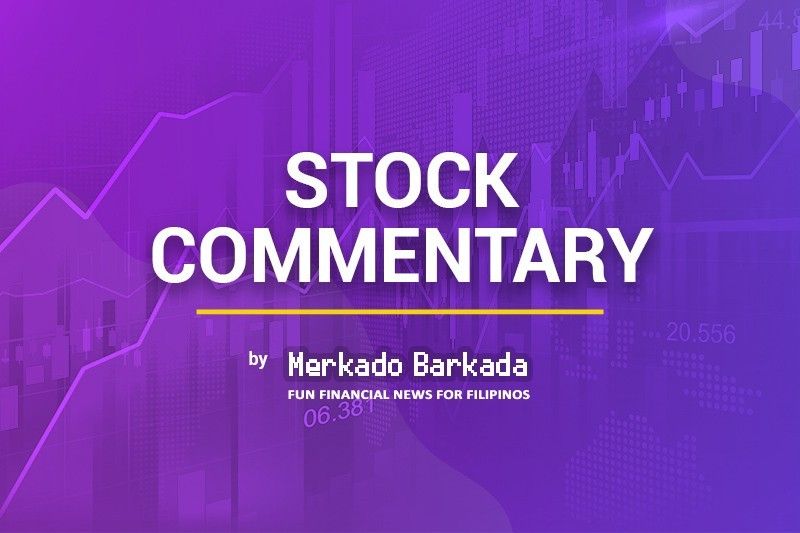 ACE Enexor [ACEX 14.98 4.3%] [link] disclosed that the SEC has approved its application to change its corporate name to ENEX Energy Corp., and to change the ticker symbol to ENEX.
ACEX shareholders approved the name change back in April. The company was originally called PHINMA Petroleum and Geothermal (PPG), and was a subsidiary of PHINMA Energy Corporation (PHEN). When AC Energy Inc. purchased PHEN in 2019, the Ayala Group changed the subsidiary's name to ACE Enexor (ACEX).

MB BOTTOM-LINE
The purpose of the name change was to highlight the company's focus on energy transition.
I mean, I don't see it, but maybe I'm not the target market.
Fundamentally, I think it's smart to change the name away from something that starts with "ACE", since putting that into the PSE search bar provides a top result of Acesite (Phils.) Hotel Corporation [ACE 1.40 3.7%], which the ACEX/ENEX team would probably find sub-optimal. For me, clarity is king, so I appreciate that aspect of the change.
--
Merkado Barkada's opinions are provided for informational purposes only, and should not be considered a recommendation to buy or sell any particular stock. These daily articles are not updated with new information, so each investor must do his or her own due diligence before trading, as the facts and figures in each particular article may have changed.