Quick takes from around the market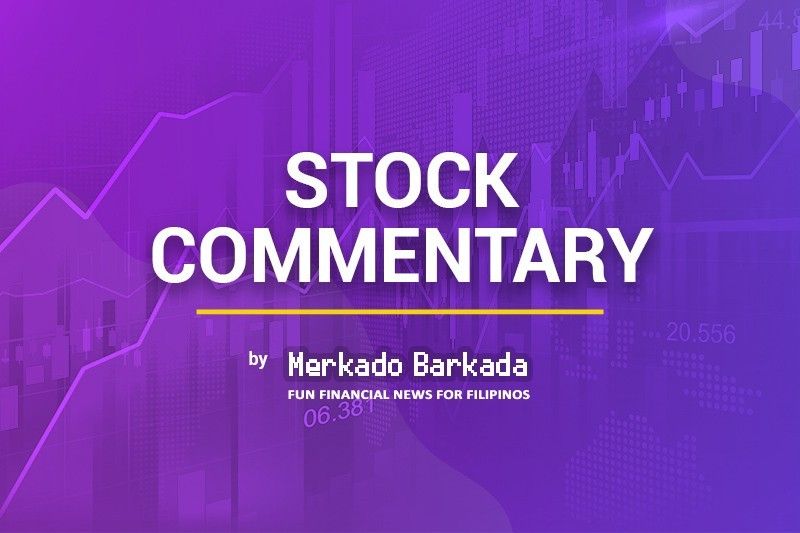 Ayala Corp [AC 750.00 2.32%] [link] President and CEO, Fernando "FZA" Zobel de Ayala, has taken temporary medical leave. While he will still retain his position on AC's board of directors, FZA stepped down from his position as President and CEO, and also resigned from his membership on two of AC's key board committees (executive and finance). In an unplanned meeting, the board elected Cezar Consing as "Acting President and CEO and member of [AC's] Executive Committee."
MB: I don't like to speculate on the health and welfare of anyone, though there are some concerning messages that we could infer from some of the circumstances of this announcement. The board seems to have been forced to act quickly, and FZA's brother, Jaime, was the one who needed to speak to the public on FZA's behalf through Facebook to say that FZA was in "high spirits". FZA also resigned from his board committee posts, which to me suggests a longer leave than most might reasonably assume when first reading the "temporary" characterization. Best wishes to FZA.

Fruitas [FRUIT 1.05 1.94%] [link] Q2 profit of P22.9 million (232% y/y, swelling 259% q/q), with H1 profit of P29.3 million (440% y/y), driven by a 50% increase in revenues and a simultaneous (but slight) growth in gross margin. FRUIT credits its results to "business expansion" and a "leaner cost structure". On the balance sheet, FRUIT recorded a massive increase in cash in Q2, from P318 million at the start of Q1 to P609 million at the end of Q2, due mainly to the equity raised through the listing of Balai Ni Fruitas [BALAI 0.88 3.53%] on the last day of the quarter. This was FRUIT's best quarterly performance since its IPO in 2019.
MB: It's interesting to see FRUIT expand its margins at a time when its food input costs should have increased dramatically over the first half of 2021. I've often praised FRUIT's execs for their quick forward thinking in response to the onset of the pandemic, and it would be great to see their moves begin to bear fruit (sorry). We've seen several confirmation points to this broader economic/retail recovery with Jollibee [JFC 233.20 0.52%], 7-Eleven [SEVN 69.00 3.76%], and Shakey's [PIZZA 7.80 1.89%] all showing similar turnarounds.

Solar Philippines [SPNEC 1.81 0.56%] [link] confirms plans to maintain its minimum public float by using private placements, instead of conducting a second (larger) SRO. Originally, SPNEC planned the current (mini) SRO to purchase a smaller sub-portfolio of projects from its parent company, Solar Philippines, to accelerate their development through joint venture with Enrique Razon's renewable energy companies. Then, SPNEC planned a second (larger) SRO to raise its public float back up above the minimum 20% level once the share-swap with its parent company to bring the rest of the planned portfolio over to SPNEC dilutes existing public ownership down below the acceptable threshold.
MB: SPNEC could sell a minority stake to any investor, privately, to sell enough shares to satisfy the minimum public ownership requirement. There's going to be a market for those shares, but it will be interesting to see what price they'll be able to command for a large block. PSE investors have reacted nervously to large block sales, with negative stock performances following even some sales that were executed at a premium. This doesn't change much, since dilution is dilution, but it does remove the chance for existing shareholders to get a second kick at the can to acquire additional shares at a discount.
--
Merkado Barkada's opinions are provided for informational purposes only, and should not be considered a recommendation to buy or sell any particular stock. These daily articles are not updated with new information, so each investor must do his or her own due diligence before trading, as the facts and figures in each particular article may have changed.