Quick takes from around the market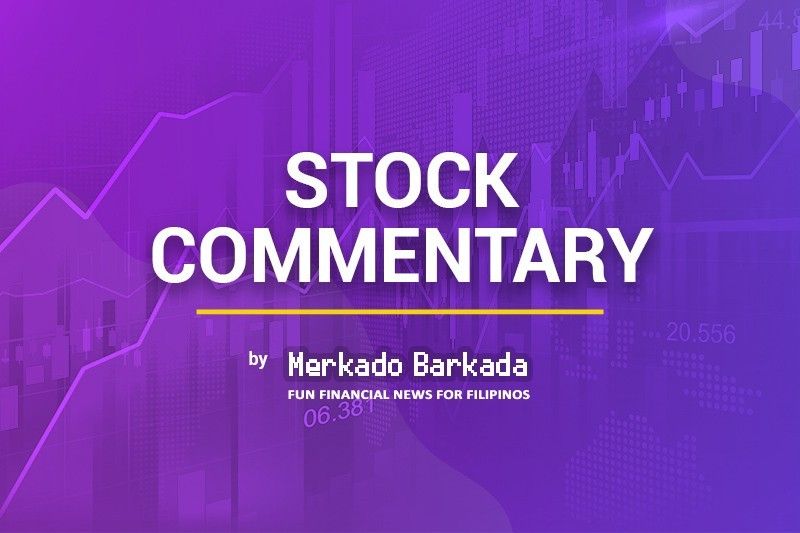 SMART [TEL 1818.00 0.39%] [link] offers Dito Tel [DITO 3.84 1.32%] steep discounts to settle charges related to foreign fraudulent calls laundered through DITO's network. No details were provided on the "substantial discount" that TEL supposedly offered DITO to cover the charges.
MB: This is already Episode 4 in Season 1 of the telcoserye. Either TEL is hoping to buy DITO's quick resolution of the problem by dangling this carrot, or it's treating DITO like a borrower in default and is just hoping to recover "pennies on the dollar" for the outstanding debt. I don't have any info to say which it is, though the timing makes me think the offer is designed to get DITO to drop the PCC complaint as a condition to accepting the deal? I don't know any company that's comfortable under government review. Might be a case where the three kids fighting in the backseat are all right and wrong on various points, and now they're just trying to figure out a way to shut-up before their parents stop the car.

LT Group [LTG 8.95 2.40%] [link] Q2 profit (P8.9 billion) surged 422% y/y, up 36% q/q, 1H profit (P15.4 billion) ballooned 313% y/y, on higher contributions from its subsidiary, Philippine National Bank [PNB 18.46 4.53%]. While contributions from its tobacco interests were down slightly to P7.74 billion, PNB pitched in P6.28 billion, which was a pretty big change from H1/21 when it dragged LTG down with a P6.5 billion H1 loss. MacroAsia [MAC 4.85 3.41%] and Philippine Airlines [PAL 6.00] are not subsidiaries of LTG, and are not included in these results.
MB: Banks can only grow so quickly, and the company's best business generally kills its customers. Perhaps future growth could come from the brewing unit or the Tanduay unit, but it's not actually clear how Lucio Tan plans to evolve this loose conglomerate of disparate parts. The market certainly has its questions, as LTG trades at a pretty low P/E multiple.

PSE [PSE 160.00] [link] wants to be the central crypto exchange in the Philippines. PSE President Ramon Monzon said that the idea was raised with the PSE board in mid-June, but that the PSE's interest in expanding into the crypto world is frustrated by the lack of rules and regulations from the key regulator in the space, the Securities and Exchange Commission (SEC), and other government agencies. The PSE thinks that it is in a good position to handle crypto trading because it has the "trading infrastructure", and also because it has "investor protection safeguards".
MB: While the risk of crypto exchange failure has always been a problem since the Mt. Gox disaster in 2014, it's not clear how the PSE thinks that it would improve any aspect of the crypto exchange "game" at this point for Filipinos. The best and most-popular crypto exchanges all handle client money directly, both deposits and withdrawals, and they all facilitate massive inflows and outflows of crypto to and from client wallets on the exchange. Those exchanges provide deep, real-time quotes, in-browser charting, programmatic buying and selling, options trading, leverage trading, pooled earning, and many other trading products that have been developed and deployed in recent years. What experience does the PSE have in offering any of these customer-facing products? If the PSE thought that it would push that work down to the brokerages, as it does now with stock trading, it's hard to see how a loose confederation of PH brokers, limited by SEC regulations and PSE infra, would be an experience and security improvement over what we have access to now on the global stage. That said, I'm interested to hear how the PSE thinks it would fit into this ecosystem. There is a place for a better-regulated layer that would allow for Filipinos to get their money in and out of the crypto space, since our banks are afraid to handle transactions relating to crypto. I'm just not sure how the PSE would improve the situation.
--
Merkado Barkada's opinions are provided for informational purposes only, and should not be considered a recommendation to buy or sell any particular stock. These daily articles are not updated with new information, so each investor must do his or her own due diligence before trading, as the facts and figures in each particular article may have changed.