Quick takes from around the market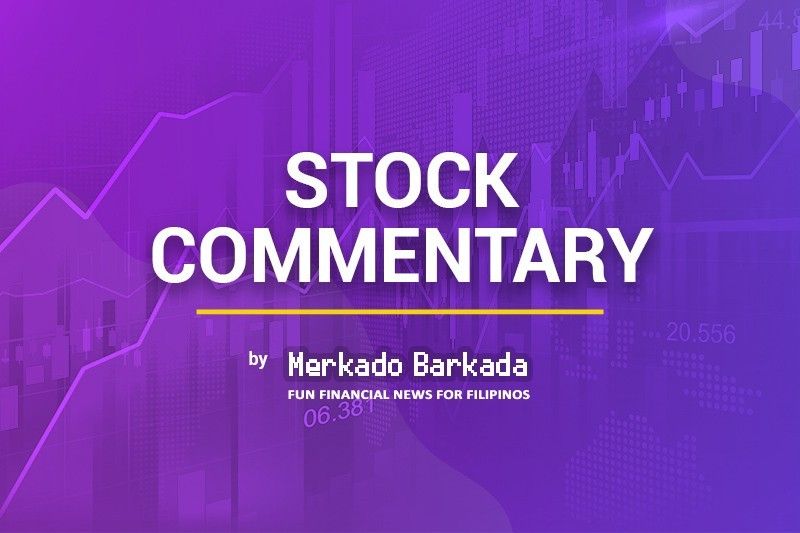 Philex Mining [PX 3.16 0.94%] [link] listed its 842 million SRO shares yesterday morning, which shareholders of record had the chance to purchase at P3.15/share. The share price tipped lower by a percent, closing at P3.16/share, just P0.01 higher than the SRO's price. Trading volume was unusually heavy (1.8 million shares) as compared to the ~1 million shares that PX averaged in daily trade volume since the end of June. This suggests to me that (some) PX SRO buyers might not have a lot of conviction about PX's medium- and long-term prospects, and may have only been in it to flip it.

Filinvest Land [FLI 0.91] [link] teases a 7% increase in H1 y/y consolidated revenues, to P9.1 billion. FLI attributed the growth to "accelerated construction progress and strong performance of its housing projects". Noticeably, FLI was silent on the net income/loss that it managed to squeeze out of this single-digit growth. Sure, FLI's Q2/22 revenue beat its Q2/21 revenue by 7%, but it made a P1.09 billion profit off that Q2/21 lower revenue last year. So far, this year, FLI has made P678 million off of P4.14 billion in Q1/22. If FLI's profitability is in-line with its "historical" Q2 performance, it would have generated about P1.4 billion in profit, but if the performance more closely resembles what it did in the first quarter of 2022, then we'd expect about P0.81 billion in profit. That's a pretty wide margin, but the lack of data on net income leads me to suspect that it's closer to the lower of the two (super) rough estimates.

Department of Finance (DoF) [link] has a new-found crush on mining. DoF Secretary Diokno said that the mining industry holds the "greatest potential to be a key driver in our economic recovery and long-term growth", due in part to our country's "rich endowment" of mineral resources, but also to the uncharacteristically-high prices of metals and minerals in the global market. The Secretary isn't wrong, but we (and many other countries around the world) have a pretty terrible track record when it comes to exploiting these resources in a way that doesn't end up feeling kind of gross and near-sighted. Should we prepare for another generational blossom of mining companies that will become the backdoor listing shell companies when the price of metal inevitably goes in the other direction? At least we'll add to our crop of non-operational shell companies.
--
Merkado Barkada's opinions are provided for informational purposes only, and should not be considered a recommendation to buy or sell any particular stock. These daily articles are not updated with new information, so each investor must do his or her own due diligence before trading, as the facts and figures in each particular article may have changed.