Quick takes from around the market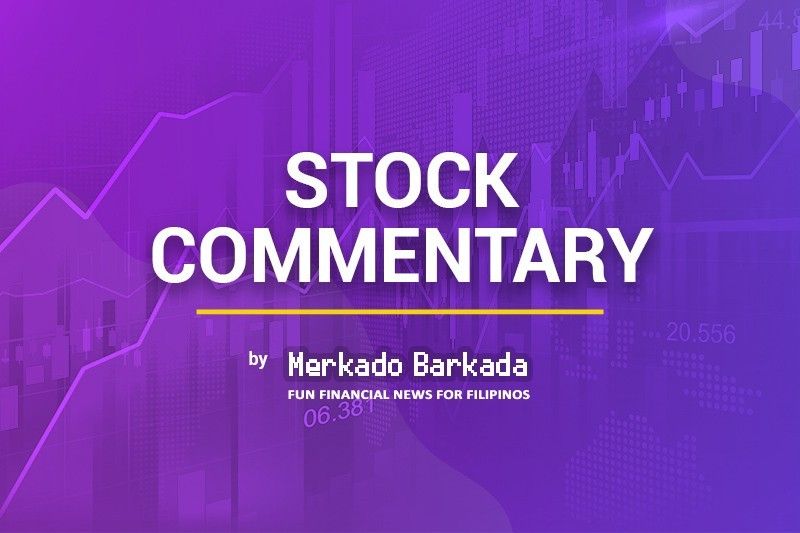 Raslag [ASLAG 2.00 3.38%] [link] "energizes" Raslag-3, its 18 MWp solar power plant in Pampanga. ASLAG expects to generate 27 gigawatt-hours of electricity in 2023, and 13.5 gigawatt-hours for the remainder of 2022. ASLAG believes that Raslag-3 will bring in P143 million in 2023, based on a P5.30/kWh spot price for electricity. That's a pretty low-ball figure, considering spot prices have been considerably higher than that so far in 2022, and are "on an upward trend" (as ASLAG notes).

Ayala Corp [AC 644.00 0.16%] [link] announced that it would cause some of its distributed healthcare apps operated under various subsidiaries to form, Power Rangers style, into a single megazord of an app. KonsultaMD, HealthNow, and AIDE will be combined into what AC refers to as a "superapp". Hard to say if this was done to avoid duplication of efforts, or to make discoverability of the "superapp" more than the sum of the discoverabilities of its parts.

Philex Mining [PX 3.20 2.24%] [link] released adjusted schedule for its stock rights offering offer period. The sale starts on July 12, now, instead of on the originally-scheduled July 14. No reason for the change was provided.

Emperador [EMI 17.50 1.27%] [link] will have its secondary listing appear on the Singapore Exchange on July 14th. EMI will now be traded, simultaneously, on two different stock exchanges, under the same "EMI" ticker. The differing rules and settlement currencies of the two exchanges mean that differences in pricing between the two exchanges might occur over time, despite the shares representing the same fractional amount of EMI ownership.

VistaREIT [VREIT 1.76] [link] has 3 days left before its stabilization fund ends, but it's still sitting above its IPO offer price, and still has approximately 60% of its fund left. At the end of the stabilization period, the stabilization fund will return whatever shares it purchased to the selling shareholders (the Villar private holdcos), and return whatever cash is still leftover from the sale of the initial over-allotment option shares that wasn't spent on stabilization activities.
--
Merkado Barkada's opinions are provided for informational purposes only, and should not be considered a recommendation to buy or sell any particular stock. These daily articles are not updated with new information, so each investor must do his or her own due diligence before trading, as the facts and figures in each particular article may have changed.