CTS Global Q1 profit slid down 30% on "global economic challenges"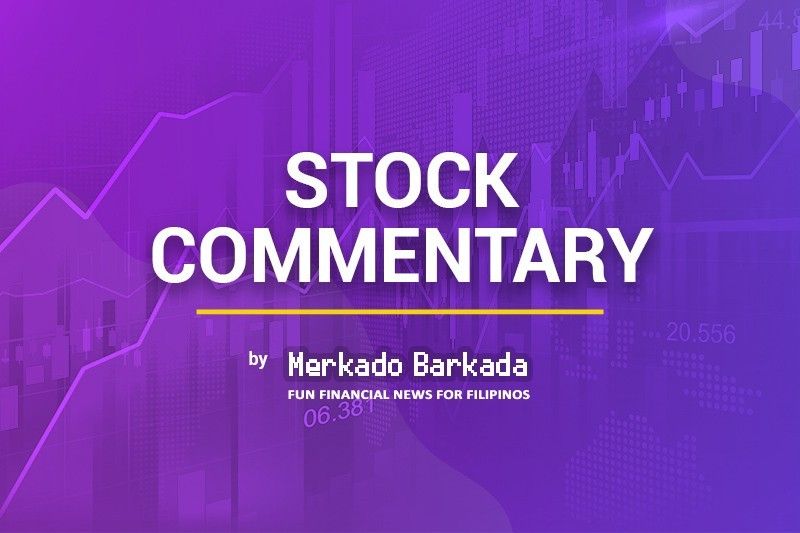 CTS Global [CTS 0.87 3.57%] [link], the proprietary trading firm owned by COL Financial's [COL 3.48 ?4.66%] Edward Lee, disclosed that it made P20 million in Q1/22, down 30% from the P29 million in profit that it made the previous year in Q1/21.
Revenues were down 57%, which CTS blamed on "lower trading gains" on the PSE and foreign markets due to "high amounts of volatility".
CTS attributed that volatility to "global economic challenges". CTS's global trading revenues were down 76%, from P58.7 million to P13.9 million, and its local trading revenues (PSE-based) were down 28%, from P25.8 million to P18.6 million.
The company said that the main cause of this challenging environment has been the Russian invasion of Ukraine, but that, looking forward, "It is uncertain how long it will take investors to turn back to equities as the markets price in the increase in interest rates and input costs."

MB BOTTOM-LINE
When CTS went public just last month, its plan was to dump the proceeds into foreign markets.
That's over-simplified by me, of course, but that was the essence of the IPO pitch.
While these Q1 results are for a period that ended before CTS actually held its IPO, it's still important to consider what the results say about the company's ability to work the markets in Q2, and for the rest of the year. Has Russia withdrawn from Ukraine? No.
Have global commodities markets returned to normal? No.
Has all of the market volatility that CTS said came as a result of inflationary pressures gone away? No.
Does it look like any of these issues are likely to be resolved in the short term? No.
Are any of these issues even trending in the right direction so as to make their eventual resolution more likely or predictable? Again, the answer is "no".
None of this is to dunk on CTS; afterall, at the end of the day, they're just a company composed of traders who are trying to make money on the markets, just like the rest of us.
Instead, I use this result to draw attention to my main issue with the CTS business model: a lack of transparency.
What changes will CTS traders make to increase their profitability in Q2?
What base-line assumptions will CTS traders use to place their bets for the coming quarter, or for the remainder of the year? You see my point.
If a coal mining company has a down quarter as a result of coal's price falling dramatically, the company can outline a plan to stockpile a portion of its production to save for future periods of higher coal prices, and it could point to the assumptions that it's making to forecast the price of coal, and we could all look at that strategy and those assumptions and draw our own conclusions, and buy or sell the stock based on that information.
But what can traders do with this info?
Just hope that CTS does better next period?
I don't consider hope to be a sustainable strategy in any endeavor, but especially in the markets.
--
Merkado Barkada's opinions are provided for informational purposes only, and should not be considered a recommendation to buy or sell any particular stock. These daily articles are not updated with new information, so each investor must do his or her own due diligence before trading, as the facts and figures in each particular article may have changed.