Philex Mining Corp's P3.2B SRO conditionally approved
February 8, 2022 | 8:20am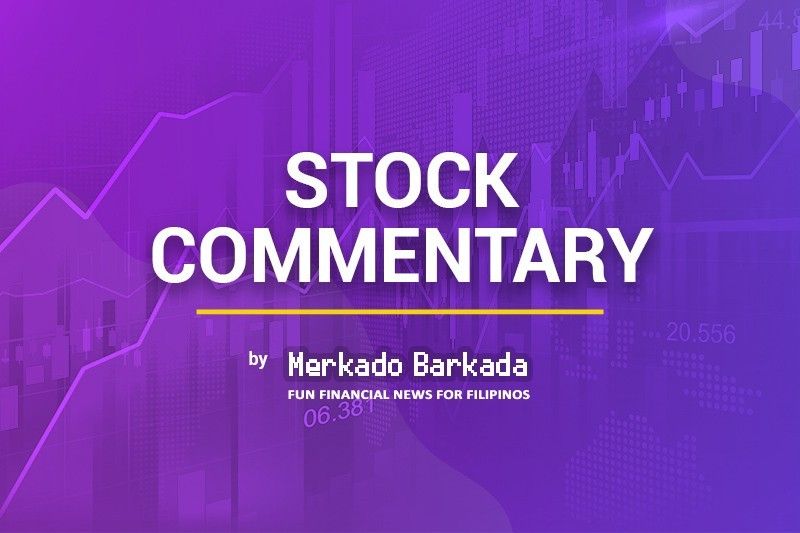 The SEC has conditionally approved Philex Mining Corporation's [PX 5.28 0.19%] application to conduct an SRO, pending the satisfaction of certain conditions.
Manny Pangilinan's PX plans to conduct an SRO to raise P3.16 billion through the sale of 842 million common shares at a maximum price of P4.81/share.
The original application sought a listing date of March 21, but PX's CFO recently said that the updating schedule targets April 5 as the listing date.
No updated info was provided for the SRO's offer period.
The offering is underwritten by BDO Capital.
Proceeds will be used to fund the development of PX's Silangan copper-gold project in Surigao del Norte, which PX has said will be completed in late 2024 or early 2025.

MB BOTTOM-LINE
The company said that it does not plan for the new mine to be "open pit" due to the political uncertainty surrounding the controversial practice. (Open pit mining is a cheaper method of extraction, but it is far more environmentally destructive and it is visually quite ugly to the naked eye, making it a potential subject of political tension.)
The 4-year ban on open-pit mining was just lifted less than two months ago, so with a presidential election coming up in such short order, it's probably wise for the company to execute its existing plan at this (relatively) late stage.
Because the offering is an SRO, that means that only existing PX shareholders of a certain date will have the right to purchase new shares.
PX will need to tell us the date of record that they'll use to determine exactly who could be considered an existing shareholder, and they'll need to finalize the price per share and the entitlement ratio.
The entitlement ratio is the formula that shareholders will use to compute the maximum number of shares that may be purchased.
For example, if the entitlement ratio is 1 SRO share for every 2.5 existing shares, and Juan B. Shareholder owns 25,000 shares, then Mr. Shareholder will be allowed to purchase up to a maximum of 10,000 SRO shares at the offer price.
That was only an example. I have absolutely no idea what the entitlement ratio will be, I just picked nice round numbers for ease of explanation.
I'll update when we know more. Until then, the info has been added to the IPO Tracker so that everyone can follow along.
--
Merkado Barkada's opinions are provided for informational purposes only, and should not be considered a recommendation to buy or sell any particular stock. These daily articles are not updated with new information, so each investor must do his or her own due diligence before trading, as the facts and figures in each particular article may have changed.