Some quick takes from around the market
January 25, 2022 | 8:30am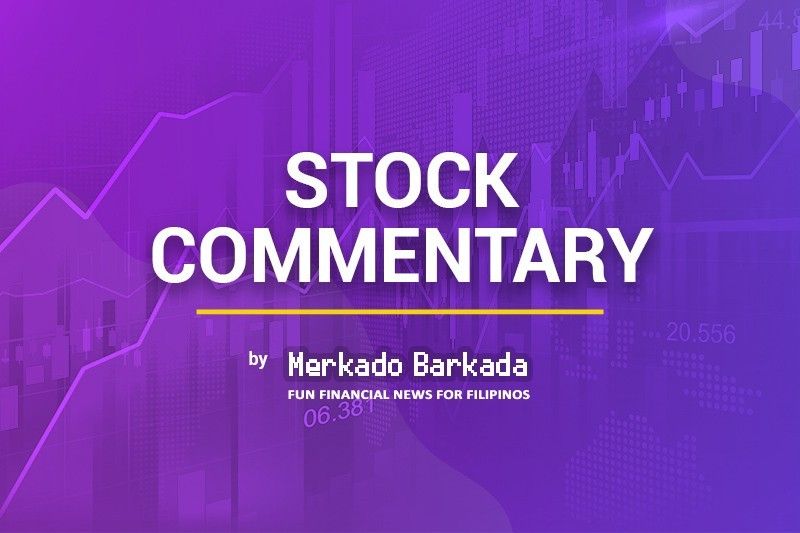 ABS-CBN [ABS 14.26 1.42%] sold off ~21.3 million treasury shares and ~11.5 million PDRs at P15.23 per share/PDR, to raise around P500 million for the company. ABS noted that the block sales were conducted at a 12% premium to Monday's closing price for ABS, and at a 19% premium to ABS's 30-day volume-weighted average price. This feels like treading water on the gamble that a new President will bring better weather for ABS and the Lopez Family.
8990 Holdings [HOUSE 11.40 2.56%] board approved a follow-on offering to follow the secondary sale of over 20% of the company's shares through an offer-and-sale. The smaller FOO will involve 450 million in unissued capital stock. Hard to say if this is a case of HOUSE's largest shareholders cashing out or just rearranging their capital holdings.
Solar Philippines NEC [SPNEC 1.96 13.29%] shares surge 13% to P1.96/share, up nearly 100% in the month from its December 17 IPO. SPNEC actually touched the P2.00/share mark earlier in yesterday's session, but retreated a bit toward the end. Over the past 25 trading days, SPNEC has gone for as low as P0.76 and as high as P2.00. Quite the spread.
Haus Talk [HTI 1.42 5.33%] teased heading below its P1.50 offer a couple of days ago, but is now firmly in the red and threatening a deeper descent. Yesterday's session low as P1.40/share, so we'll have to see if the selling pressure continues to push the price lower, or if P1.40 is something of a temporary bottom.
--
Merkado Barkada's opinions are provided for informational purposes only, and should not be considered a recommendation to buy or sell any particular stock. These daily articles are not updated with new information, so each investor must do his or her own due diligence before trading, as the facts and figures in each particular article may have changed.