Philippine Airlines to receive nearly P26-B from Lucio Tan to keep it alive
October 28, 2021 | 9:05am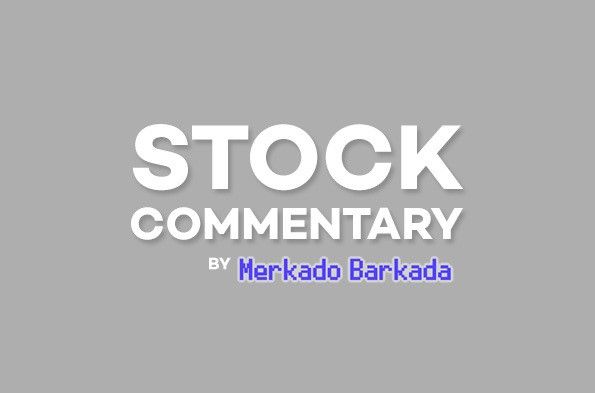 As part of Philippine Airlines' [PAL 6.05 susp] bankruptcy restructuring plan, PAL's board approved an increase in PAL's authorized capital stock (ACS) from P13.5 billion to P30 billion, approved Lucio Tan's purchase of 10.2 billion shares for P12.75 billion at P1.25/share through a private placement with Lucio Tan's Buona Sorte Holdings (BSH), and approved a 5-year term loan from BSH for P12.6 billion.
After the transaction, BSH will own 46.77% of PAL, and together with the other Lucio Tan group companies (Cosmic Holdings Corporation and Trustmark), Lucio Tan will own and control 89.45% of PAL's common stock. The price Lucio Tan paid himself for these shares was "deemed justified" by a PAL forecast "showing improved profitability and liquidity of Philippine Airlines by the end of 2025". In response, the PSE issued a notice flagging the transaction as falling under the "Additional Listing of Securities" rule, which would require stockholder approval of the transaction, and a FOO or SRO for PAL shares at the same price Lucio Tan offered to himself. The PSE noted that a majority of the minority shareholders may waive this right to a FOO.
MB BOTTOM-LINE
This is Lucio Tan trying to catch his own falling knife. So much of PAL's fortunes ride on a robust recovery of the tourism and international travel industry, and even PAL thinks that it might only show "improved profitability and liquidity" by the end of 2025. Yes, things look like they're starting to improve with the Delta variant, both globally and in the Philippines, but all we have to do is think back to December 2020 for a time when we thought we'd rounded the corner on our way to a recovery.
I hope for the Tan Family's sake that PAL's forecast, the basis of the valuation of the price they paid for those shares, includes a conservative allowance for future variants to prevent a straight-line recovery; that's been our experience with this disease so far, and it could be a mistake to ignore the expensive and painful lessons that we've learned in this regard. I'm curious to see if the minority shares will reject their right to a FOO/SRO at the Kapitan's price; we'll just have to wait until the shareholders' meeting scheduled for November 25 to see how they vote.
--
Merkado Barkada's opinions are provided for informational purposes only, and should not be considered a recommendation to buy or sell any particular stock. These daily articles are not updated with new information, so each investor must do his or her own due diligence before trading, as the facts and figures in each particular article may have changed.