Atlas Consolidated Mining H1 profit up 1070% on higher metal prices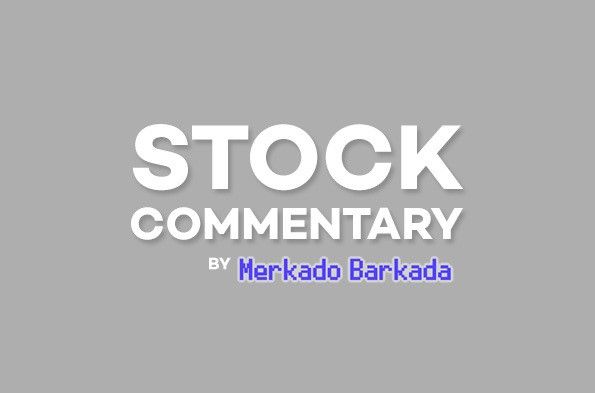 Atlas Consolidated Mining [AT 6.50 12.26%] posted H1/21 profit of P1.94 billion, up 1070% from H1/20 net loss of P0.2 billion.
AT credited the stark turnaround to the uptick in metal prices in copper (+70%) and gold (+10%), and to its production and shipping volumes in Q2 of this year. The earnings press release (no full report yet) said that AT's copper and gold production improved quarter-on-quarter by 43% and 9% respectively, but that year-on-year, copper production and gold production both slipped by 29% and 54%, respectively.
Shipments in copper were down 26%, while shipments for gold were down 48%.
MB BOTTOM-LINE
Mining is such a weird game, as so much of a company's earnings report is tied to the global whims of the commodity market. What if the price of copper had not nearly doubled in the past year? Considering that AT had actually done a worse job of pulling the metal out of the ground and shipping it to clients, I'm sure that the tone of the press release might have been a little less celebratory.
The disclosure caused the stock price to soar over 12% in trading, up to around P6.50/share, which is pretty significant considering AT was hovering around P2.35/share about a year ago. Granted, the stock is off 26% from its early May highs of P8.80/share, and the company appears to be struggling to get metal out of the ground as fast as it used to, but investors will be happy so long as the global price of the underlying metals continues to climb on the open market.
But what if that trend doesn't continue?
--
Merkado Barkada is a free daily newsletter on the PSE, investing and business in the Philippines. You can subscribe to the newsletter or follow on Twitter to receive the full daily updates.