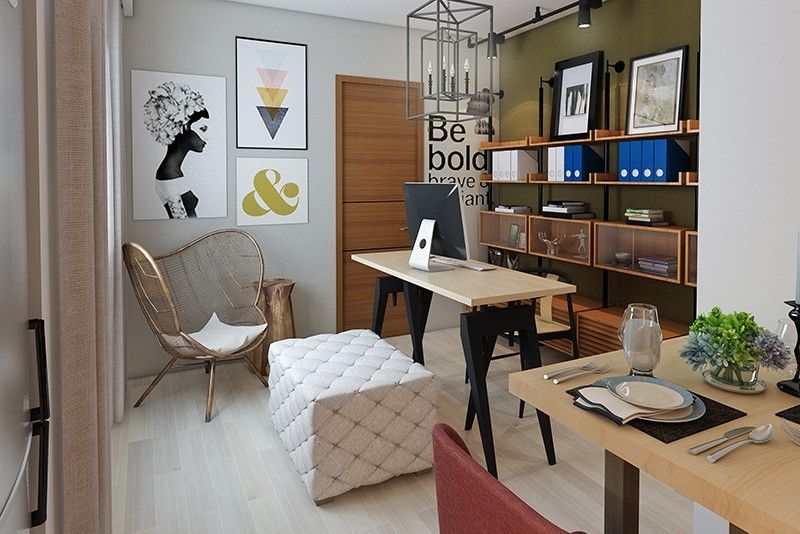 THE ELLIS empowers the go-getter lifestyle with Megaworld's first ever LINK Units.
Megaworld
Side hustling: The latest passion-pursuit phenomenon
(Philstar.com) - January 4, 2017 - 12:04pm
Back then, it has always been either a matter of money, passion, or purpose in pursuing career choices. But thanks to shifting generational behavior and an increase in opportunities easily accessed online today, the lines between these factors start to blur, creating a new kind of working lifestyle: Side hustling.
Megaworld, via its latest Makati CBD project, The Ellis, responds to the needs of today's emerging work/life persona — the side hustler. What exactly is "Side Hustling"? It is a hobby, service offered, or freelance pursuit one has outside of the usual 9-5 full-time job. Basically, it is simultaneously pursuing another passion or interest without quitting the day job. It is also another way to make cash on the side or make productive use of spare time.
This can vary from freelance events planning, web designing, tutoring, consultancy, arts and handicrafts, online selling, down to renting out your car or extra property space. For instance, a BPO professional by day can be a project-based graphic artist by night. This beneficially lets one exhibit their other potentials.
Side hustlers do this growing trend for various reasons.While the financial benefits of this movement is apparent, the pursuit of (other) passions gives them the chance to continually thrive on variety and innovation, enhance their skillset, and validate their capabilities.Alongside, this empowers one's entrepreneurial tendencies, wherein a side gig can grow into a full-time business of their own. A day job can be rewarding, but there's one thing more meaningful than steady income and occasional perks: working for yourself.
Perfecting the art of side hustling can be challenging, but it all comes down to how one stays on top of everything that's happening. As side projects continue to be in demand, the numbers of skilled and talented professionals are starting to adapt multitasking mindset, mastering time management for optimum work-side hustle-life balance.
It's important that the energy allotted for each is lived with equal enthusiasm and passion. That's why it's essential to have a well-designed designated living and working space in Makati CBD.
Introducing Megaworld Corporation's very own LINK Units in The Ellis — designed for the bold visionaries. Here, a foyer purposely connects two units. Now, you can live in one unit and have your business right next door — be it your home office, a photo studio, a workshop area, a commissary, or other small businesses ideal for the side hustlers' entrepreneurial minds and passionate hearts.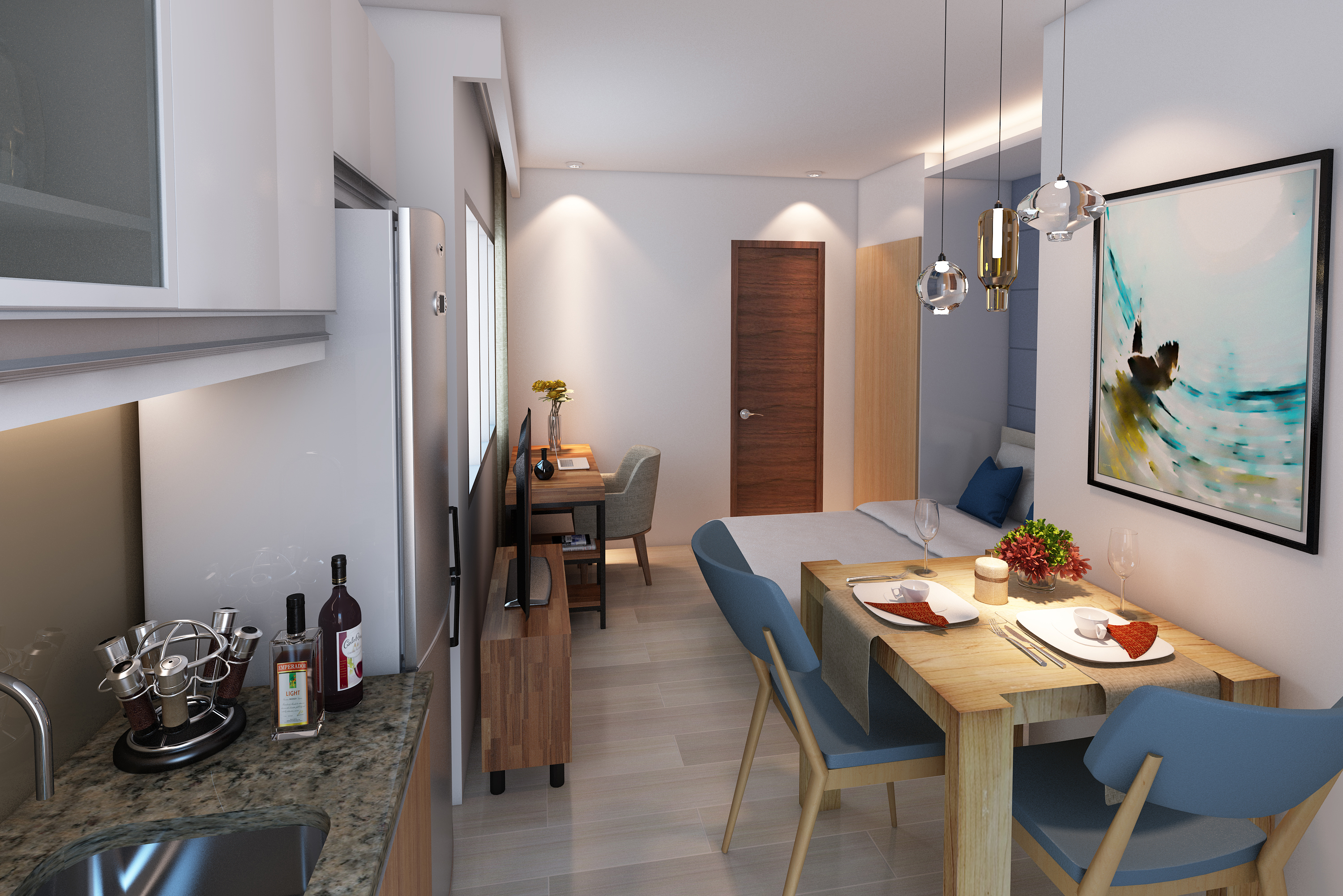 Having an office connected to a residential unit is now possible, thanks to the LINK units of The Ellis. Megaworld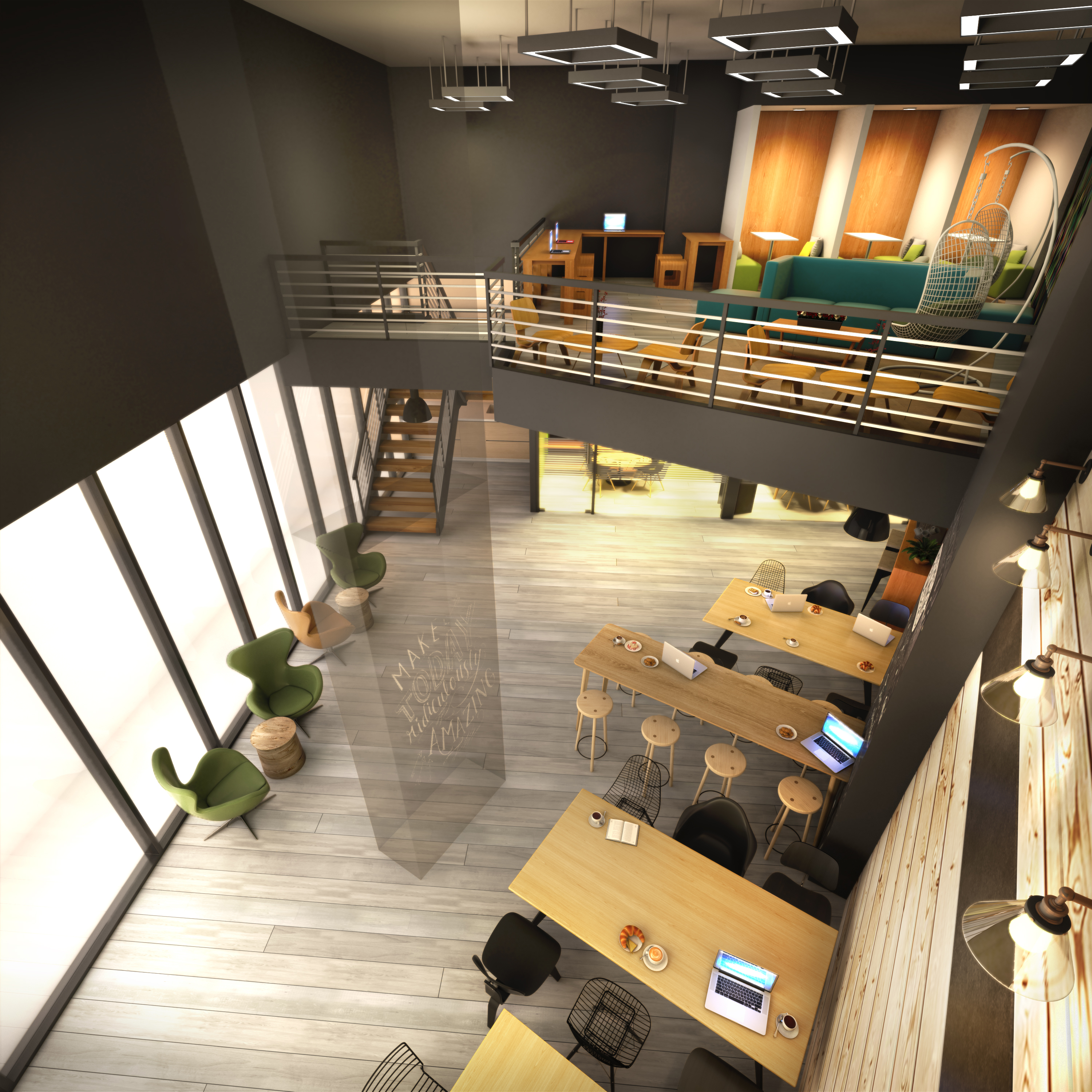 The CoLAB Shared Spaces is a co-working facility exclusive to future residents. Megaworld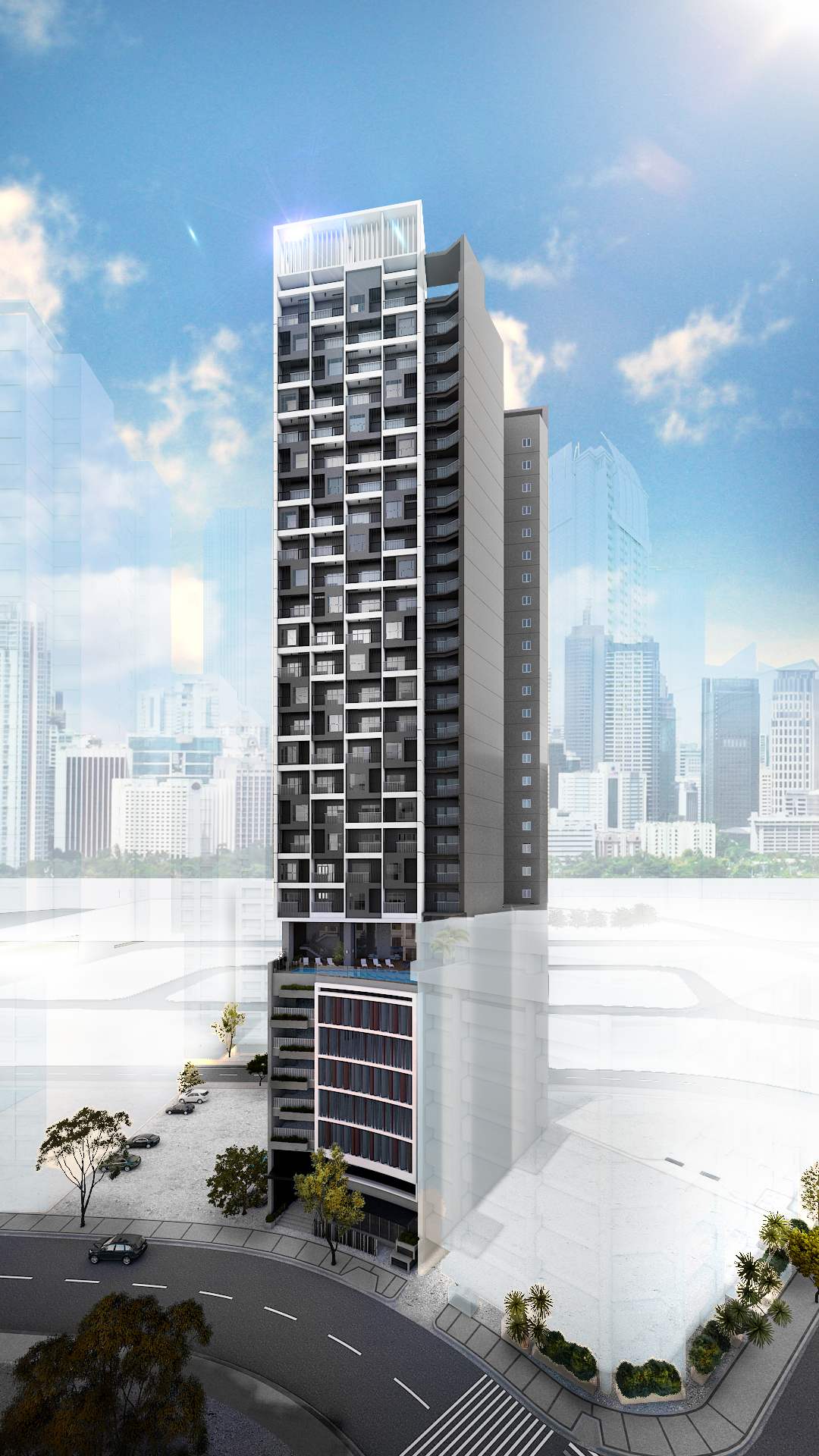 The Ellis' concept allows today's go-getters to enjoy more convenient lifestyles. Megaworld