Philippines still Vietnam's largest rice market in 2022
November 5, 2022 | 2:18pm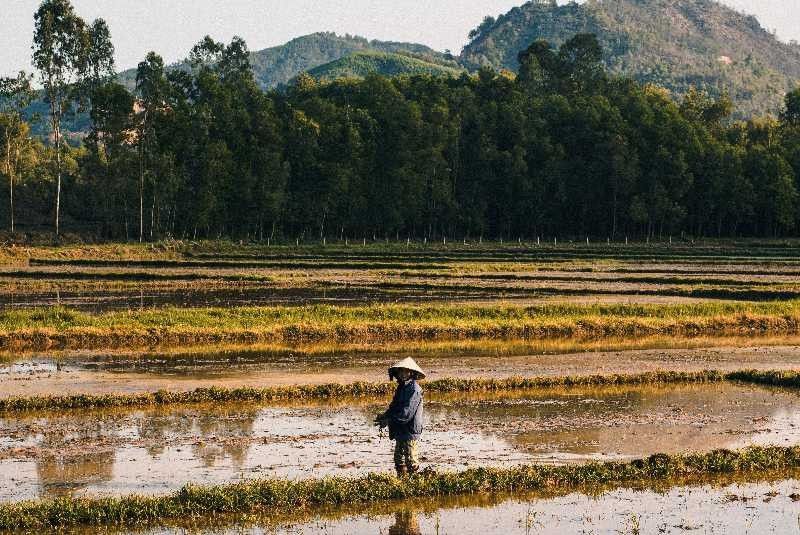 MANILA, Philippines — The Philippines remained the biggest importer of rice from Vietnam from January to September this year, the Vietnamese government reported.
The Philippines received 2.47 million metric tons of rice from Vietnam at $425-430 per MT, totaling to about $1.14 billion, according to the Hanoi-based Ministry of Agriculture and Rural Development.
The Philippine market accounted for 43.9% of Vietnam's total export of grain for the period, up by 35.3% in volume and 22.2% in value since last year.
The numbers matched the Bureau of Plant Industry's estimate of 2.5 million MT worth of rice from Vietnam as of September.
The total rice imports from Vietnam in the first nine months of 2022 have already exceeded the full-year total of 2.4 million MT in 2021.
In November 2021, Manila sought to temporarily cap grain imports from Vietnam, citing the bumper wet season harvest.
After Vietnam, Myanmar is the next largest source of rice for the Philippines. It shipped around 204,000 MT to the country from January to September.
Thailand comes third, having exported 150,000 MT so far.
The U.S. Department of Agriculture in October upgraded its forecast of the Philippines' rice importation to 3.4 million MT from 3.3 million MT for July 2022 to July 2023.
"Rice is a highly political crop in the Philippines, and supply sufficiency is very important for the government. Lower-income consumers can subsist even on rice with minimal viand," the USDA's Foreign Agricultural Service said in a report.
Why Vietnam?
Vietnamese rice producers are stable in their output of white long-grain varieties such as jasmine and OM rice catering to Filipinos' tastes while keeping the costs relatively low.
Delivery capacity and costs similarly meet the Philippines' demands due to the short distance between the two countries.